Save Time with a More Efficient Client Collaboration Platform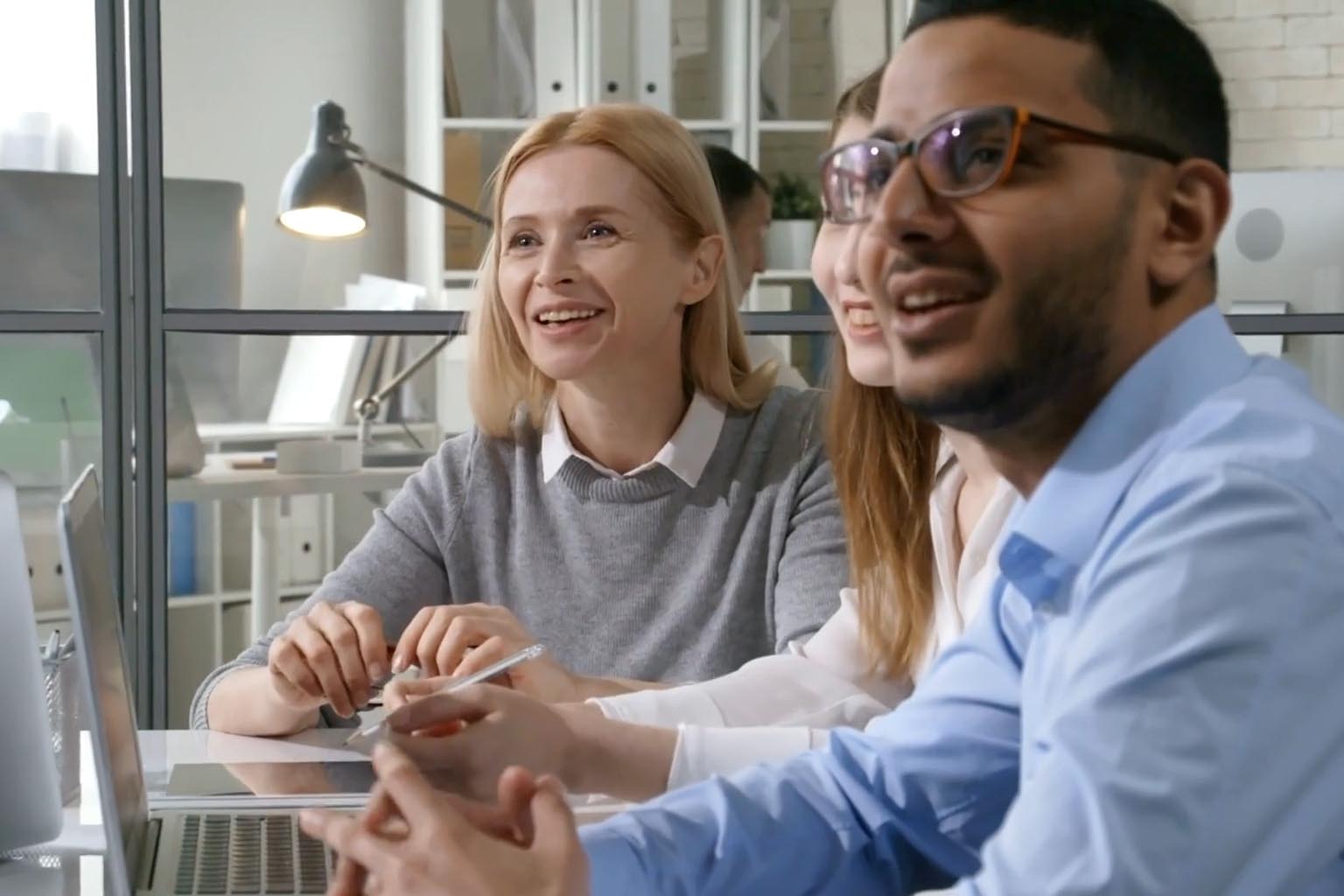 The CCH Axcess Client Collaboration module offers firms a new way to move client work through their workflows. A secure client collaboration platform for firms and their clients, CCH Axcess Client Collaboration is the next evolution of a secure portal.
Firms and clients benefit from electronic engagement letters, customizable tax organizers, automated data connectors and integrated eSignatures. The straightforward interface provides a frictionless experience between firms and clients, with a step-by-step process that ensures everyone knows what needs to be done and when.
A more personalized collaboration hub improves client relationships and makes busy season easier. Firms that used CCH Axcess Client Collaboration saw an average of 40% completion rates on organizers they sent out, with completion rates as high as 67%.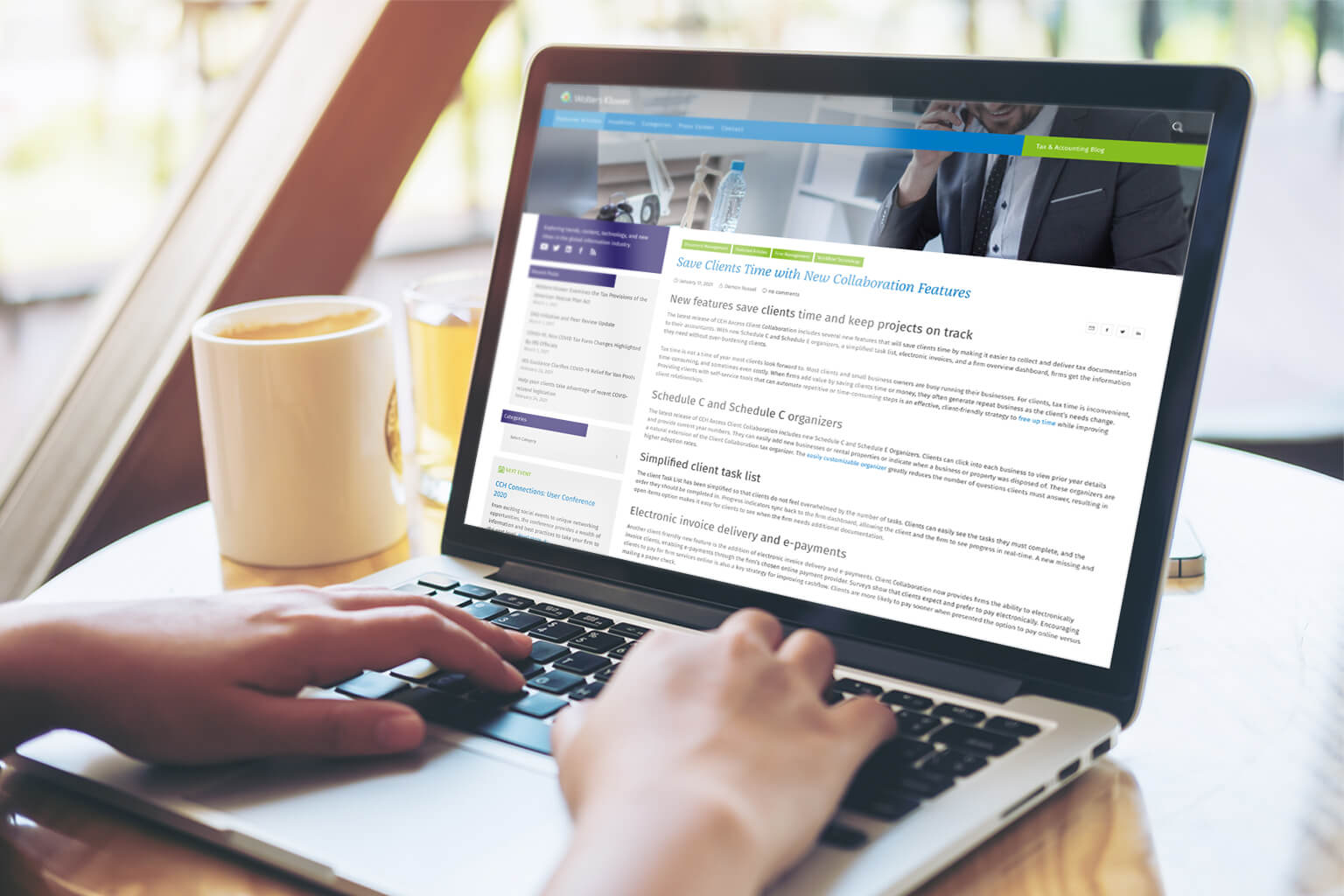 New CCH Axcess Client Collaboration features and enhancements
The Wolters Kluwer team continues to enhance CCH Axcess Client Collaboration with innovative new features developed with input from customers. The latest release includes several new features, allowing firms to enhance collaboration with their business tax clients.