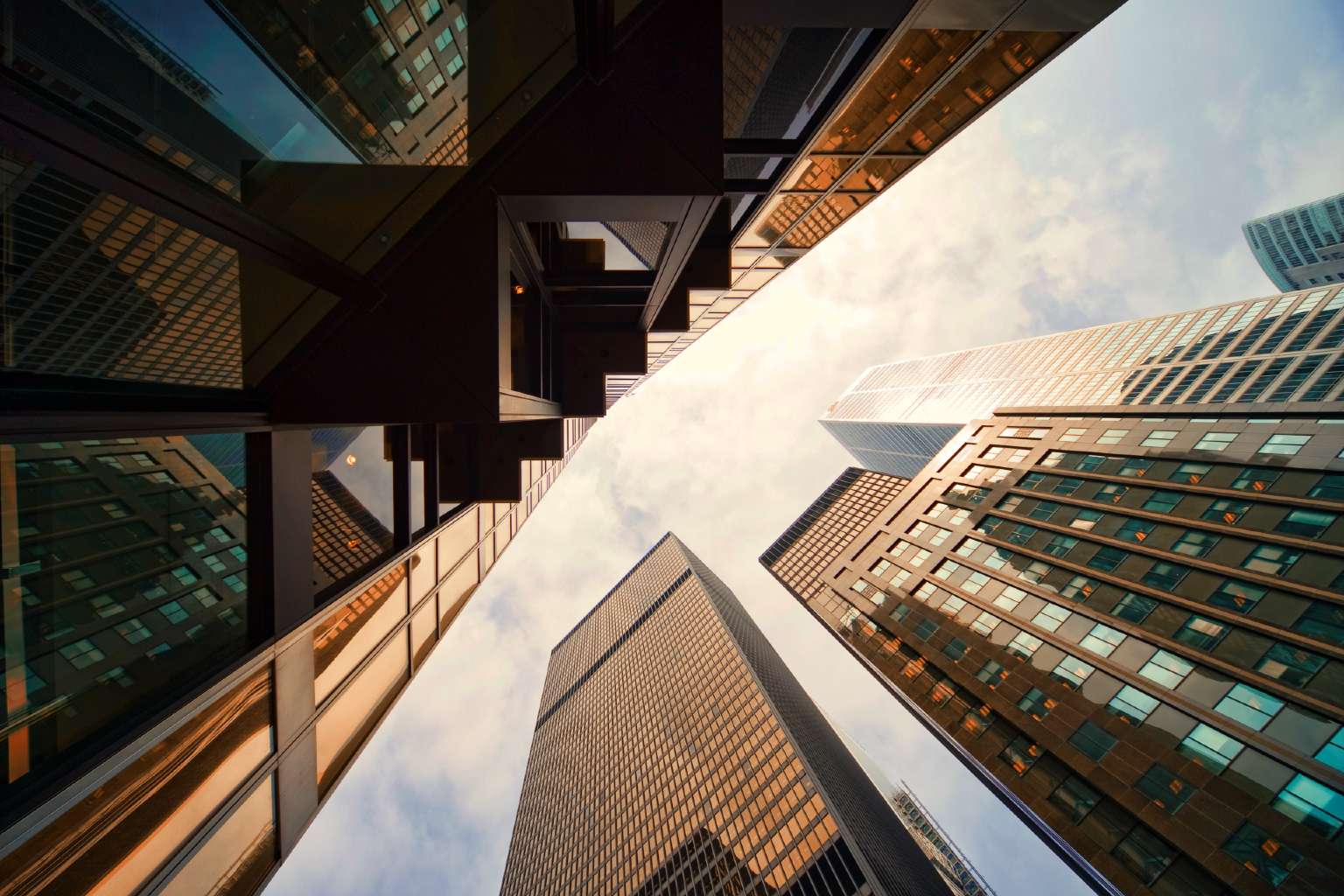 Why VitalLaw for Corporate Counsel
Powered by Wolters Kluwer's world-class analysis, VitalLaw's intuitive research platform gives you the depth you need for the actionable insights you want. With intuitive tools and a sleek, agile, and responsive user design that enrich the entire legal process, VitalLaw enables you to mitigate risk, ensure compliance, and expand the capabilities of your department.
Critical. Tactical. Practical.
Explore the practice areas most critical to you and your clients.
When insights lead, outcomes follow
With unlimited platform access and no extra hidden fees, you can move forward with certainty and without compromise. Discover a comprehensive set of legal tools that puts analysis in context to give you actionable results.