Critical insights for business compliance and corporate counsel professionals
As corporate counsel, third-party administrator, human resources, benefits, or payroll professional, you need to know how new regulations affect you and how you can address them immediately. Our tools and expert analysis help you troubleshoot and ensure compliance—providing the information you need to further inform your decision. We're your strategic partners. And we're rightly positioned to help you navigate the complex regulatory, compliance, and legal issues facing today's businesses.
To stay in compliance, you have to be right. Rely on our objectivity and best-in-class research and resources to deliver meaningful legal solutions.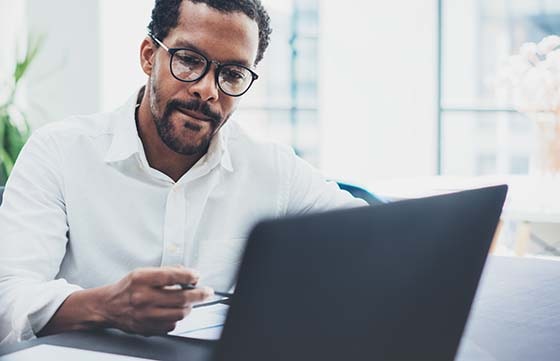 Cheetah® for Corporate Counsel
Powered by state-of-the-art technology and Wolters Kluwer's world-class content and deep domain expertise, Cheetah® for Corporate Counsel delivers the fast answers and actionable insights you need to: reduce response times, proactively mitigate risk, save on outside counsel fees, and provide one resource for all your business partners.
Request Demo and Free Trial
Once an environmental lawyer, I recognized the many similarities between environmental and privacy law, and found myself drawn toward the complex regulatory issues that companies face in managing data and keeping it safe. Developing a cutting-edge privacy and cybersecurity practice has been an exciting and rewarding experience.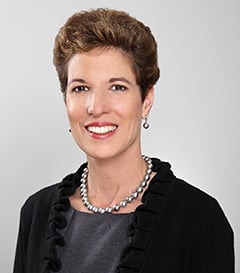 I enjoy educating others regarding accurate Form 5500 preparation. As ERISA reporting requirements continue to become more complex, training is crucial to ensure accurate filing preparation.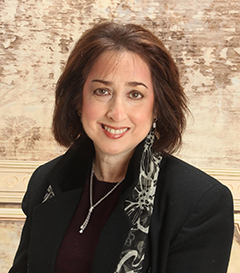 ERISA compliance is like a jigsaw puzzle, you may have all the pieces but the challenge is putting the puzzle together correctly. I help clients put the puzzle together.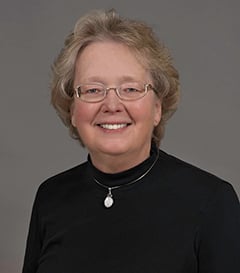 Need help finding the right solution?
HAVE QUESTIONS? Contact us and we'll put you in touch with one of our solutions specialists. Call us at 1-800-638-8437