Manage permits and comply with regulations
Companies that discharge waste into surface water must comply with permits that specify sampling requirements, pollutant limits, and reporting requirements. A large set of data must be collected, organized, stored, and made available for audit. The Enablon Water Management software application helps companies manage their use of water and track wastewater discharges by ensuring sampling and reporting are performed according to regulation.

Streamline water management
Centralize and standardize data from all facilities and sampling locations. Collect data consistently for sampling locations, with links to permits and limits. Manage all water permits and reports through a single location.

Improve water sampling
Schedule water sampling activities across all facilities. Assign and track sampling tasks, and establish chain of custody records. Monitor all sampling locations by tracking relevant properties, data and sampling requirements.

Ensure regulatory compliance
Understand the requirements of all permits and identify the risks of exceeding permit limits. Follow sampling requirements and pollutant limits for all discharge locations. Deliver mandatory reports on time and correctly.
Enablon received the highest overall scores across the functional and technical capabilities assessed in the Green Quadrant study and also maintains its position as the leading vendor for market momentum
Want to know more?

For additional information, download our brochure or contact us.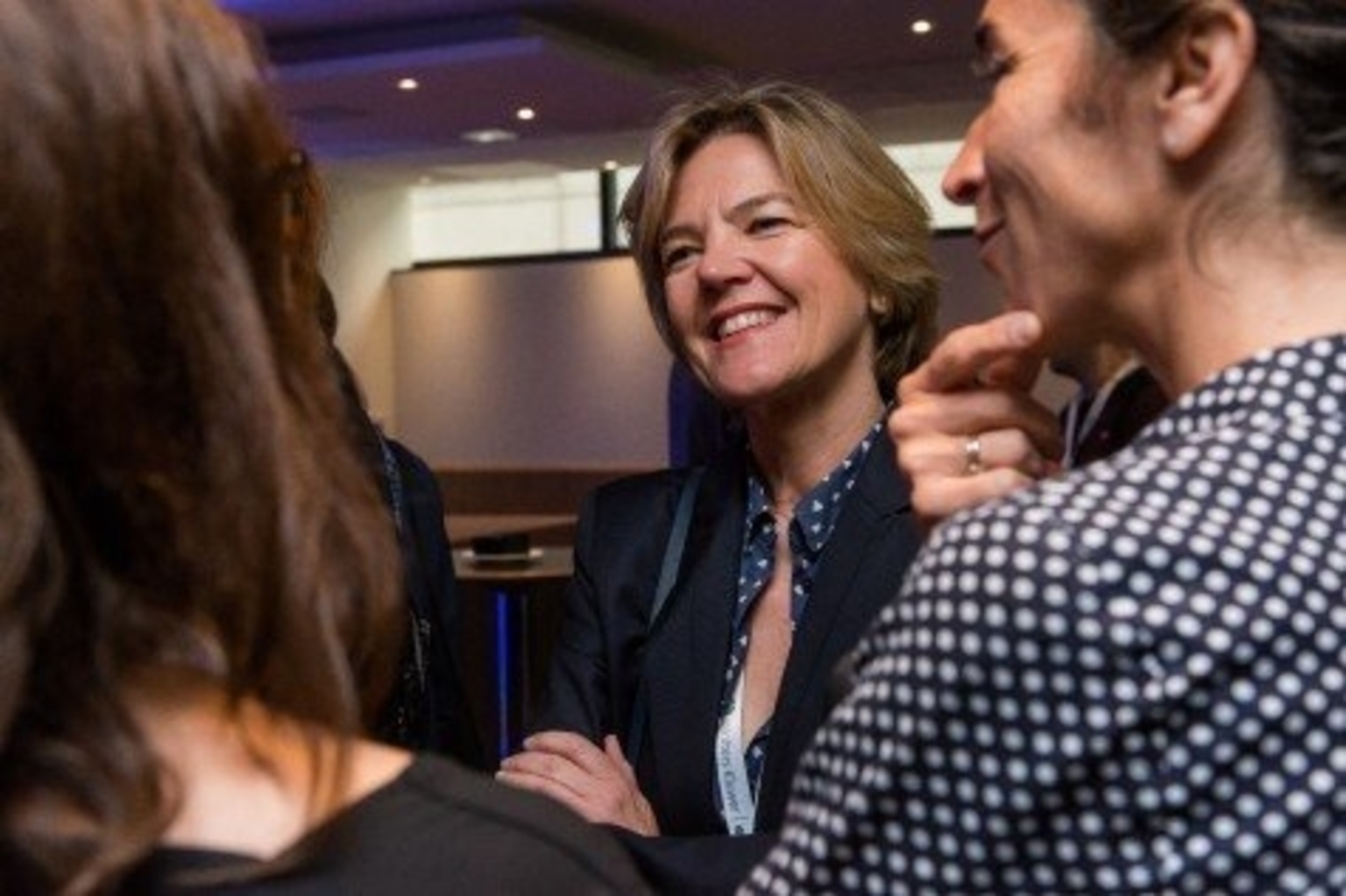 Contact one of our experts