Integrated Shift Management Application
Because the handover is easily readable and quick—accounting for less than five percent of operations staff time—operators might not always be able to give it the importance it deserves. In the small amount of time that is available to them to perform handovers, a transparent and easy-to-use system is needed to provide everyone a view of what is important and relevant for them.

Control
A dedicated overview of what happens during shifts makes it easy for the incoming and outgoing parties to exchange information and sign the shift or crew handover.

Efficiency
Selecting information for and during shift and crew handover is easy. This reduces preparation time and fosters collaboration between the operation teams while creating the detailed handover report.

Safety
Risk of incidents is reduced as the electronic logbooks pull information directly from source systems, enhancing the quality of the logs that are available for the shift or crew handover.
With the Control of Work and Field Operations solutions, we are able to gain complete control and visibility on our operations, all while harmonizing our safe way of working across Gassco's assets.
Want to know more?

For additional information, download our brochure or contact us.
Other Applications & Features within the Field Operations Solution
Enablon offers a large set of applications to manage operational risks, ensure compliance, improve performance and engage with stakeholders. Find the ones that fit your needs.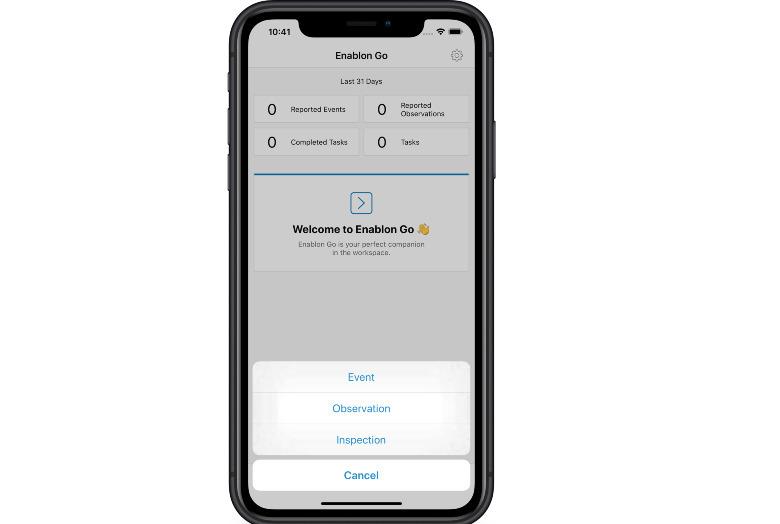 Enablon Go
With Enablon Go, improve EHS performance and reduce risks by easily reporting or accessing information, and performing critical tasks from anywhere and at any time.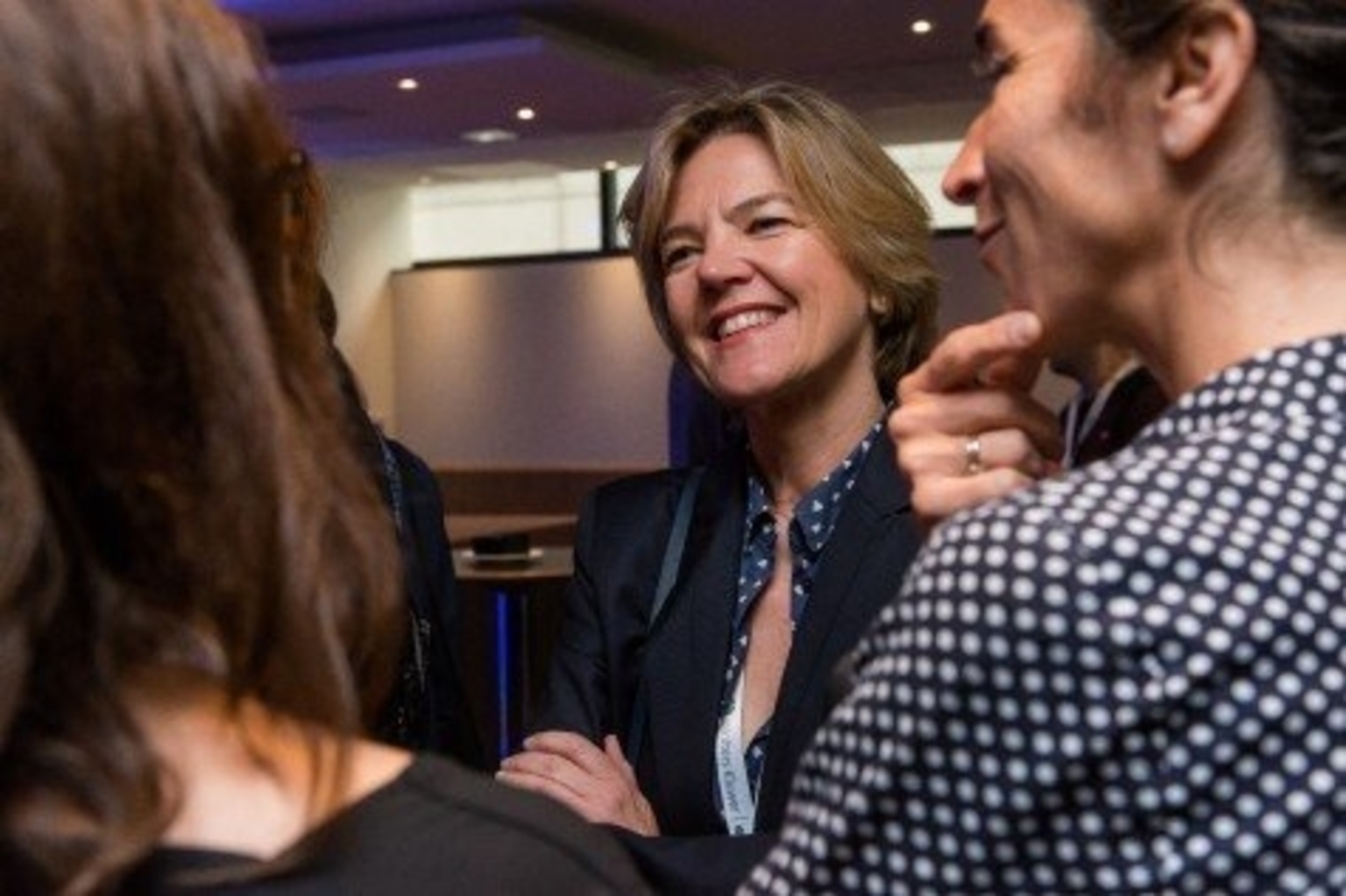 Contact one of our experts