Analyze ergonomics risk consistently with a risk-based approach
Musculoskeletal disorders (MSDs) are one of the most frequently cited types of occupational injury and illness in many industries. When the processes and systems in place to assess ergonomic risk are varied from one site to another, this creates inconsistencies in how ergonomic risk is evaluated and addressed. The Enablon Ergonomics solution helps companies implement a consistent, risk-based approach to assess ergonomic factors and apply lessons learned.

Handle changes consistently
With Enablon, receive notifications when a change's status is updated, with total visibility of ownership and status.

Eliminate manual tasks
Automate workflows, checklists and other associated processes with Enablon's out-of-the-box MOC workflows and configurable approval process factory.

Identify operational change risks
Ensure that risks are properly assessed and mitigated through integration with Enablon's Risk application.

Ensure regulatory compliance
Ensure you're compliant with OSHA's PSM requirements, recommended standard practices such as API 1173, and internal change management procedures.

Manage your evolving change processes over time
Through Enablon's versioning of checklists and questions on the most intuitive user interface gain visibility over any change request throughout the enterprise.

Anticipate potential risks and impacts
Schedule and monitor follow-up actions with the integration of Action Plans application.
Our leadership utilizes the dashboard function to find out very quickly if something has happened, and then they can go into Enablon to find out more.
Enablon received the highest overall scores across the functional and technical capabilities assessed in the Green Quadrant study and also maintains its position as the leading vendor for market momentum
Want to know more?

For additional information, download our brochure or contact us.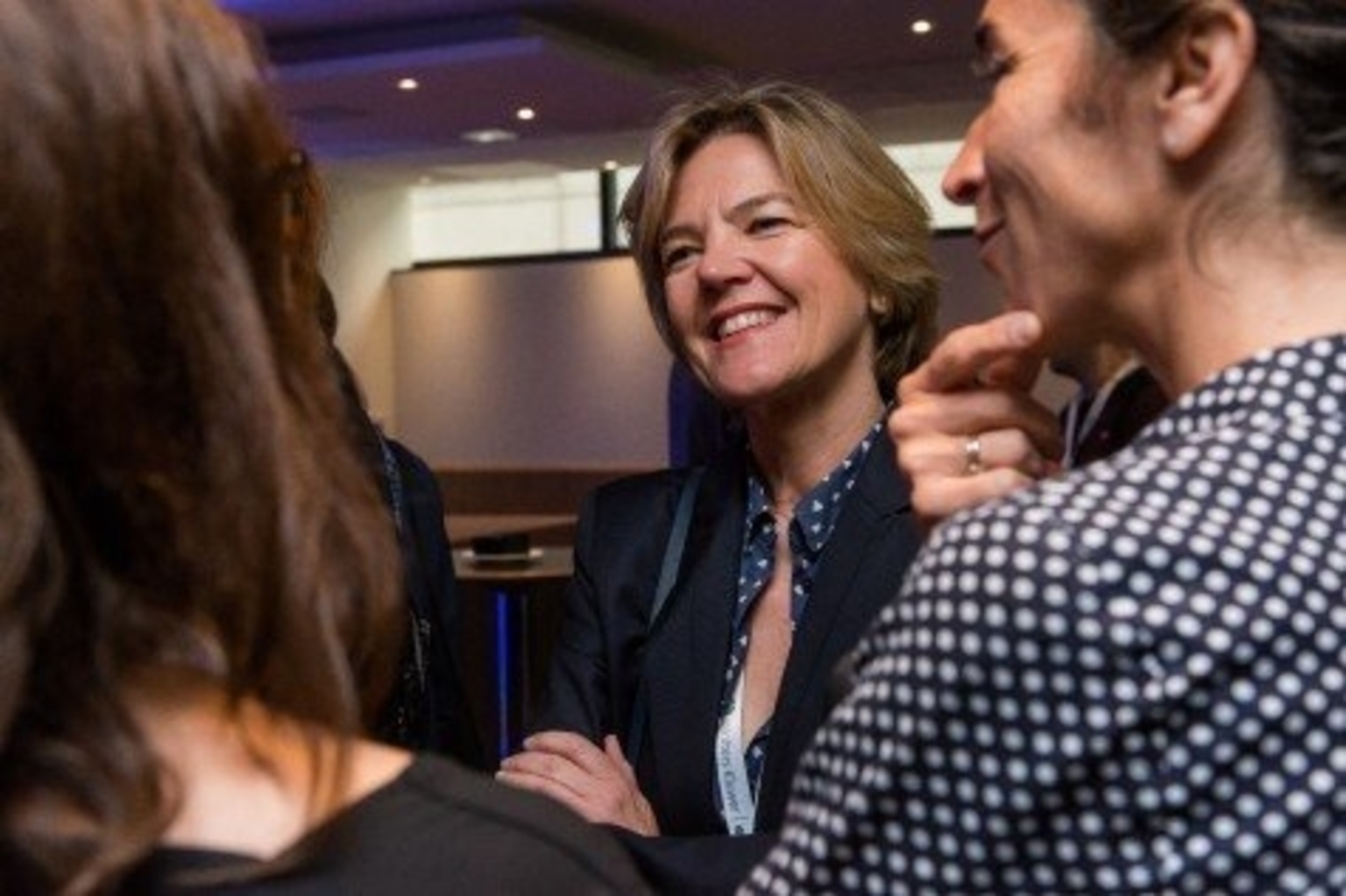 Contact one of our experts