Successfully identify environmental aspects and impacts
Environmental impacts greatly influence corporate sustainability performance. Companies need to measure, control and reduce their significant impacts with practicable, consistent and globally recognized methodologies. The environmental analysis process, or environmental aspects and impacts identification, is one of the most important parts of a company's Environmental Management System. The Enablon Environmental Analysis software application helps to set objectives and targets to improve performance and manage environmental risk.

Reduce environmental impacts
Implement a systematic and consistent approach to identifying environmental aspects and impacts. Minimize efforts by prioritizing actions for reducing the most significant impacts. Improve environmental performance by comparing past and current results.

Meet and surpass ISO 14001 requirements
Implement a decision framework based on changing compliance, environmental and economic conditions. Involve stakeholders and show that environmental impact is being measured. Drive continuous improvements in environmental performance.

Minimize environmental risks
Assess the significance of environmental impacts and avoid unacceptable levels of risk. Put controls into place to mitigate environmental risks in normal and abnormal conditions. Continually revise environmental impacts and improve controls.
Enablon received the highest overall scores across the functional and technical capabilities assessed in the Green Quadrant study and also maintains its position as the leading vendor for market momentum
Other Applications
Enablon offers a large set of applications to manage operational risks, ensure compliance, improve performance and engage with stakeholders. Find the ones that fit your needs.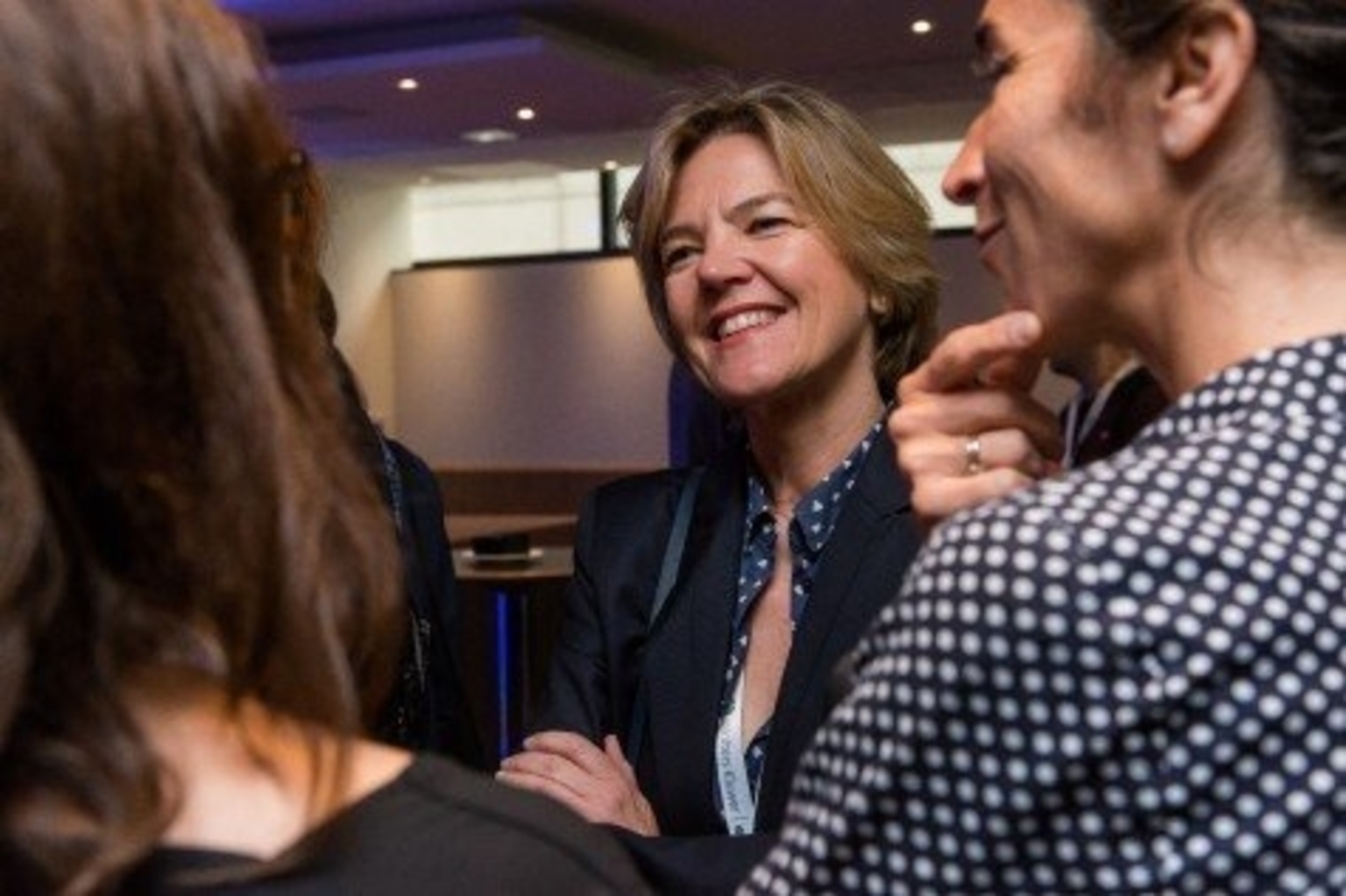 Contact one of our experts