Minimize disruptions through tested business continuity plans
From natural disasters and health crises, to power outages or black swan events, even with effective controls and strong risk management, severe incidents that disrupt business operations can occur. It's critical to ensure business continuity. With the Enablon Business Continuity Management software application, companies can execute action plans in the event of a major crisis, make a full recovery, and resume business operations.

Effective business continuity plans

Ensure the effectiveness of your business continuity plans by adapting them to local circumstances. Test the plans in advance to make sure that they are optimized and ready for a real crisis.

Better crisis management and monitoring


Execute the appropriate response in the event of an emergency. Make sure that employees are fulfilling their roles and responsibilities. Monitor and update your estimated crisis response schedule. Automate the creation of tasks, action plans, and documents.

Efficient communication during a crisis


Establish a single communication channel for crisis management. Provide quick access to information and procedures to employees. Make contact and emergency information available to everyone immediately.
Enablon received the highest overall scores across the functional and technical capabilities assessed in the Green Quadrant study and also maintains its position as the leading vendor for market momentum
Want to know more?
For additional information, download our brochure or contact us.
Other Applications
Enablon offers a large set of applications to manage operational risks, ensure compliance, improve performance and engage with stakeholders. Find the ones that fit your needs
.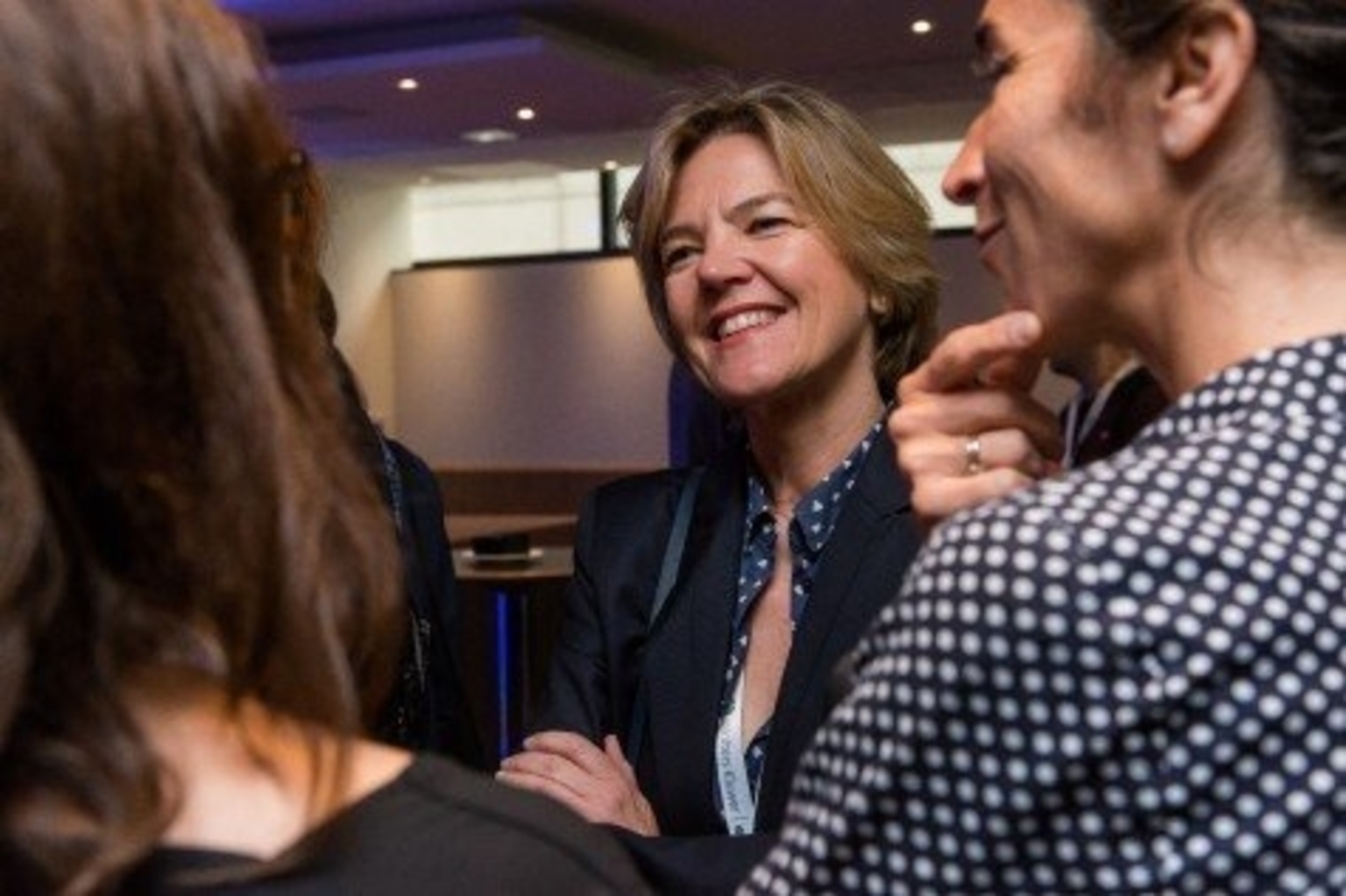 Contact one of our experts