Over the past two centuries, we've been modernizing and establishing our expertise in the financial services industry. We work to deepen the expertise in our strategic partnerships with consulting services to technology solutions to the content you need to know.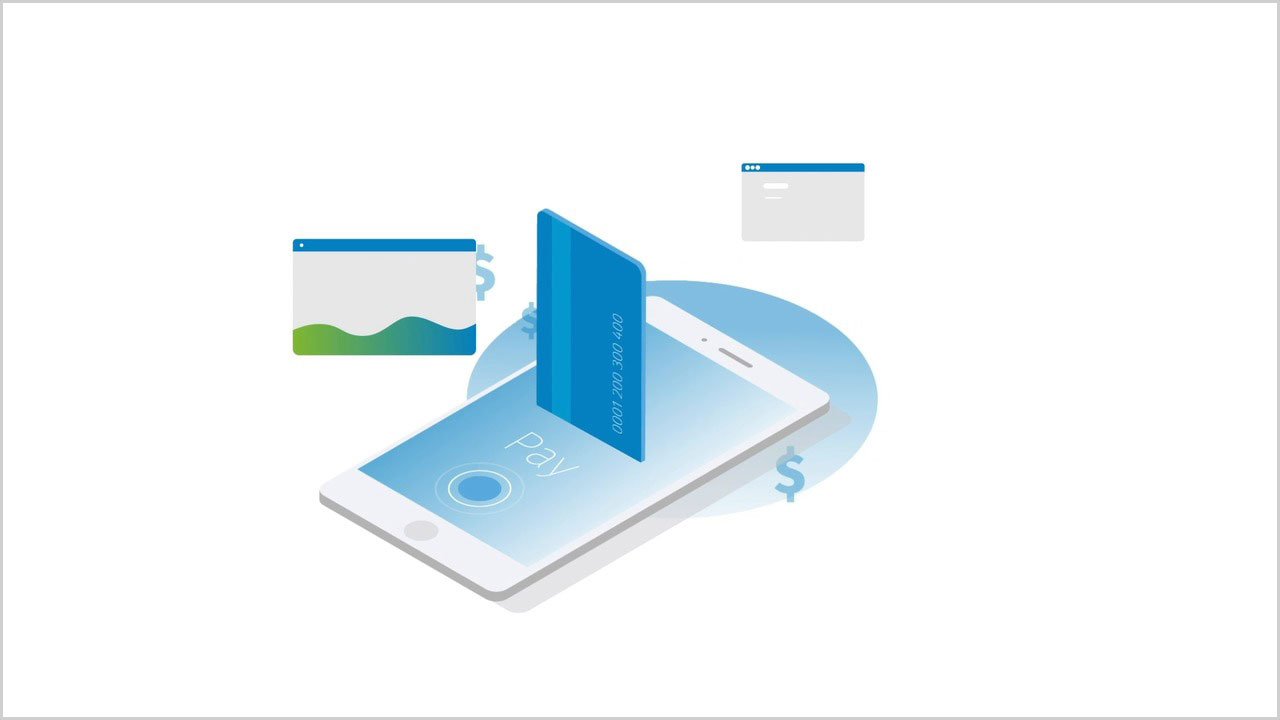 Learn more about our services and solutions:
Missing the form below?
To see the form, you will need to change your cookie settings. Click the button below to update your preferences to accept all cookies. For more information, please review our Privacy & Cookie Notice.