Free resources from UpToDate on the monkeypox virus
Free insights on monkeypox from Lippincott Journals
Drug monographs, toxicology monographs, lab tests and patient education from Lexicomp
View the following collection of clinical drug information from Lexicomp®, available as a free resource to all.
Additional monkeypox resources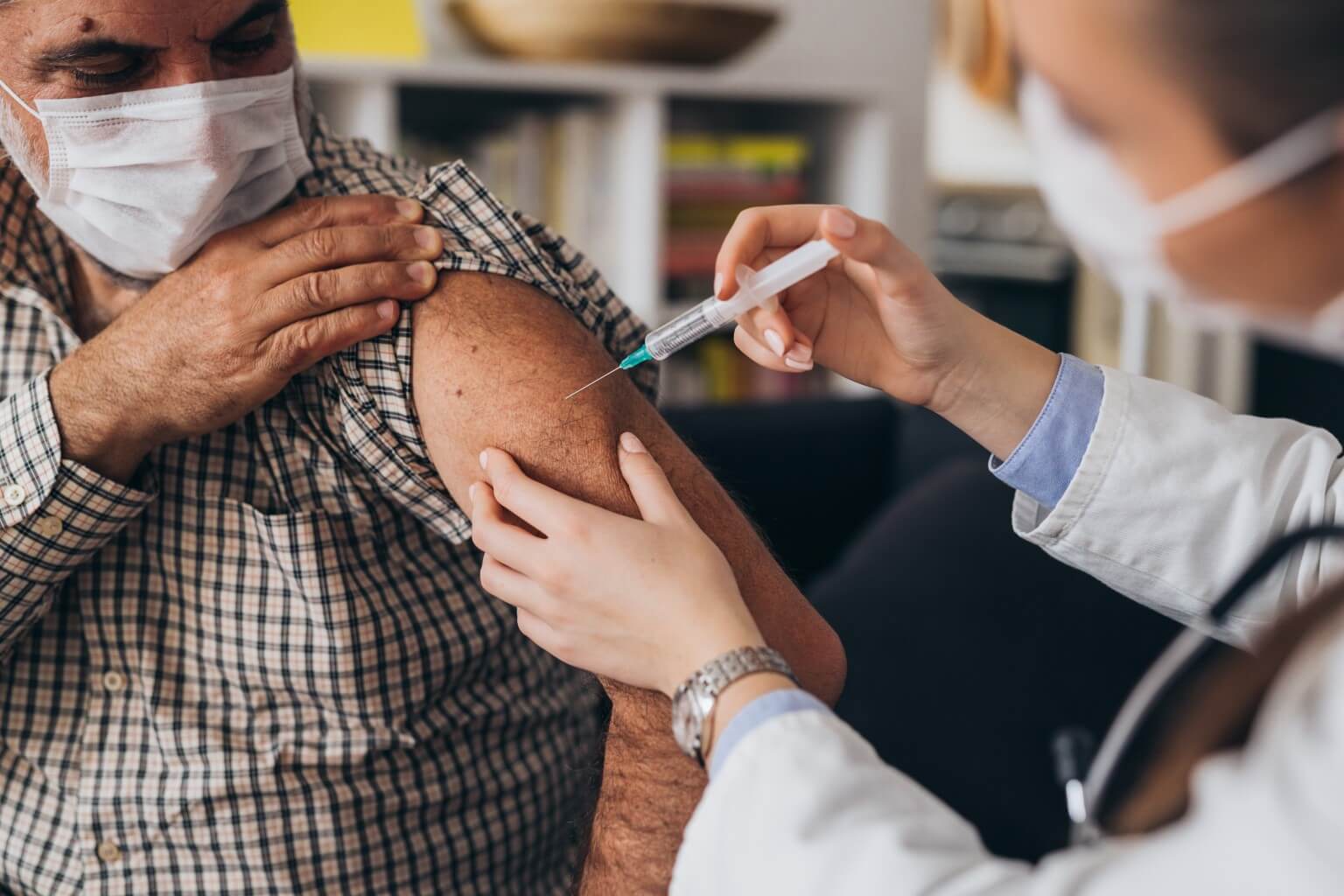 Should patients get the monkeypox vaccine? What to know
What is the status of the monkeypox vaccine and should patients be taking an active role in getting it? Wolters Kluwer experts Dr. Martin Hirsch and Matthew Weissenbach weigh in.
Read The Article On Healthline