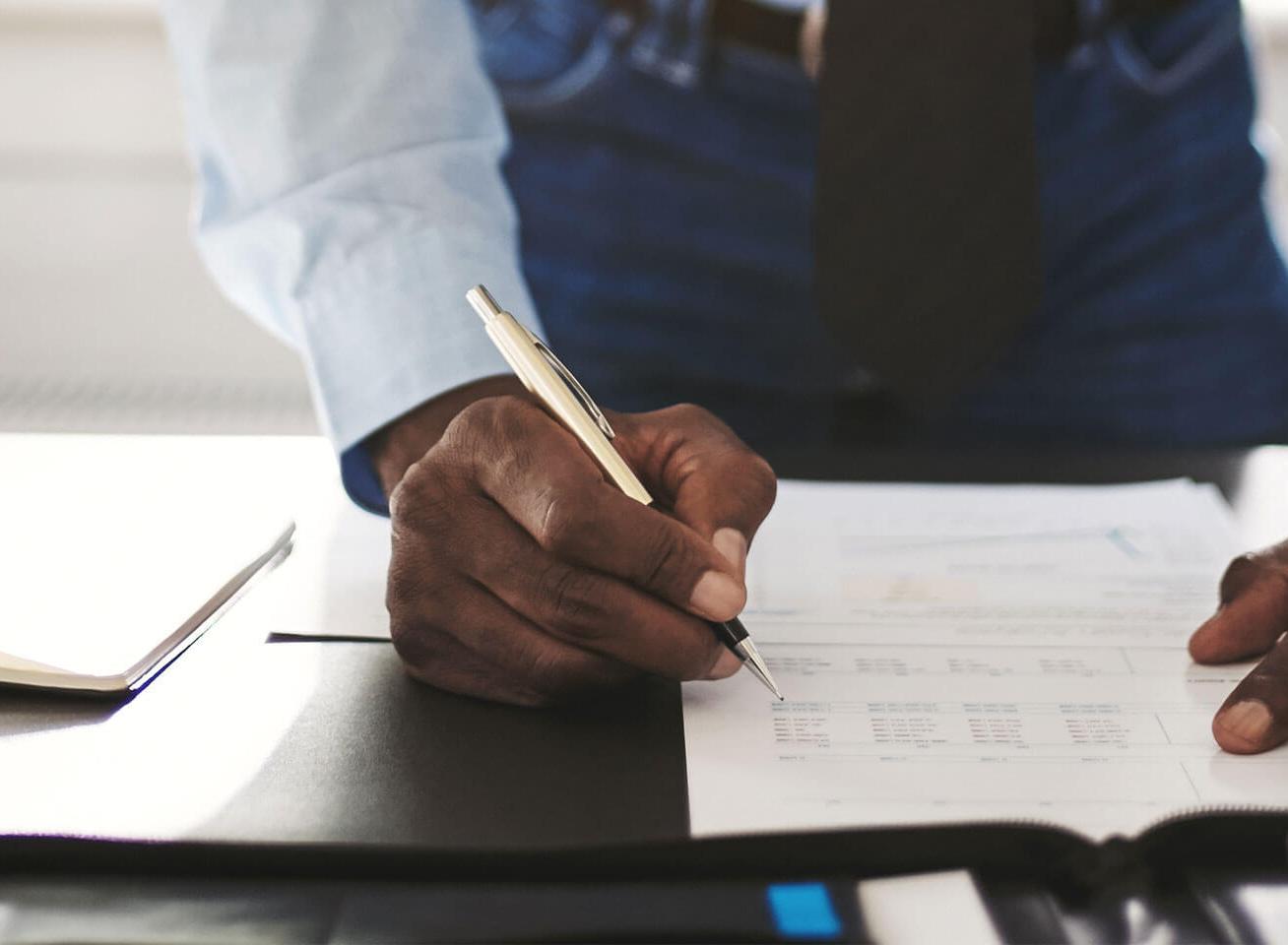 Tax & Accounting
November 08, 2022
Successful accounting firms did these 4 things to be more agile
In the last few years, firms have found themselves facing new challenges. To understand the impact, our most recent survey of technology and trends in the tax and accounting profession uncovered four ways the most successful accounting firms tackled these challenges.
Successful firms flexed with the times
Agile firms responded to COVID-related disruptions by launching new services to build more business with their existing clients. In fact, tech-forward firms who were quick to adopt new technology saw the most success. One of the tools they found helpful was CCH Axcess™ iQ. The predictive intelligence solution helped clients understand legislative changes during busy season. But even more importantly, it provided ongoing opportunities for higher-value tax planning and consulting engagements.
Successful firms were able to work from anywhere, at any time
Many firms were already offering flexible working conditions before the pandemic hit. When stay-at-home orders accelerated the timeline, tech-savvy firms were ready. While working from home, file exchange technology, real-time workflow tracking, and virtual meetings allowed firms to continue business as unusual. Meanwhile, what started as a temporary workaround transformed into a long-term strategy for many firms—and their clients. Tech like CCH Axcess™ Client Collaboration helped build paperless processes for engagement letters, offered electronic document signing, and provided a secure solution for document gathering and storage
Successful firms invested in modernizing technology
Firms have been leveraging technology to address their most significant challenges for years. But in 2020, firms discovered that using truly integrated technology helped them do that while also increasing revenues. Some of the biggest benefits seen were in improved response time to clients. For example, firms experienced faster collections, and fewer hours spent per client—but more chargeable hours. Thanks to smooth workflows made possible with CCH Axcess™ Workstream, firms managed resources more easily and tracked deadlines virtually. Additionally, dashboards with real-time reporting improve accountability and your ability to quickly analyze and act on data.
Successful firms built resilience
In 2020, successful accounting firms focused efforts on building resilience. That included making sure their staff had the right tools and skills to do their jobs, balancing between compliance and consultative services, and making sure that clients felt heard and valued. It's not surprising that technology helped with all of these by providing real-time access to data, more holistic software integration, and automation of routine tasks.
Find out how technology can help your firm position itself for success by exploring all the solutions our CCH Axcess™ suite provides to businesses.
Firm Management
Learn how firm management can help your firm be more efficient, meet growth targets, and adapt to changing business environments.