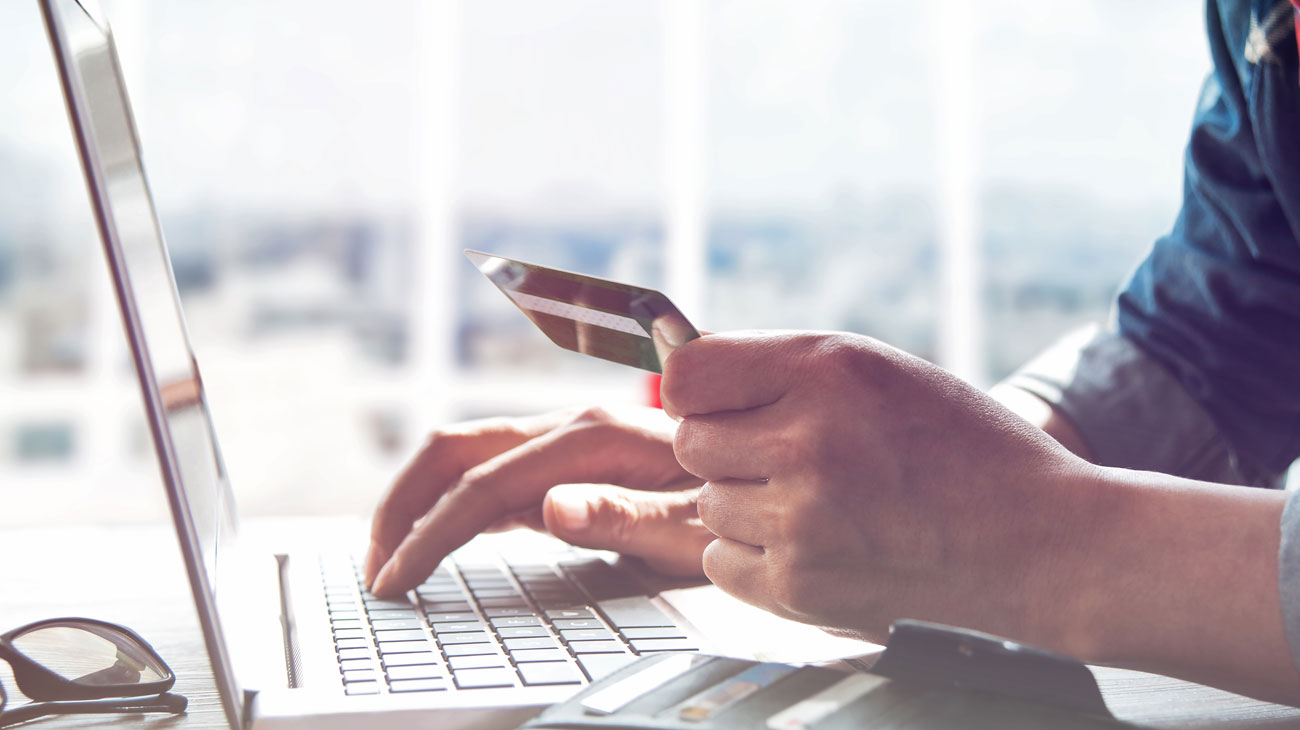 Tax & Accounting
November 15, 2018
Cyber Monday Meets Wayfair (Black Friday Too!)
This is the first holiday shopping season in a post-Wayfair world. The SCOTUS decision in South Dakota v. Wayfair, Inc. opened the door for States to deploy their own brand of economic nexus… and many have!
The sales tax obligations for online and remote retailers are greater and more complex than ever before. Download our new Cyber Monday infographic here to understand what's at stake and what you can do about it.
Solutions for Tax & Accounting Professionals
Tax, accounting, workflow, and firm management solutions to help your firm succeed, with the research tools you need to stay informed.