Legisway Essentials helps you make the transition from cost-center to business enabler by:
> Freeing up your time from admin work so you and your team can focus on more strategic tasks.
> Giving you instant and accurate insights so you can serve the business better and faster.
> Empowering you to configure and scale your technology as your needs change. Start small, think big!
See how Legisway Essentials can help you take back control of your legal information.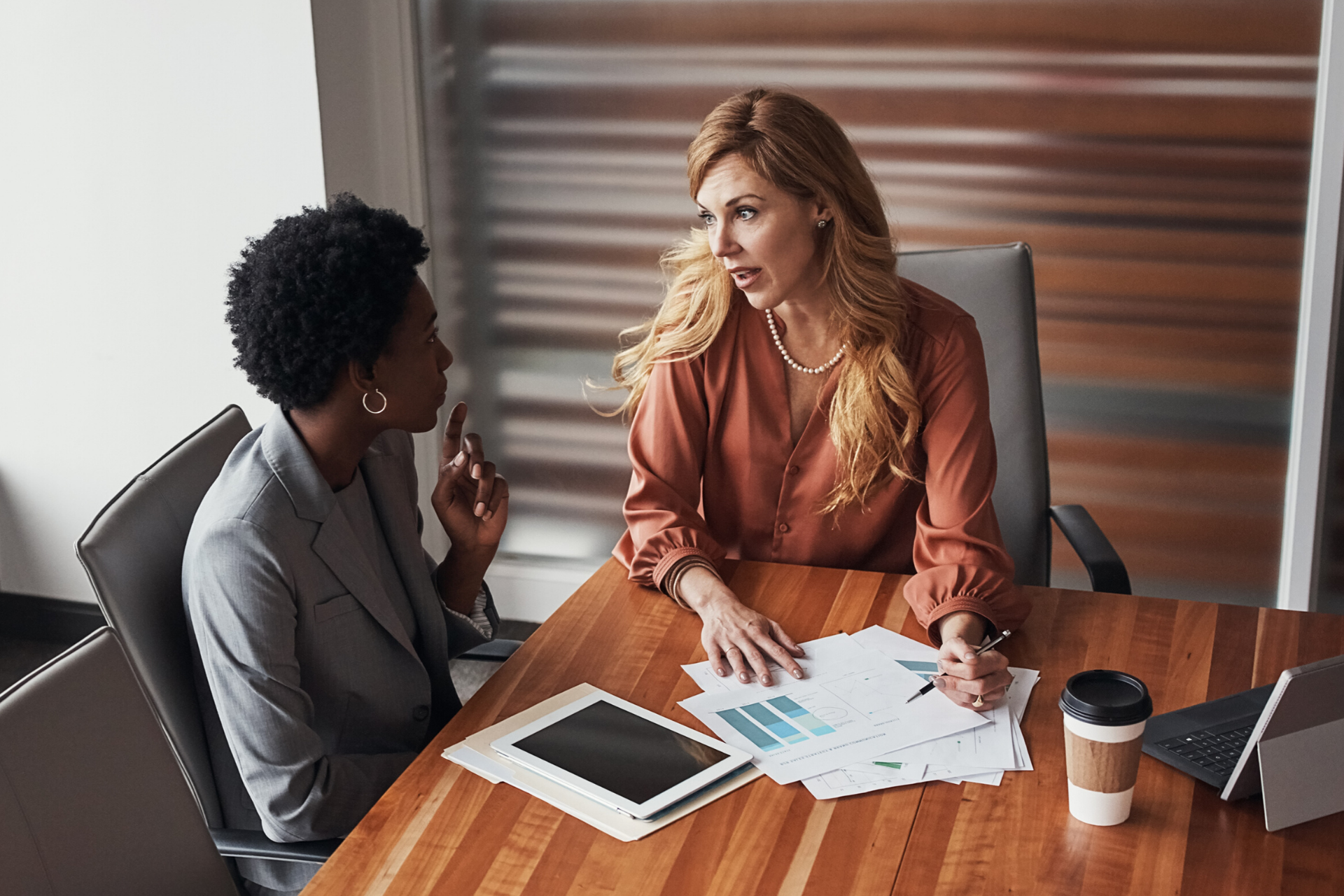 Not exactly what you need?
Are you looking for a solution to optimise legal workflows, collaboration, and KPI reporting?