Featured content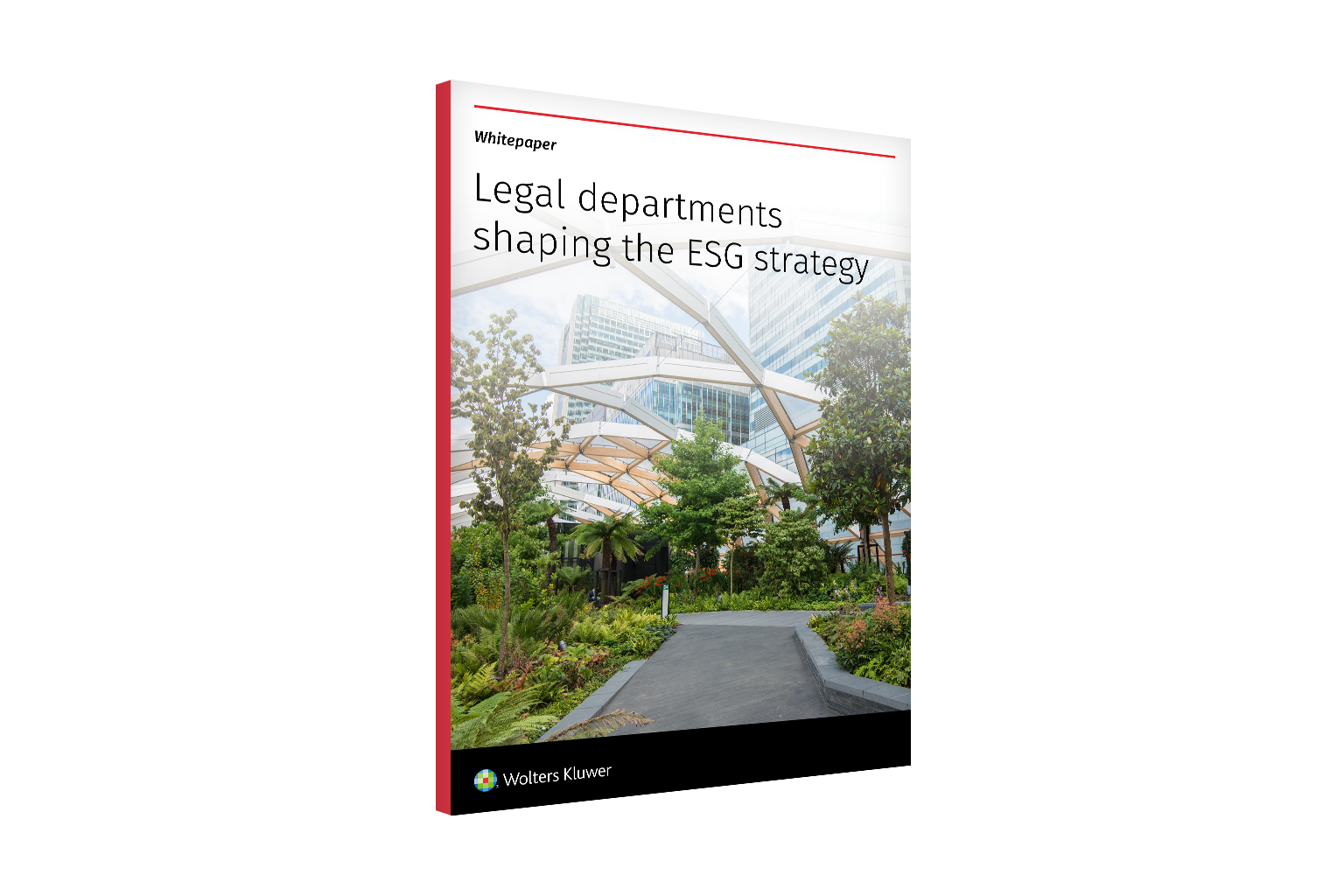 The role of the legal department in shaping the ESG strategy
The sustainability landscape is expanding and becoming increasingly diverse, complex and risk laden. As the emphasis on ESG is now a business imperative across all sectors and types of companies, they need to respond by creating new roles within their organisation chart, reshaping some positions, or looking for external help. The increasing importance of sustainability and ESG go hand in hand with the role of the corporate legal department.
Software solutions to help with ESG
Environmental, Social and Governance (ESG) are non-financial factors that investors are increasingly considering when making informed decisions regarding risk management and exploiting new opportunities.

Why is ESG important for lawyers?

ESG plays a key role in measuring investments in businesses and determining the company's sustainability, often based on an ESG based framework and a grading system.
legal software
Need help finding the right software?
We can help.
Explore other current topics for legal professionals:
You are missing something amazing
Please accept cookies to see the form. You can update your preferences by clicking the button below and accepting all cookies or turning on functional cookies. For more information, please review our Privacy & Cookie Notice.