Featured content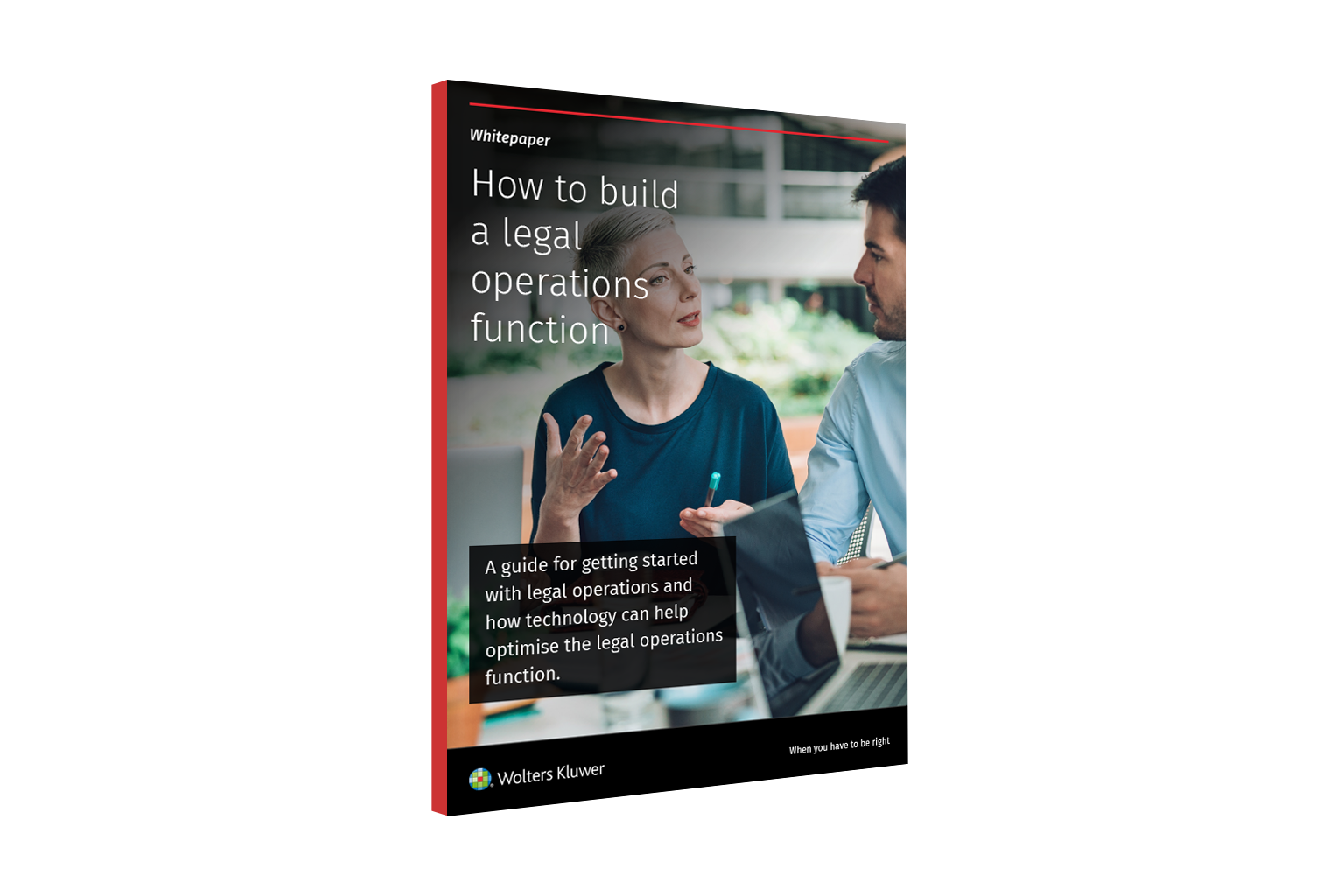 How to build a legal operations function
Does your legal department operate in the best way possible? That is the question fueling the impressive rise of the legal operations function in legal departments around the world.
With a better understanding of how technology can optimise your legal operations, we highlight the main types of technology that can help your legal department so that you are better equipped to select the right fit for your needs.
Related insights: Legal Operations
Software solutions to help with Legal Operations
legal software
Need help finding the right software?
We can help.
Explore other current topics for legal professionals:
You are missing something amazing
Please accept cookies to see the form. You can update your preferences by clicking the button below and accepting all cookies. For more information, please review our Privacy & Cookie Notice.