Featured content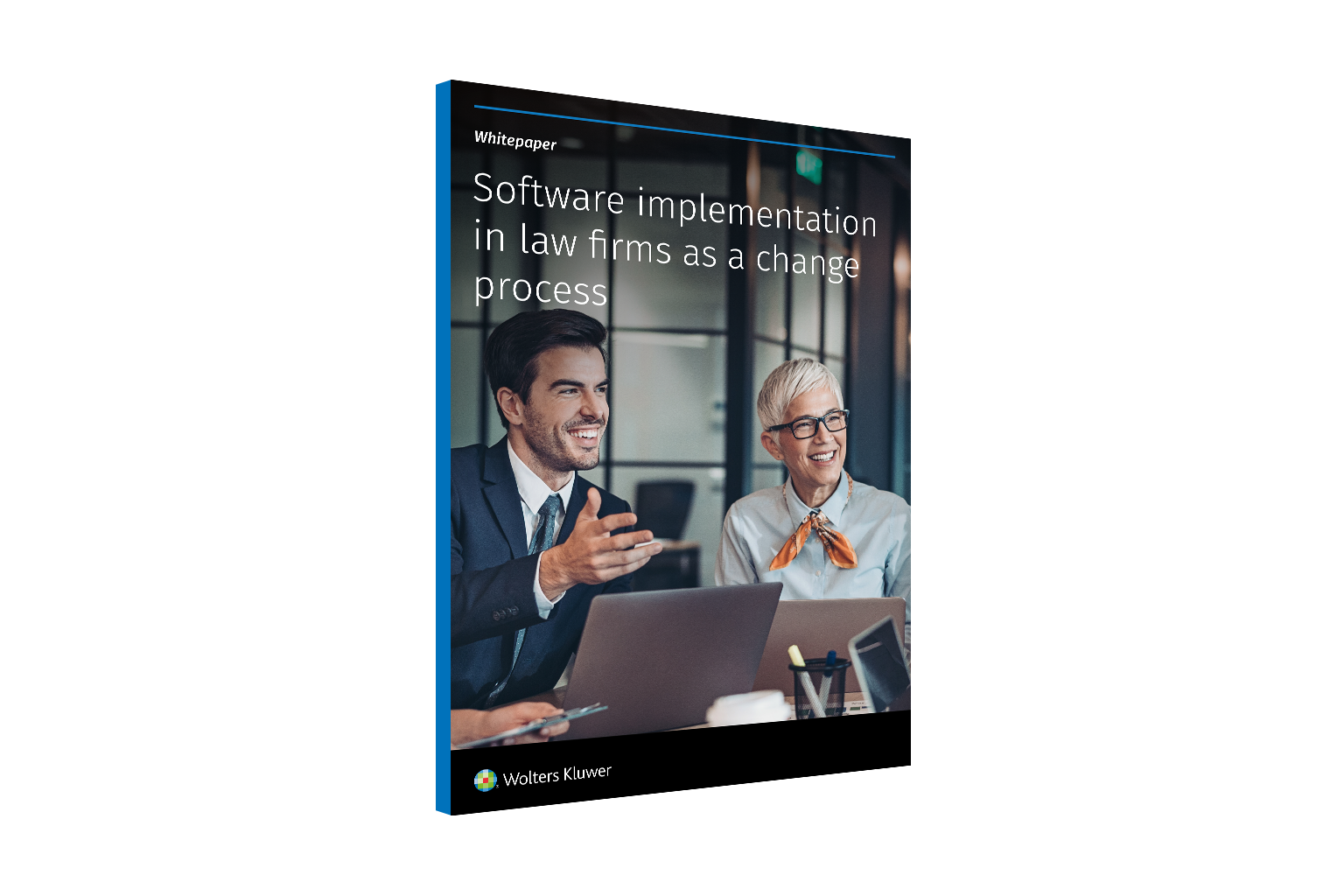 Software implementation in law firms as a change process
Law firms whether they like it or not, cannot escape digitalization. Sometimes grudgingly, they start looking for software that facilitates client collaboration, then buy and introduce something – only to be disappointed as the solution does not seem to work properly.
This paper aims to examine why software implementation in law firms so often falls short of expectation – and what can be done to turn software implementation projects into good experiences.
Software solutions to help drive change in your business
legal software
Need help finding the right software?
We can help.
Explore other current topics for legal professionals:
Missing the form below?
To see the form, you will need to change your cookie settings. Click the button below to update your preferences to accept all cookies. For more information, please review our Privacy & Cookie Notice.