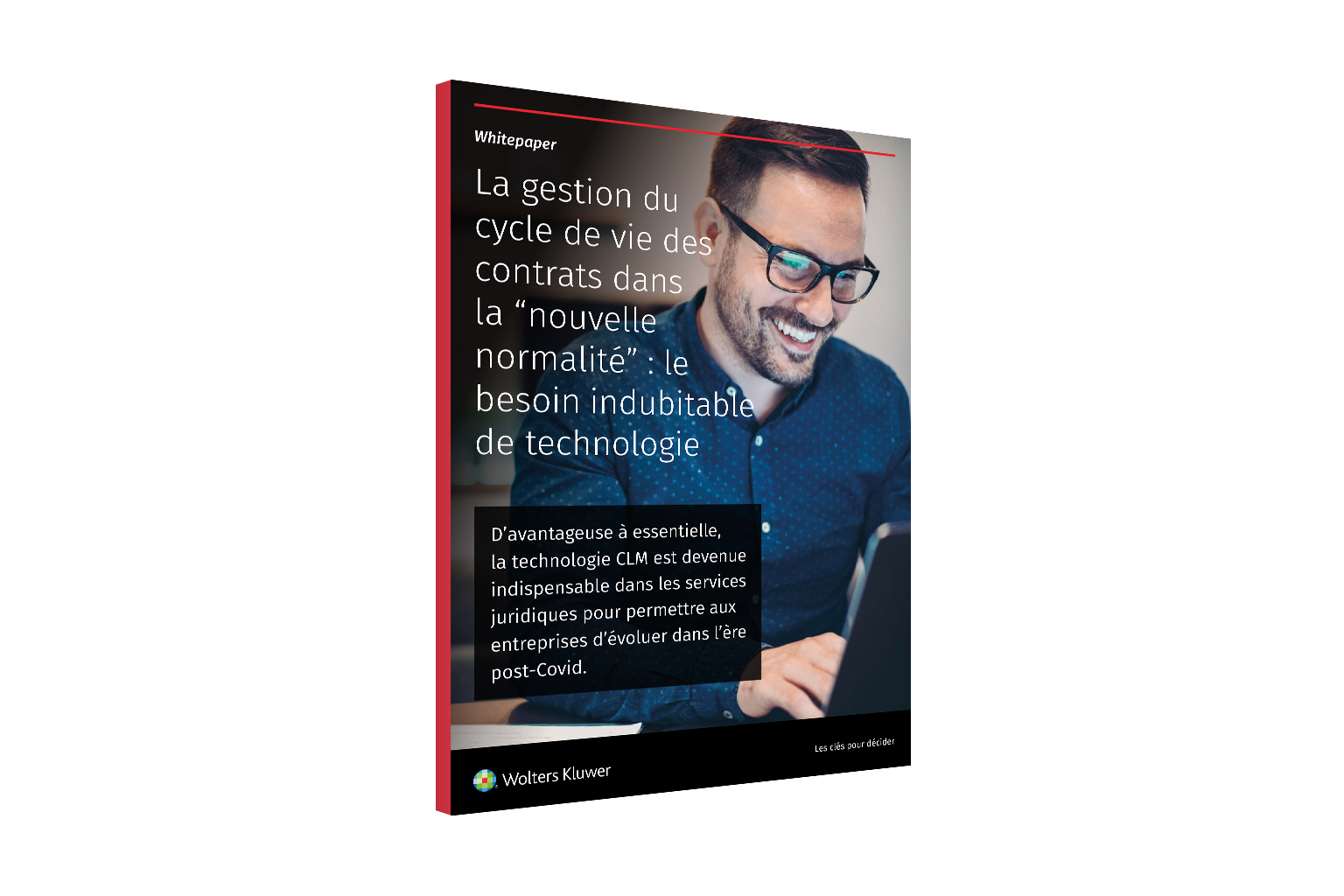 Contract Lifecycle Management: the irrefutable need for technology
The argument of financial and reputational losses caused by poor contract management makes for a compelling case for streamlining contract processes. But what makes contract lifecycle management indispensable in 2021?
Contract lifecycle management (CLM) matters more than ever before, moving from 'cool-to-have' to 'crucial-for-survival' and we outline key tools that legal departments must invest in to streamline contract lifecycle management.
Software solutions to help with CLM
Contract lifecycle management (CLM) automates and streamlines contract processes during key stages. These stages include: initiation, authoring, process and workflow, negotiation and approval, execution, ongoing management and compliance (within the repository), and contract renewal.

Why is CLM important for lawyers?

As the legal department, your primary role is to protect your business by proactively identifying and mitigating risks. This brings us to the core function of every legal department - managing contracts throughout its lifecycle; creation/drafting, negotiation/ reviewing, approval, finalisation, renewal/ closure.
legal software
Need help finding the right software?
We can help.
Explore other current topics for legal professionals:
Missing the form below?
To see the form, you will need to change your cookie settings. Click the button below to update your preferences to accept all cookies. For more information, please review our Privacy & Cookie Notice.