Control anytime, anywhere
With Basecone you have complete control over the authorisation process. Set up your invoice authorisation workflows yourself, so that recurring invoices from certain suppliers are automatically assigned to the appropriate employees for authorization. After approval, the invoice is automatically released for payment.

Overview and control
Never lose an invoice and insight into the status of documents and invoices.

Efficient and instant
Easily submit claims and process them easily and efficiently with our handy apps, anytime, from anywhere.

Safe and compliant
Documents are securely online for 10 years and are available anytime, anywhere.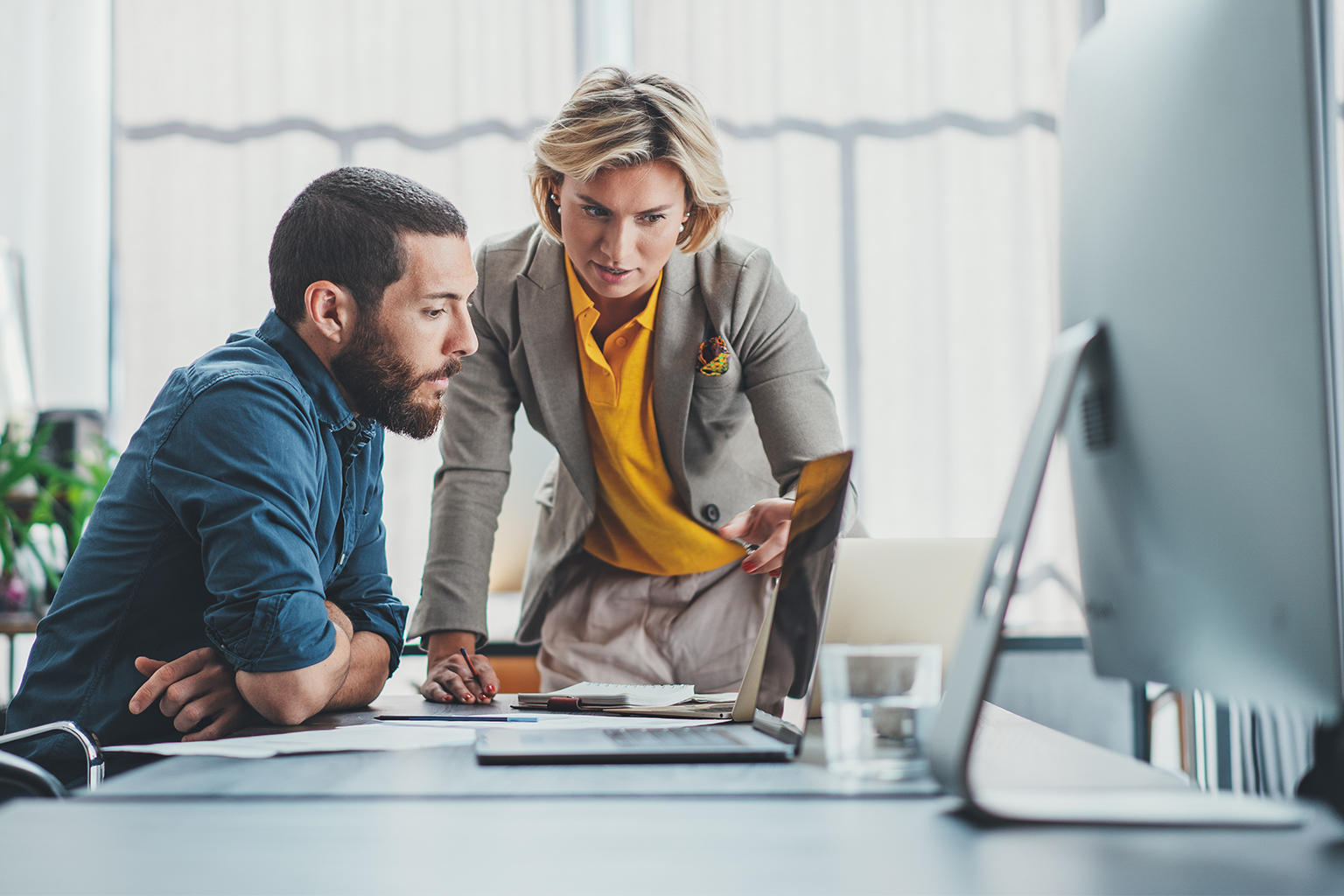 Is Basecone for you?
With the Basecone workflow you have everything you need at your finger times. With our Basecone authorisation app, you can access documents yourself or one or more colleagues. An invoice or declaration does not go back and forth unnecessarily. You have direct insight into the associated data of the invoice, such as invoice date and general ledger account number. All this can be seen in one easy overview, with all information at a glance.
Accountants who also use Basecone:
Smart processing, scanning & matching, approving and booking of documents
With Basecone you control the entire authorization process. Submit your claims and book invoices faster? No longer thinking about who should agree? See at a glance where your invoices are? It is possible.
Want to know more about what Basecone can do for you?
Enter your contact details below and one of our experts will contact you.