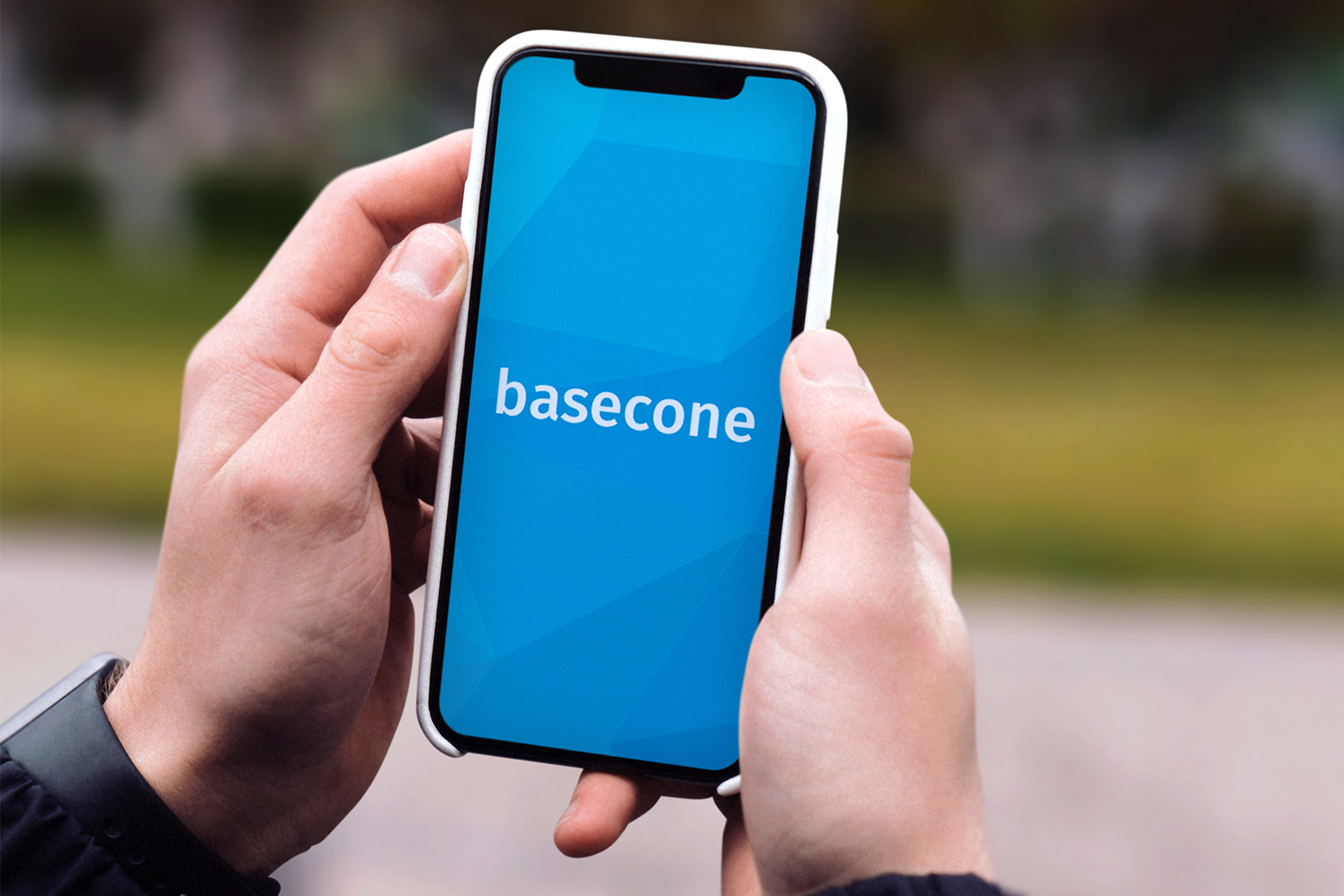 Basecone provides an efficient and controlled workflow
Stressful month end? Not sure if all invoices have been approved and processed? Still waiting for physical signatures for some approvals? Basecone makes it easy.

Control your authorisation flow and assign invoices automatically to the right users. Get the document approved (or rejected) and monitor the whole process carefully. It's all in there.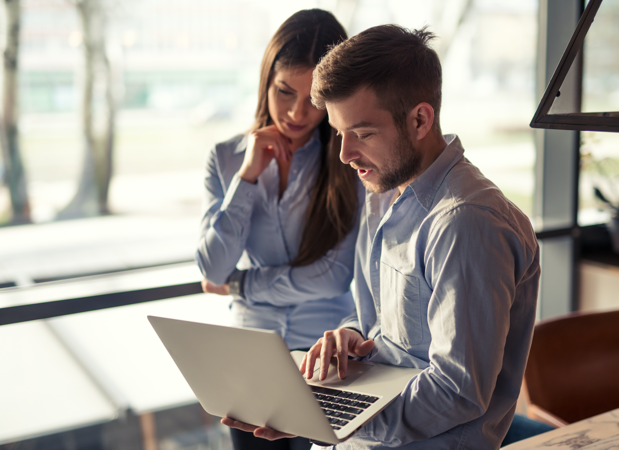 The benefits of Basecone
Real-time processing
Documents are processed instantly in applications such as Twinfield, Exact Online, Xero and Sage. Saved booking rules help to create a flawless booking process. Basecone now seamlessly integrates with Xero.
Efficient and controlled workflow
The Basecone Workflow gives you full control of the flow of documents and prevents invoices from being paid without approval.
Fast and easy delivery
Scan and deliver your documents in multiple ways. You can choose to upload the documents via Basecone, send them by email or upload on the go with the Basecone app.
160,000 companies connected to over 2,500 accounting firms
Our mission: We give time back to the accountant!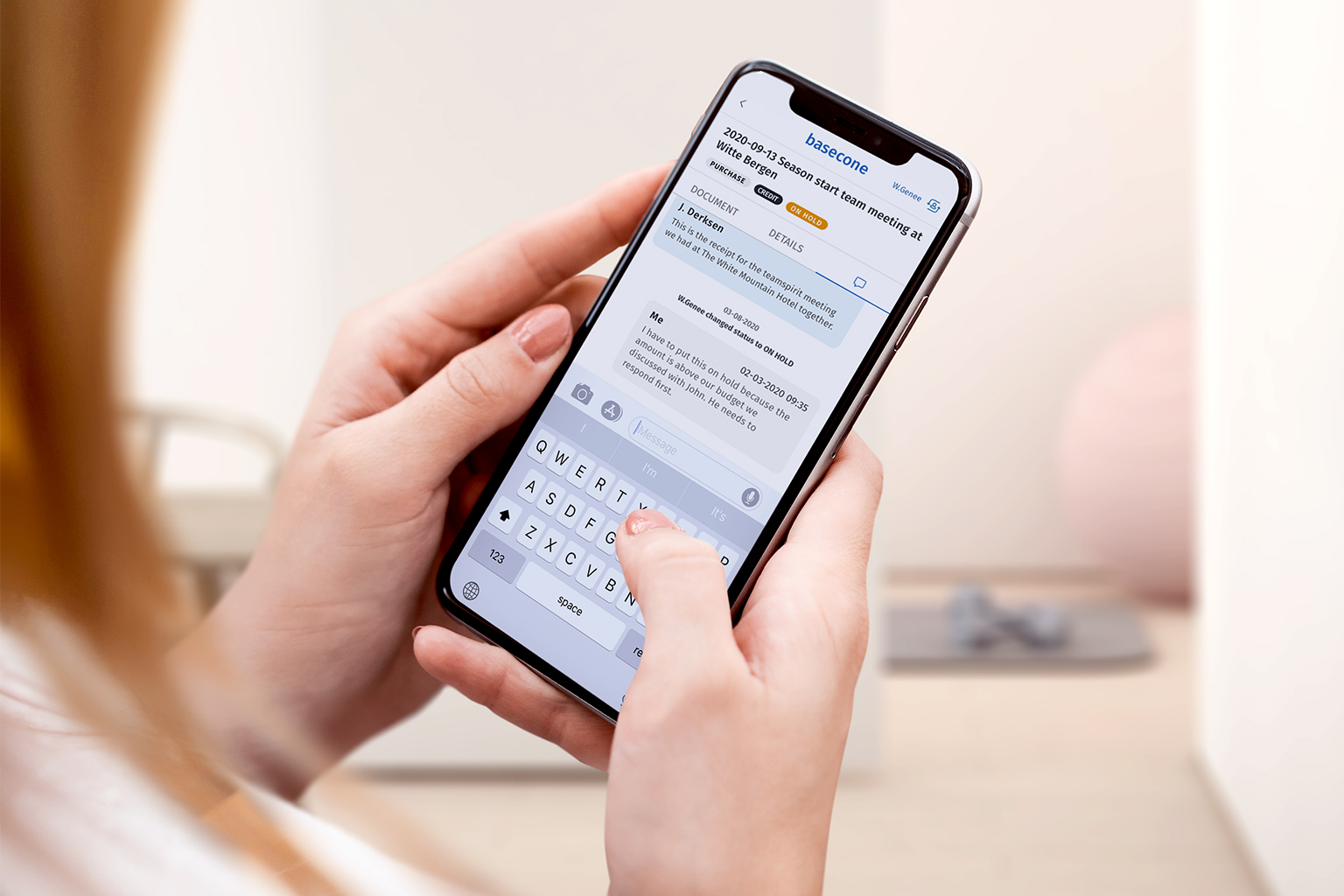 Download our app!
Submit your expenses quickly and easily and send directly to Basecone. Forget lost receipts and complicated Excel spreadsheets. Everything is organised for you in Basecone.