Digitize and Import Key Client Information to Simplify the Tax Prep Process
We know professional staff time is at a premium, especially during the condensed tax and extension seasons. Use CCH ProSystem fx Scan and its complementary software solutions to expand capacity!

You'll find that organizing client source documents and preparing paperless Forms 1040 and 1041 has never been this quick and easy. Here's how it works:
CCH ProSystem fx Scan takes the proverbial "shoebox" of unsorted client information, determines what each item is, and outputs the documents to a single, organized, bookmarked PDF file.
AutoFlow Technology extracts data from 1040 and 1041 client source documents processed by Scan and imports it into the tax return.
CCH® ProSystem fx® PDFlyer, our Adobe® Acrobat® plug-in, provides powerful accounting professional-specific functionality not available with Acrobat®.
Together, all three help facilitate a complete end-to-end Digital Tax Workflow.
Scan and import client data to save time and simplify tax preparation
See how CCH ProSystem fx Scan can help you eliminate manual data entry and focus on generating new revenue streams.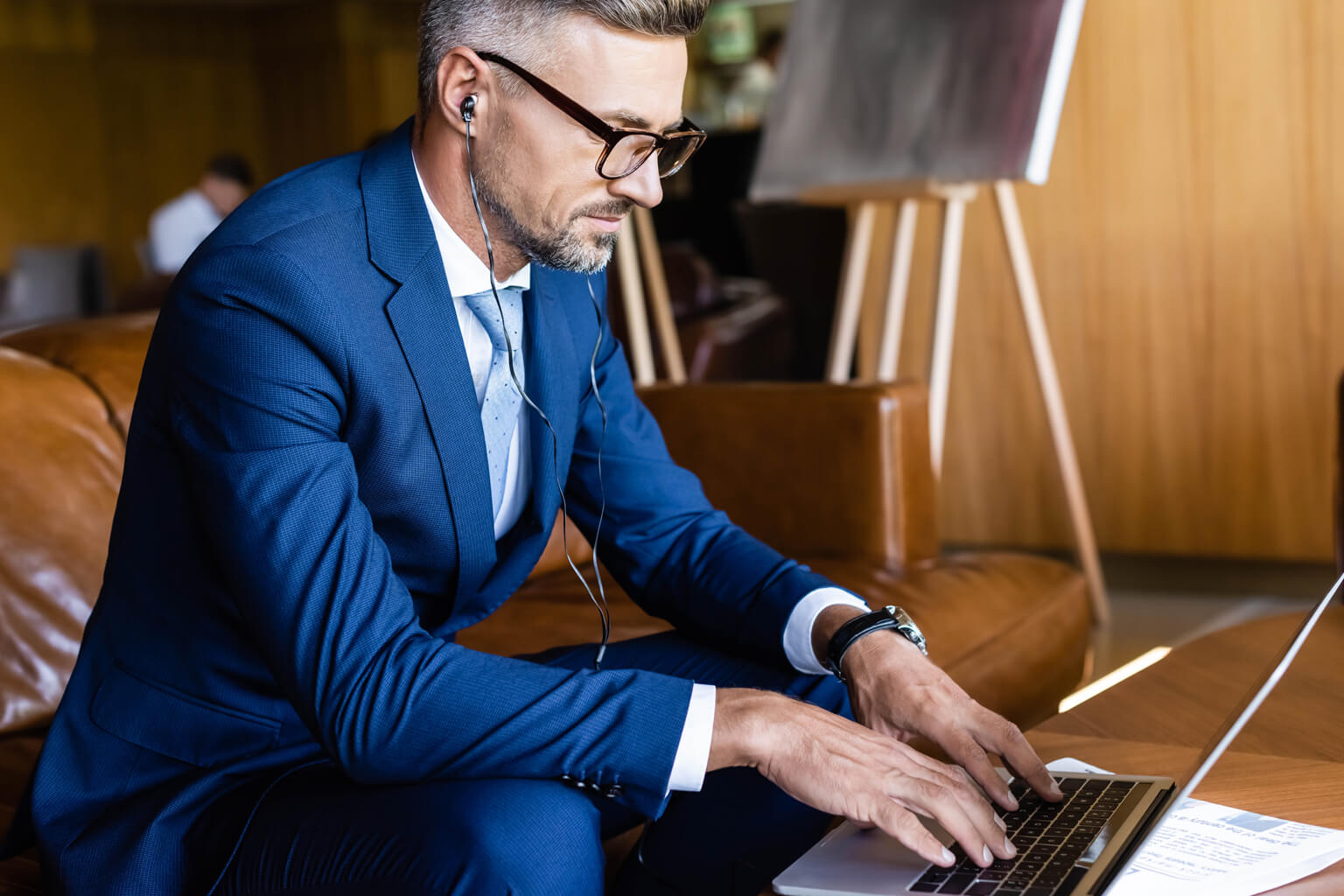 HeimLantz CPAs and Advisors Improves Efficiency and Quality
The firm implemented CCH Axcess Tax and CCH ProSystem fx Scan and Autoflow to organize their workpapers exactly how they want. Doing so, has helped give them a view into every part of their tax prep and compliance process.
Read the Case Study
Missing the form below?
To see the form, you will need to change your cookie settings. Click the button below to update your preferences to accept all cookies. For more information, please review our Privacy & Cookie Notice.