Enhance Firm Workflow Efficiency with On-Premise Practice Management
Ensure your projects stay on track and meet deadlines. Workflow features allow you to identify bottlenecks, balance workloads, and provide responsive client service. Practice Management's time and billing software provides all the modules you need for effective firm management.
Project management - Monitor client project due dates including alerts to ensure timely service and delivery to clients. Use budget to actual reports to maintain a close watch on operational efficiencies and ensure capture of every billable minute.
Billing and invoicing - Generate and edit invoices at a glance, track their status, and email invoices to your client when complete — or send paper invoices if you choose.
Forecasting - Anticipate staffing needs and spot bottlenecks before they occur. Provide better client service by ensuring workload is evenly balanced among staff.

Resources for existing customers
Effectively Manage Your Firm with a Full-Featured On-Premise Practice Management System
Find out how CCH ProSystem fx Practice Management can help your business operate more efficiently.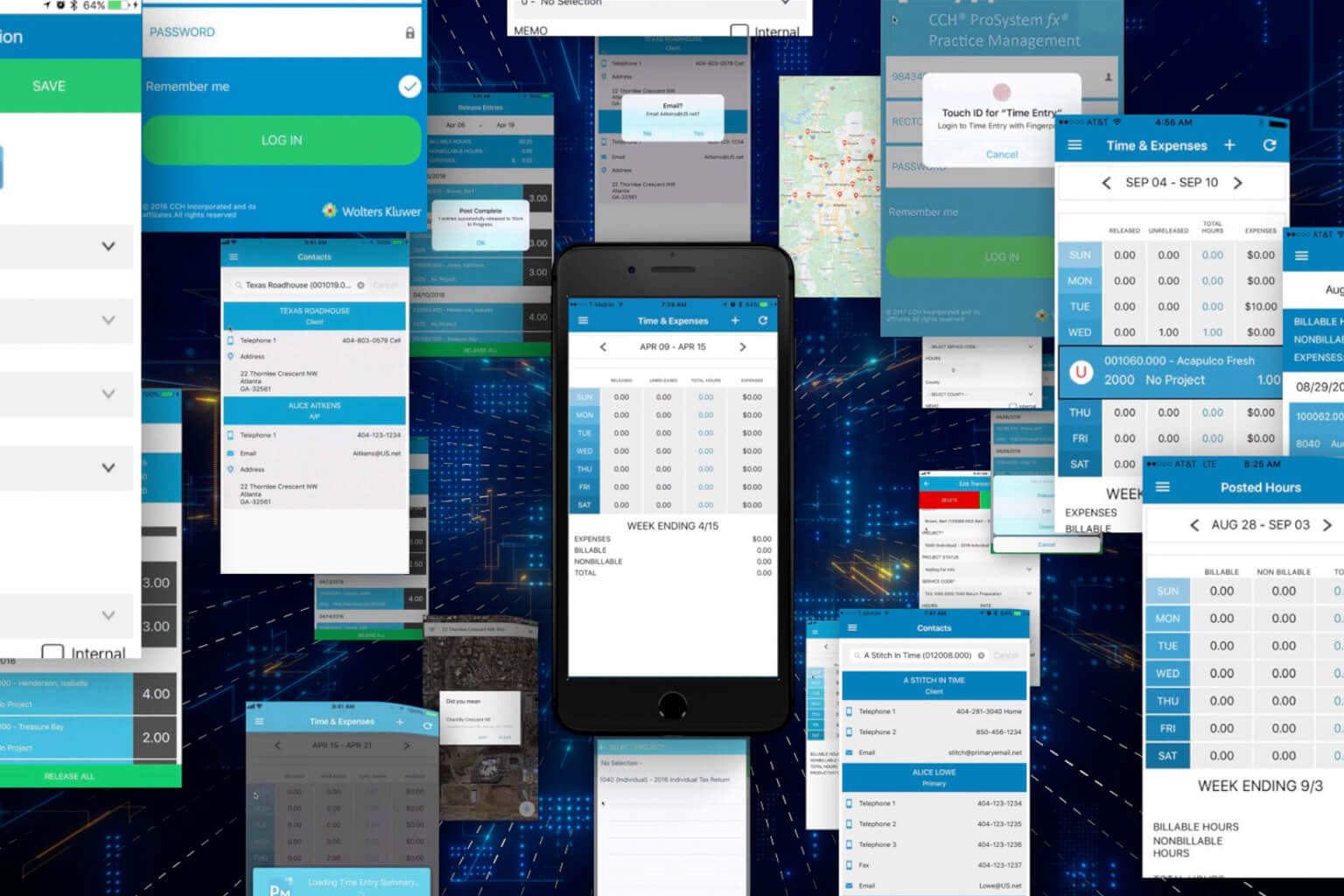 The Mobile Time app for CCH® ProSystem fx® Practice Management is intuitive and simple to use, so your staff can capture time and expenses easily from wherever they are. The convenience of mobile entry means hours will be captured more accurately and consistently, improving profitability as well as increasing the efficiency of your billing process. Beyond entering and posting time and expenses, your staff can also search for client contact information so they can easily communicate with their clients or get GPS directions to their next appointment.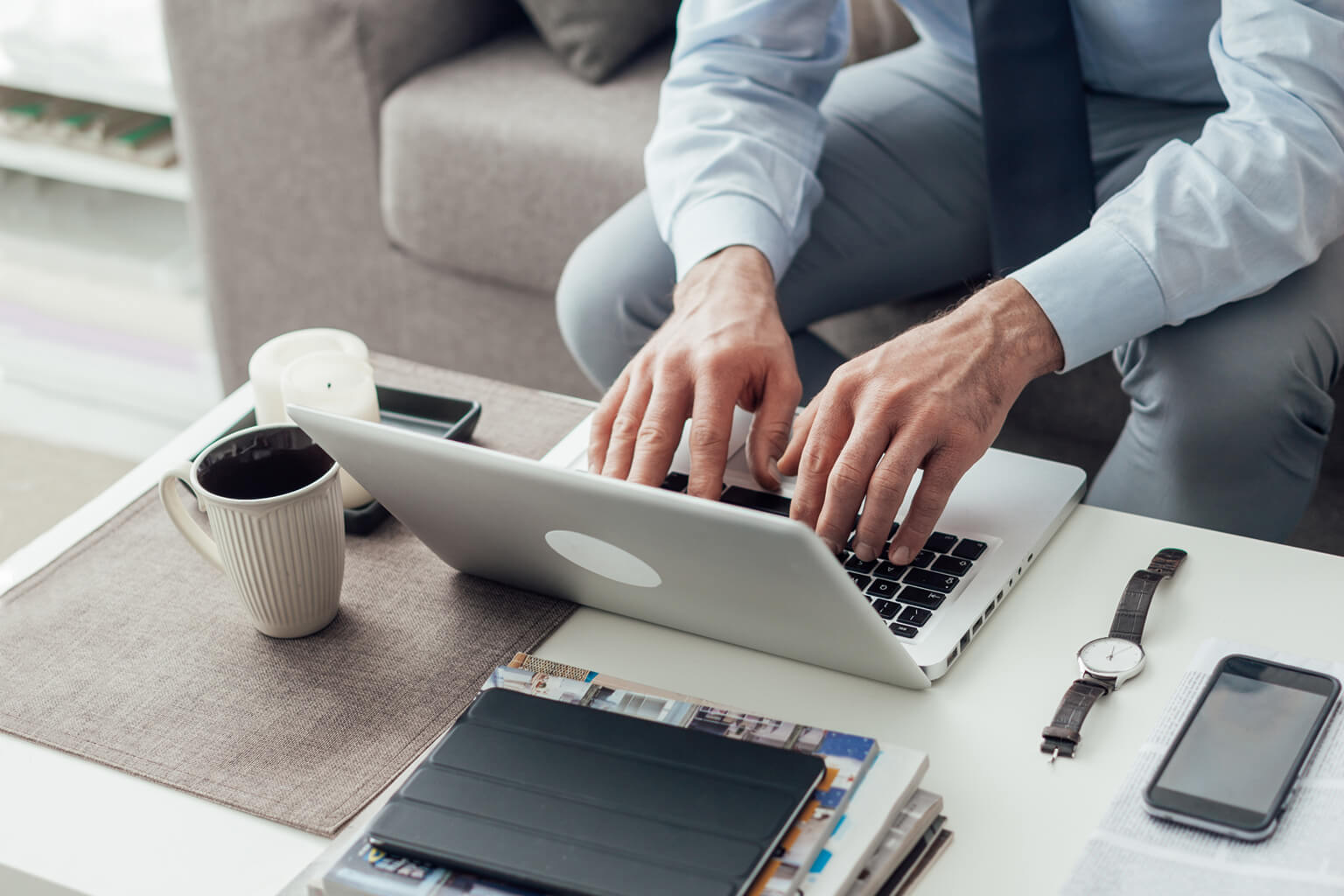 Missing the form below?
To see the form, you will need to change your cookie settings. Click the button below to update your preferences to accept all cookies. For more information, please review our Privacy & Cookie Notice.