Fuel firm growth with integrated tax and accounting software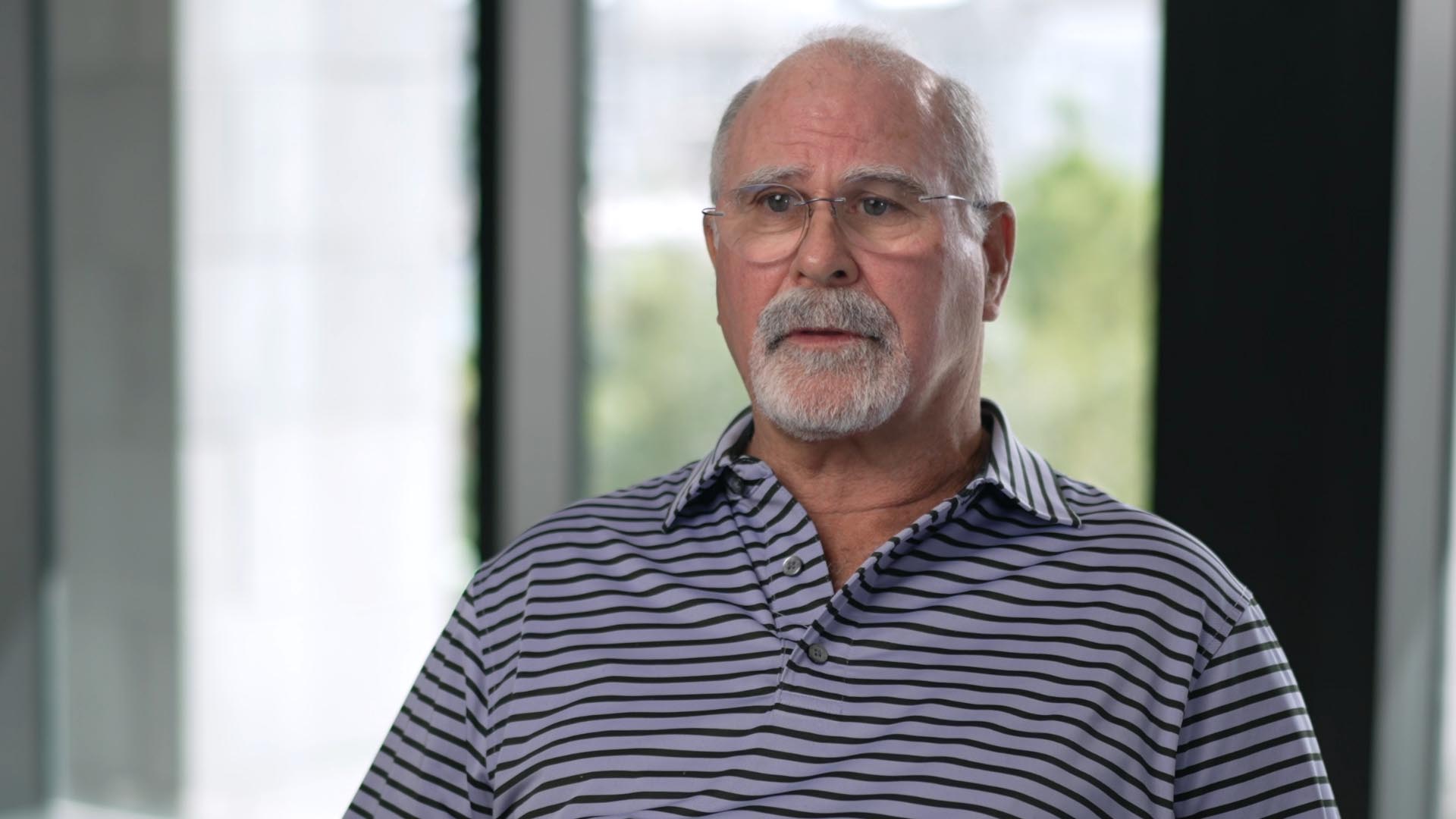 Public accounting firms that don't look forward often get left behind. Those that want to stay ahead need to automate their tax and audit workflows, because here's the bottom line:
Firms that embrace technology perform better.
A digital tax workflow that uses automation, like the one leveraged by the CCH ProSystem fx Suite, can maximize both productivity and profits for your firm. That's because the increased efficiency enabled by technology will not only help you do more work, it will help you perform more valuable work.
If it's time for your digital transformation, the CCH ProSystem fx Suite will provide an integrated tax, accounting, audit, and workflow solution that can improve your firm's accuracy, efficiency and security. It will allow you to automate tasks, provide transparency into project management, and collaborate with clients to build better relationships — not to mention create new revenue streams.
 It all starts with tax prep and compliance
Register for an online demo and discover why CCH ProSystem fx Tax is used by the majority of the nation's top accounting firms.
Recommended reading
Check out this white paper to learn how to select the right technology for your firm.
Nevidíte dole formulár?
Ak chcete, aby sa vám formulár zobrazil, musíte si zmeniť nastavenia súborov cookie. Kliknutím na tlačidlo nižšie aktualizujete svoje predvoľby a akceptujete všetky súbory cookie. Ďalšie informácie nájdete v našom oznámení o ochrane osobných údajov a používaní súborov cookie.