Equip tomorrow's clinicians with the clinical decision support solution that reflects modern medicine in action
Medical, nursing, physician assistant, and pharmacy schools must teach students evidence-based practice and provide faculty with access to the latest evidence as it's applied to clinical practice. Academic institutions must align future clinicians' knowledge and skills to what's happening in the care settings in which they'll practice. Teaching must align with what students will encounter and reflect the decision support resources that will likely be available to them.
UpToDate is an invaluable resource for educating future clinicians. Why? Because UpToDate is unique. We combine the latest clinical evidence with expert insights from physicians who are world-renowned leaders in their field. UpToDate reflects how real-world medicine is practiced today. Since UpToDate is so widely used in hospitals and clinics, it's essential that students are exposed to it as they begin their journey as life-long learners.
Used globally in over 38,000 hospitals, clinics, and institutions
UpToDate is the clinical decision support (CDS) solution future clinicians are likely to encounter in practice.
Essential resource for nursing education
Nine out of 10 nurses and nurse practitioners using UpToDate say they are very or extremely satisfied.1
Preferred CDS solution by physicians and residents
In a large-scale, 118-hospital study, UpToDate was the most-used CDS solution by physicians and residents, used significantly more than any other resource.2
UpToDate has an important role in medical education
A study of internal medicine residents at the Mayo Clinic3 examined the impact of learning habits, including the use of UpToDate, on medical knowledge acquisition as measured by the Internal Medicine In-training Examination (IM-ITE). The study concluded that use of UpToDate was a predictor of performance and had associations with knowledge acquisition that were comparable to the benefit of a year in residency training.
Our editorial rigor facilitates comprehensive learning
As the only clinical decision support solution of its kind proven to be associated with improved outcomes, such as fewer diagnostic errors, lower mortality rates, shorter lengths of hospital stay, and improved quality, UpToDate provides trusted, authoritative clinical decision support that medical students can use as they prepare to make diagnosis and treatment decisions upon entering practice and throughout their careers.
More than 7,300 clinicians from 50 countries, all of whom are leading experts in their fields, serve as UpToDate authors and editors. Our multidisciplinary editorial team evaluates the latest evidence presented from more than 425 peer-reviewed journals, online medical resources, and guidelines published by major international societies and continuously updates the content.
Students can review synthesized evidence while still having access to references and citations to the source evidence.
UpToDate provides both practicing clinicians and students with trusted, authoritative clinical decision support.
With search in your own language, your students can better align search results with queries to reduce the time spent considering translations from English.
Instructors can present information in UpToDate to students and quickly and conveniently export graphics to PowerPoint presentations.
Solutions
UpToDate
Prepare your students for clinical practice with trusted, actionable clinical decision support
UpToDate is used in more than 38,800 organizations worldwide and is helping over two million clinicians in multiple care settings across the world deliver the right care, in the right place, at the right time. Ready to empower future clinicians?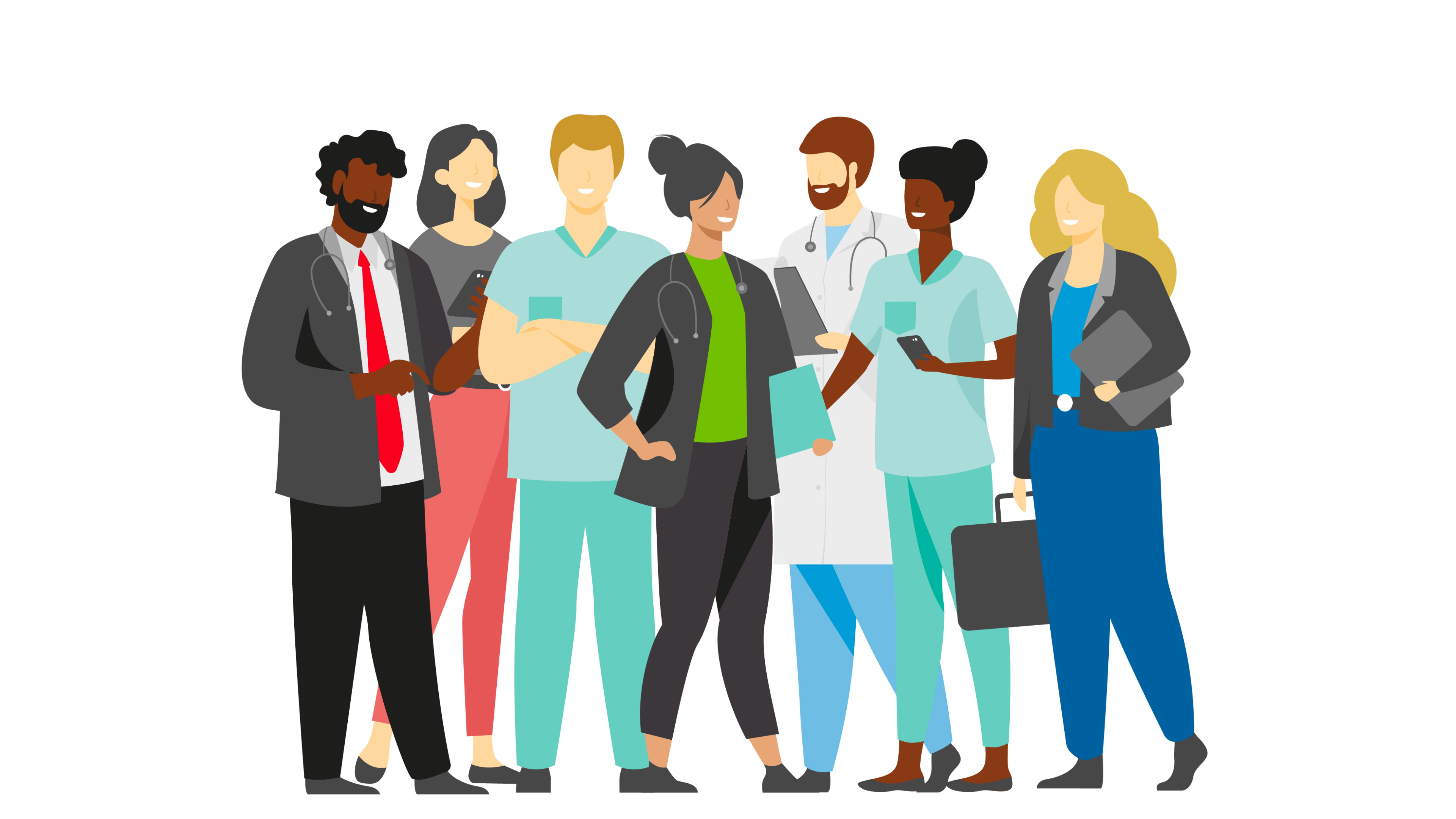 Wolters Kluwer solutions for academic institutions
As leaders in education, you're entrusted with developing the clinicians of the future. Your students will one day have patient lives in their hands, so you need to be trusted, authoritative resources to support their training. Being a true team starts with unity, even in your decision support.


Learn how you can empower your students with the value of using UpToDate.
Multi-user subscription options for academic institutions
Submit an information request and a representative will contact you shortly about an UpToDate subscription for your academic institution.
2020 Global UpToDate Enterprise User Survey, N=2,048
Marshall JG, Sollenberger J, Easterby-Gannett S, Morgan LK, Klem ML, Cavanaugh SK, Oliver KB, Thompson CA, Romanosky N, Hunter S. The value of library and information services in patient care: Results of a multi-site study. Journal of the Medical Library Association 2013 Jan; 101(1):39-46.
McDonald FS, Zeger SL, Kolars JC. Factors associated with medical knowledge acquisition during internal medicine residency. J Gen Intern Med. 2007 Apr 28.