Fair Lending Wiz: Redlining & marketing scorecard
Did you know?
Did you know that if you are a Fair Lending Wiz user you can also leverage the recently released 2019 peer mortgage data in conjunction with the Redlining & Marketing Scorecard (M6) Report? This report can combine an institution's lending data with area demographics and peer data to provide an overall view of the institution's lending performance across numerous categories such as race, ethnicity, gender, age, applicant income, tract income, and tract minority. The recently enhanced report allows users to set performance benchmarks and can even be exported to Microsoft Excel for further formatting or analysis.
Web map: COVID-19 related demographic data available for immediate use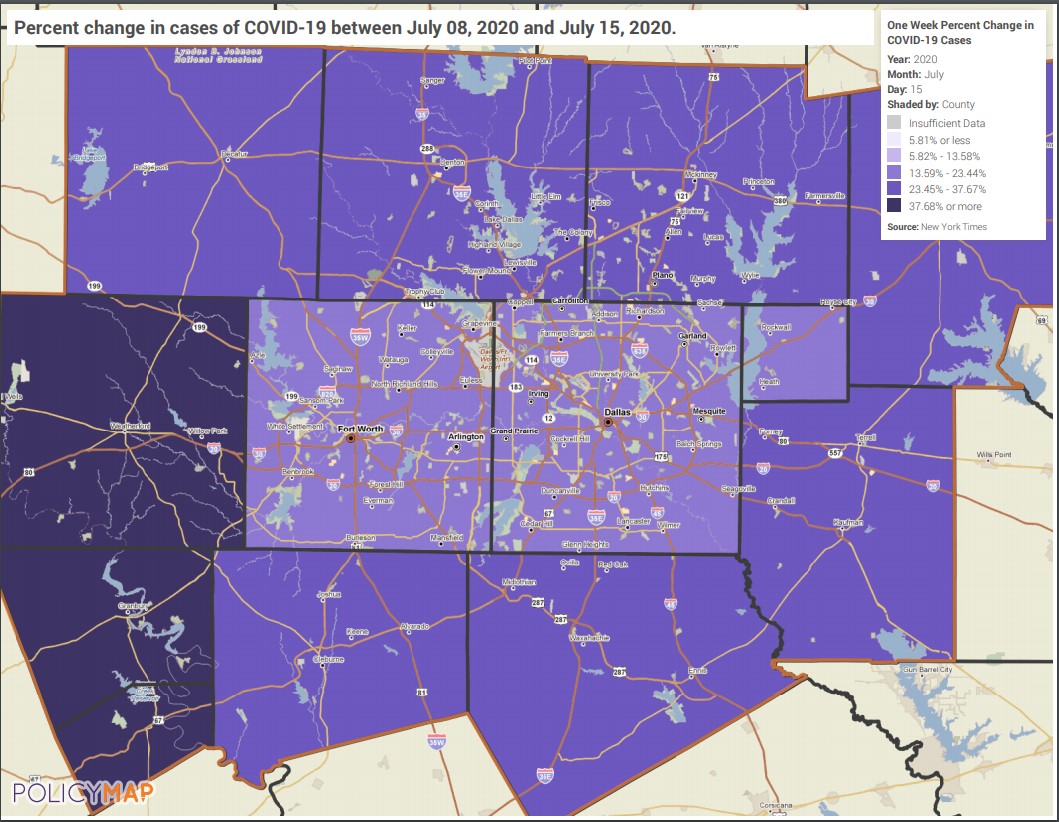 Wolters Kluwer has just added COVID-19 related demographic data to our web-based mapping solution. This allows institutions to perform spatial analysis of the presence of COVID-19 in their communities.
Demographics available:
COVID-19 Cases, Deaths, and Testing

Cases of COVID-19
Deaths from COVID-19
COVID-19 Testing

High Risk Populations

Underlying Heath Conditions
Severe COVID-19 Health Risk Index
COPD
Diabetes
Heart Disease
High Blood Pressure
Obesity
Incarcerated Population

Correctional Facilities
Juvenile Faculties

Homelessness

All Homeless
Sheltered
Unsheltered
Homeless Veterans
Homeless Unaccompanied Youth (Under 25)
Homeless Unaccompanied Youth (Under 18)

Social Vulnerability

Overall Social Vulnerability
Socioeconomic Status
Household Composition and Disability
Minority Status and Language
Housing and Transportation

People Age 65 or older
Medically Underserved Areas
Please reach out to Mindy Marchetti at [email protected] with any questions specific to mapping.