Find the tools and analysis to advance your studies and your career
Deliver faster, better-informed results for clients and colleagues regarding international regulations that affect them directly. From IP law to environmental and energy concerns, from nation to nation—we can lead you to information and analysis you need to address critical public and private legal concerns anywhere in the world.
When you have to be right, turn to us for in-depth analysis and easy-to-use digital solutions for matters governed by international law.
Meet our International Experts
Our network of leading authors and specialists offer deep domain expertise across many areas of law to help you proceed with confidence.
Labour law as a discipline is key in putting human dignity and social justice central as driving forces in our increasingly globalized markets and societies. Labour law gives the world of work a human face.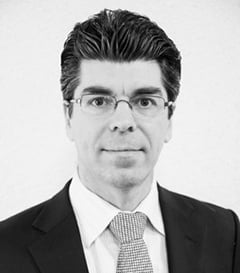 Mediation is at the forefront of the transformation of the legal profession and the very concept of justice itself.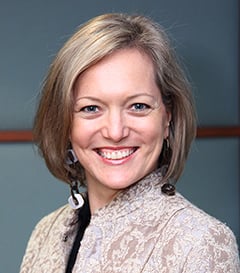 In tax law you have to balance the interest of the taxpayers with the government's interest; in international tax law there are even several governments involved. I love learning and teaching.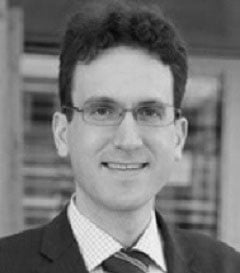 Working in the trademark field you can talk to anyone in the world and land on common ground. It is a truly global field of law, and one that is fun to talk about; people know what brands are. It's far more tangible than taxes, and more likeable than divorces. And trademark people are fun.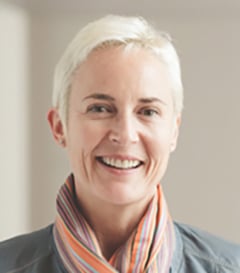 If I were to be born again, I am not sure I would become a lawyer. However, if I would, I would definitively become again a competition lawyer.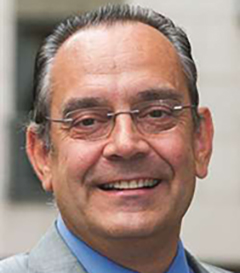 Need help finding the right solution?
HAVE QUESTIONS? Contact us and we'll put you in touch with one of our solutions specialists. Call us at 1-800-638-8437