Target fundamental issues
Drill down to the fundamental underlying causes of incidents as part of the incident investigation process. Delineate between root cause and contributing factors to determine action plans. Store investigation data directly in the platform with Timeline Investigation.

Generate insights and take action
Develop corrective action plans to prevent similar incidents. Understand opportunities for improvement and take proactive measures to eliminate the source of problems.

Ensure safety and efficiency
Ensure the safety of workers and the efficiency of systems and processes by identifying the root causes of issues and eliminating them. Track and trend incidents in the Enablon platform and perform the Root Cause Analysis with TapRooT® without duplicating efforts.
Our leadership utilizes the dashboard function to find out very quickly if something has happened, and then they can go into Enablon to find out more.
Enablon received the highest overall scores across the functional and technical capabilities assessed in the Green Quadrant study and also maintains its position as the leading vendor for market momentum
Want to know more?

For additional information, download our brochure or contact us.
Other Software Applications
Enablon offers a large set of applications to manage operational risks, ensure compliance, improve performance and engage with stakeholders. Find the ones that fit your needs.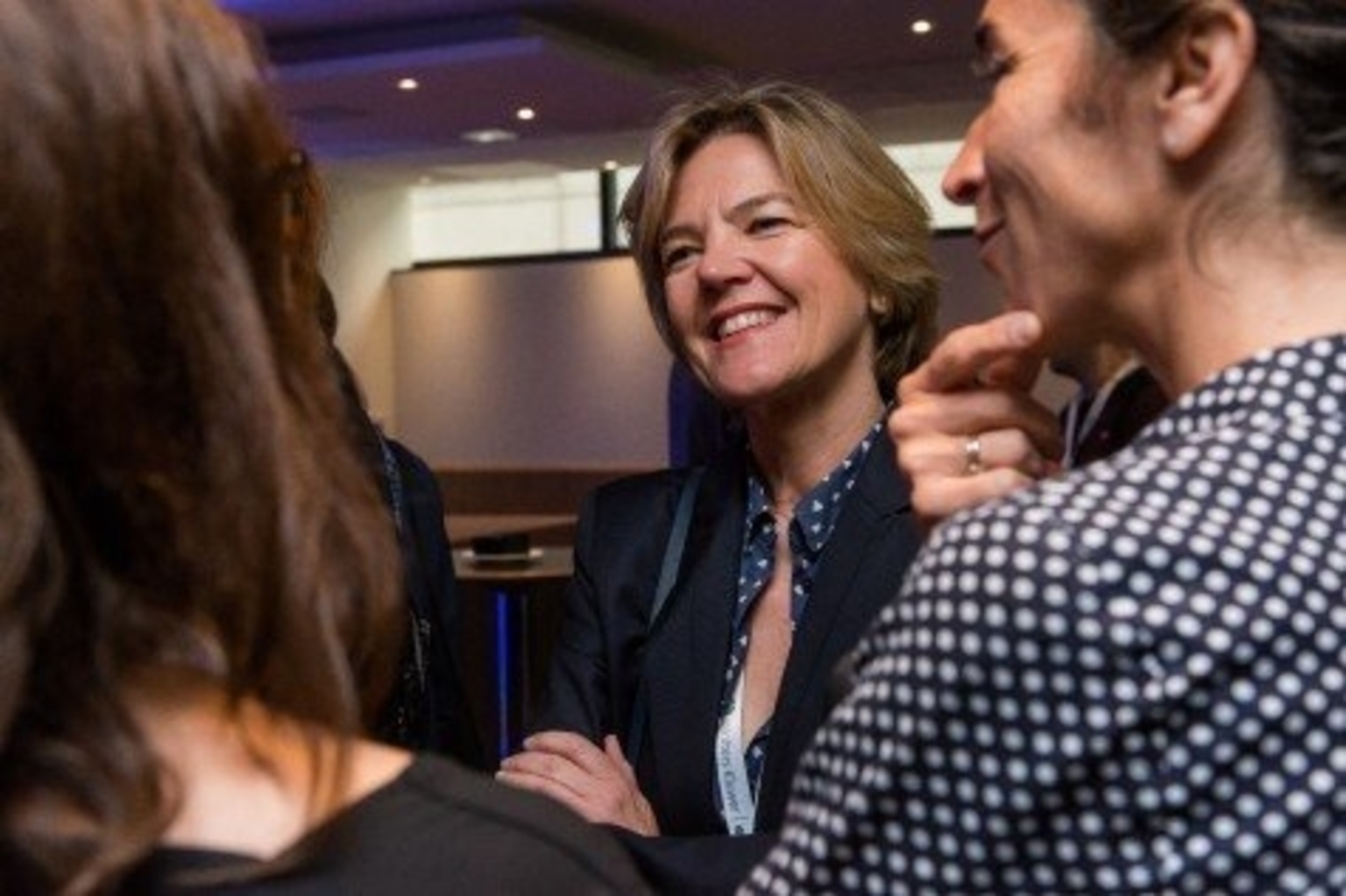 Contact one of our experts