Integrated Dynamic BowTie Feature
Integrated Dynamic BowTie Feature
Dynamic BowTie with near real-time status of the barriers that manage the major hazards on the facility, allows staff to take action and prevent a major incident before the holes in the barrier line-up. Combined with the Cumulative Risk Heat Map and the integration with Control of Work, process safety management is really integrated in day-to-day operations and operationalized for the first time.

Hazard Awareness
Increased awareness of Major Hazard scenarios and the barriers in place to manage them.

Manage Barrier Health
Managing barrier health and cumulative risk as part of your daily operations.

Monitoring your assets
Operationalizing your Process Safety Management, monitor your assets through real-time graphical overviews with integrated conflict detection.
Enablon is one of the top three vendors for barrier risk management with a score of 2.4/3.0. The software integrates with plant information data from OSIsoft PI Systems as well as with near real-time and static data from internal and external IT systems.
Want to know more?

For additional information, download our brochure or contact us.
Other Applications & Features within the Barrier Management Solution
Enablon offers a large set of applications to manage operational risks, ensure compliance, improve performance and engage with stakeholders. Find the ones that fit your needs.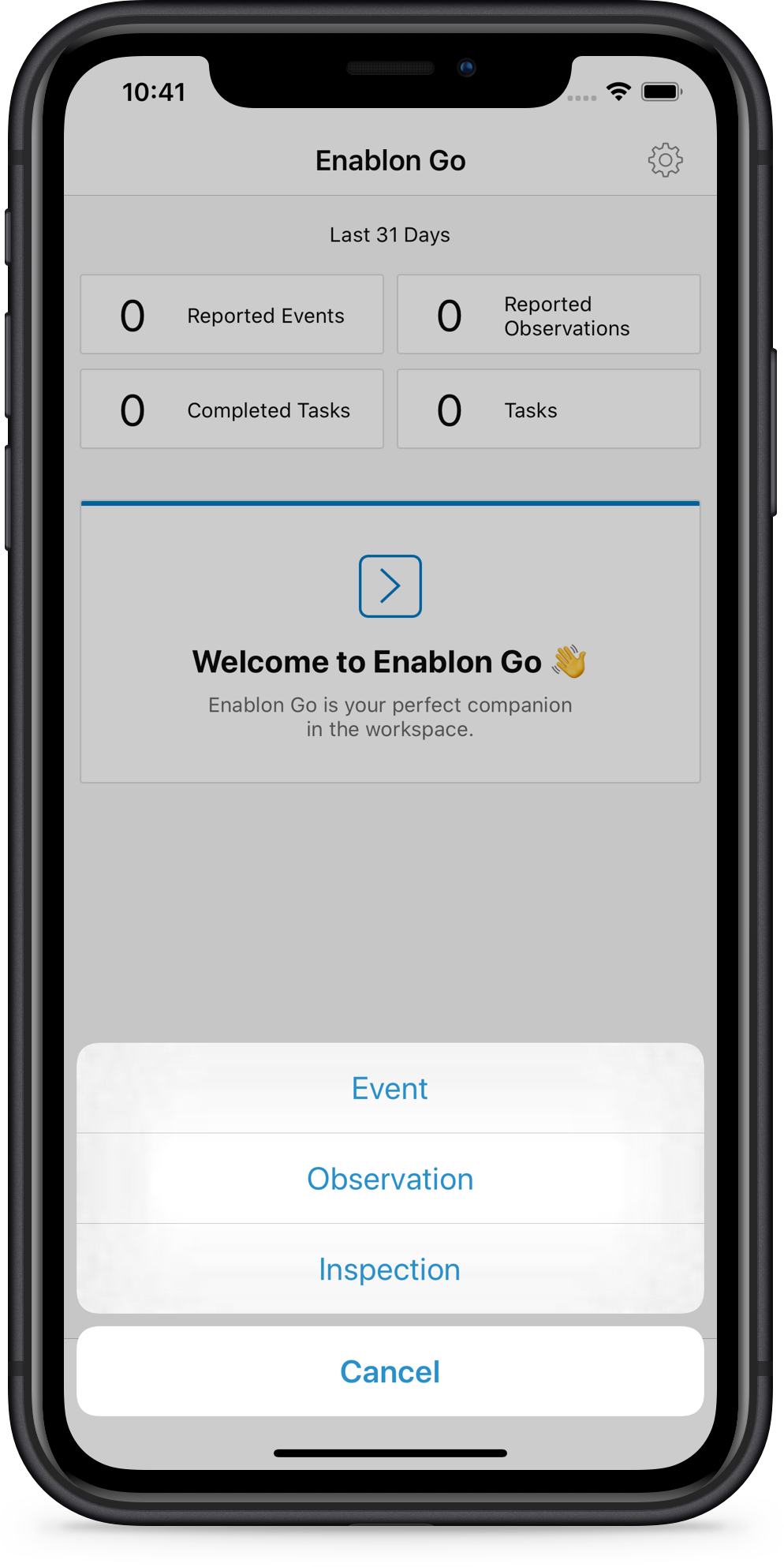 Enablon Go
With Enablon Go – Permits, improve your operational efficiency, reduce risks, and save valuable time while performing critical tasks from anywhere and at any time.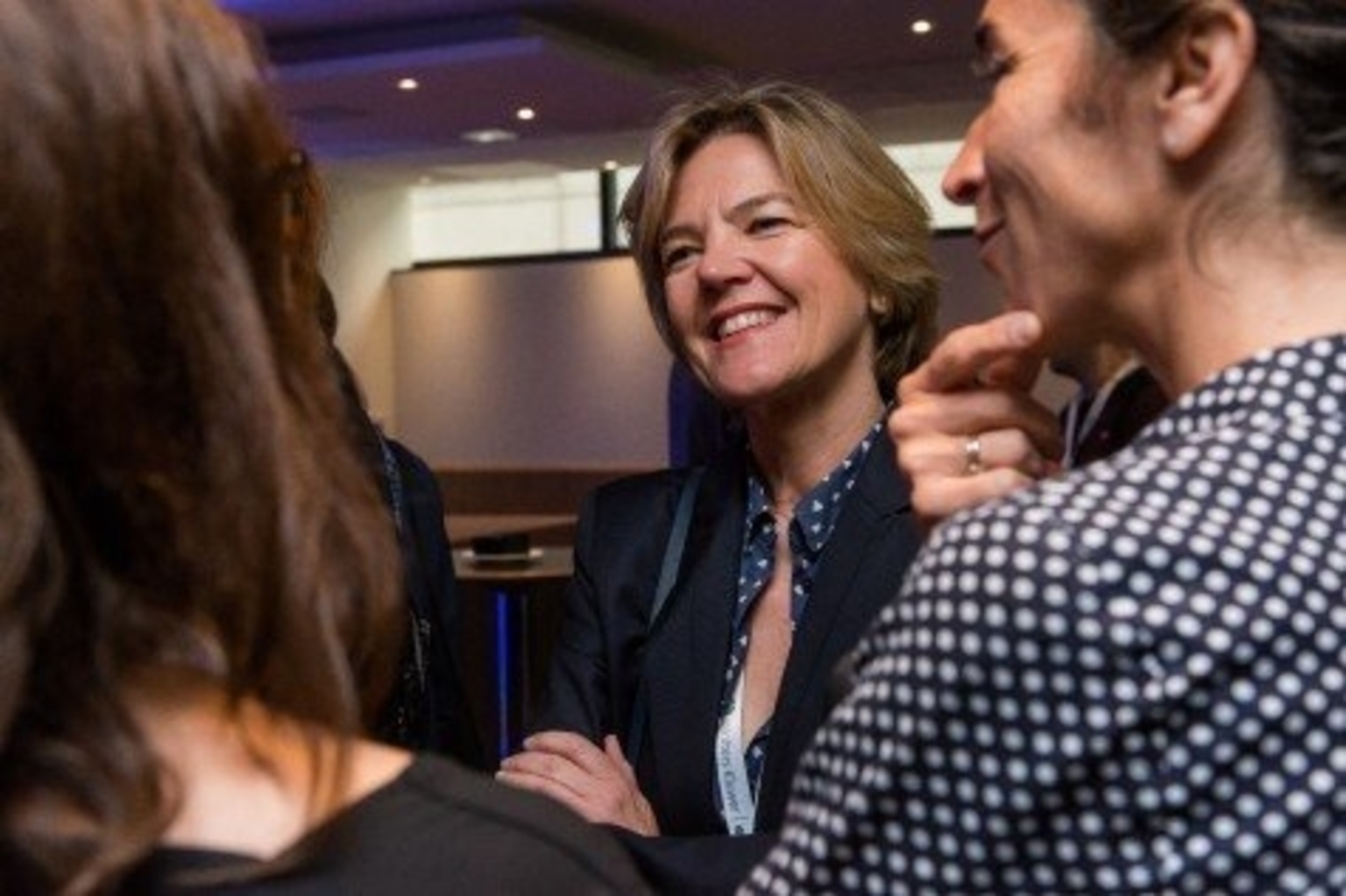 Contact one of our experts