Drive operational efficiency by strengthening internal controls
Many internal controls are integrated at the operational level, which means their effectiveness must be continuously assessed, sometimes even multiple times on the same day. Conducting such assessments can be challenging and time-consuming. The Enablon Continuous Assessment software application centralizes, automates and facilitates the process of assessing controls to ensure operational efficiency and business continuity.

Improve business performance
Make sure that processes are working and that operations are running smoothly by continuously monitoring the status of controls. Follow proper governance and risk management principles by quickly identifying flaws and anomalies.

Centralize, automate and standardize
Standardize control assessment methods. Get an in-depth centralized view of the status of controls at any management level. Automatically collect information through notifications, e-mail alerts, dashboards and personalized, recurring 'to do' lists.

Ensure regulatory compliance
Comply with the Sarbanes-Oxley Act (SOX), the Basel III standards, the Solvency II Directive, and other requirements. Improve corporate responsibility, accountability and transparency. Adhere to risk management practices required by regulation.
Enablon received the highest overall scores across the functional and technical capabilities assessed in the Green Quadrant study and also maintains its position as the leading vendor for market momentum
Want to know more?

For additional information, download our brochure or contact us.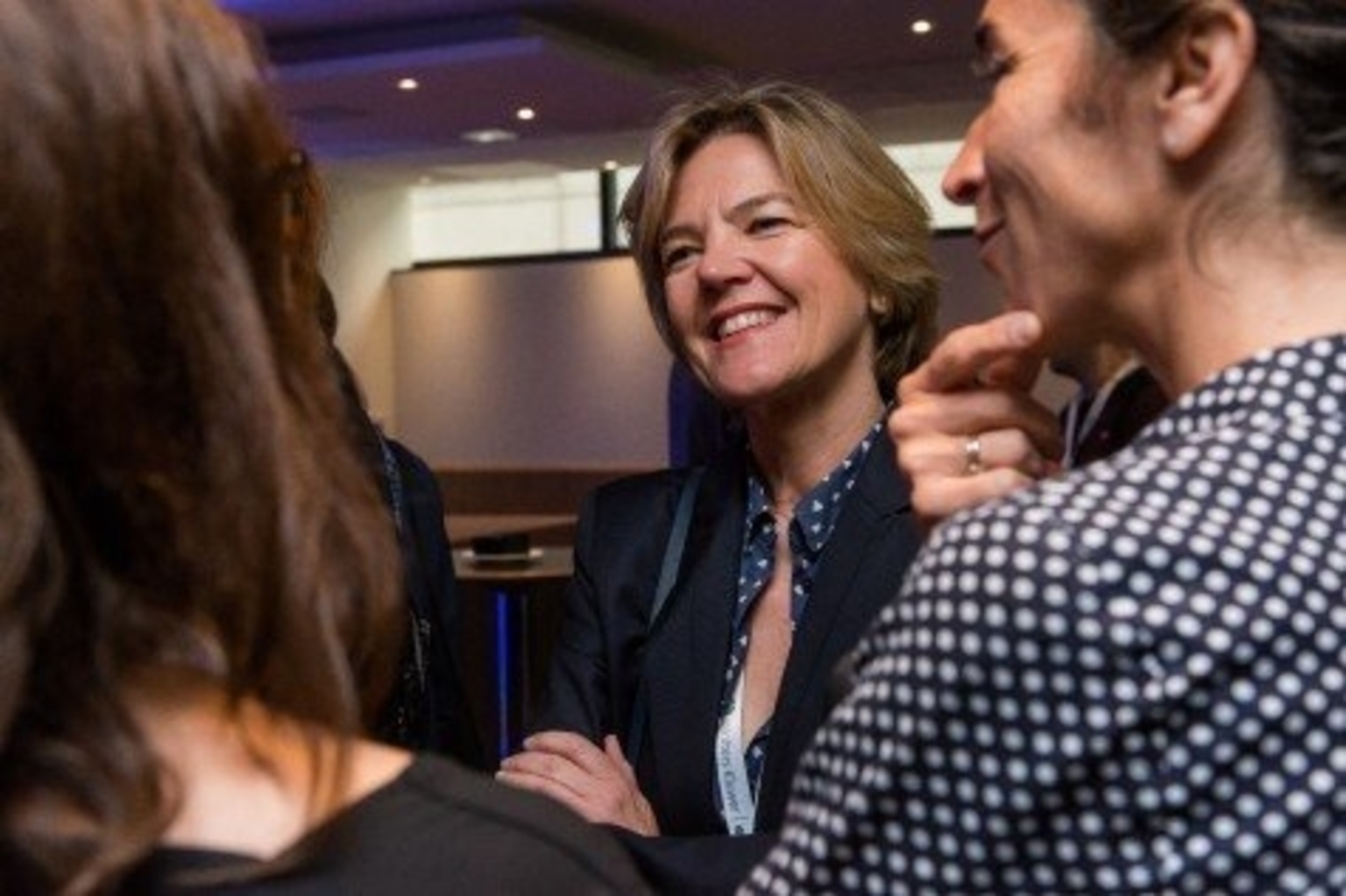 Contact one of our experts