Resources – Expert Insights, Podcasts, Webinars, and Downloadable Tools
Conference
Compliance
CRA & Fair Lending Colloquium
November 12, 2023 - November 15, 2023
Austin, Texas
Join Wolters Kluwer for the 2023 CRA & Fair Lending Colloquium with over 1,000 compliance professionals, regulators and other industry experts.
View Details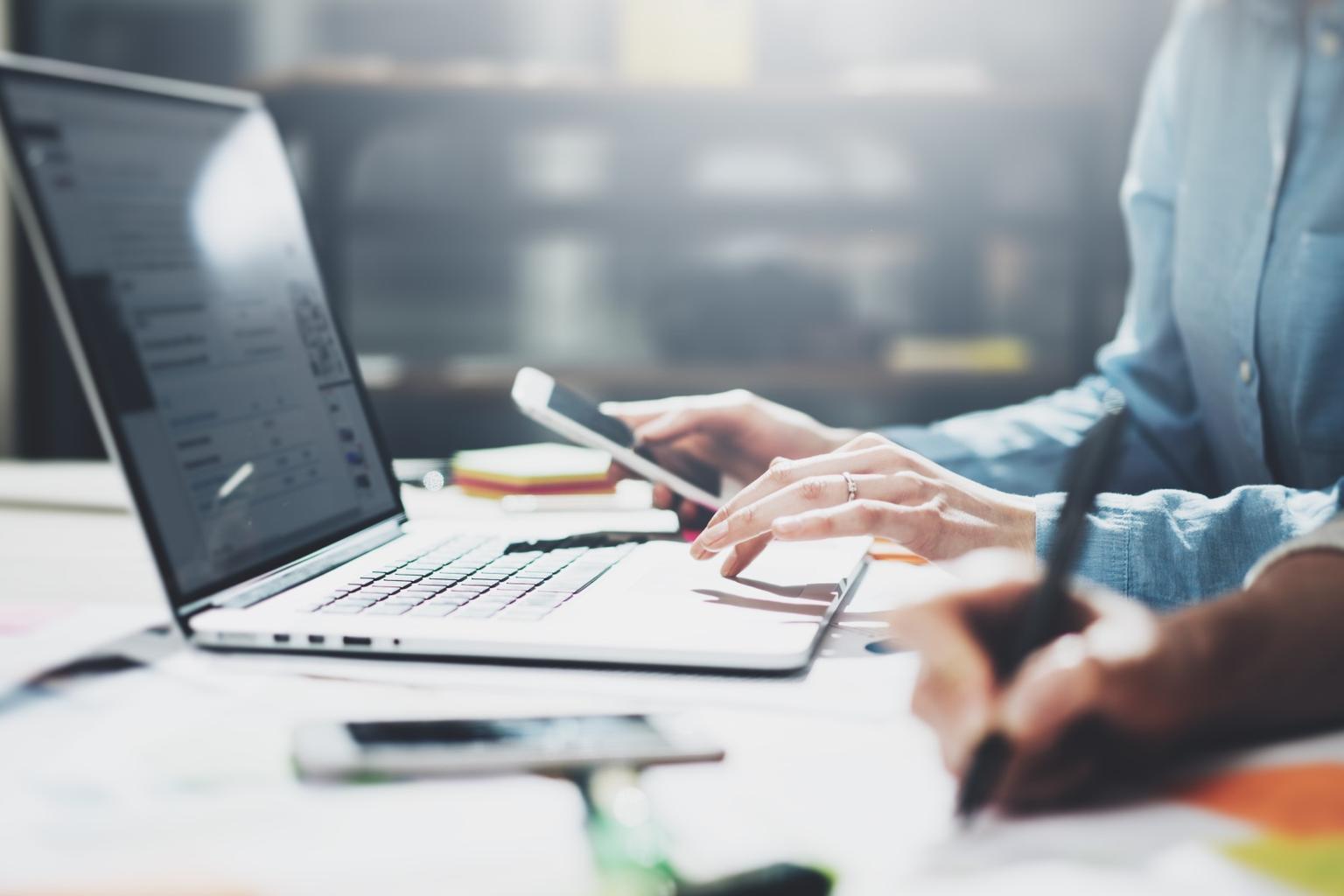 Introducing Small Biz Wiz
Small Biz Wiz is designed to meet the data collection requirements of Section 1071 of the Dodd-Frank Act. Built on the trusted platform of CRA Wiz and HMDA Wiz, the system is easy-to-use and easy to add to a financial institution's data collection processes. Small Biz Wiz will save time and manual efforts in collecting, reporting, and analysis.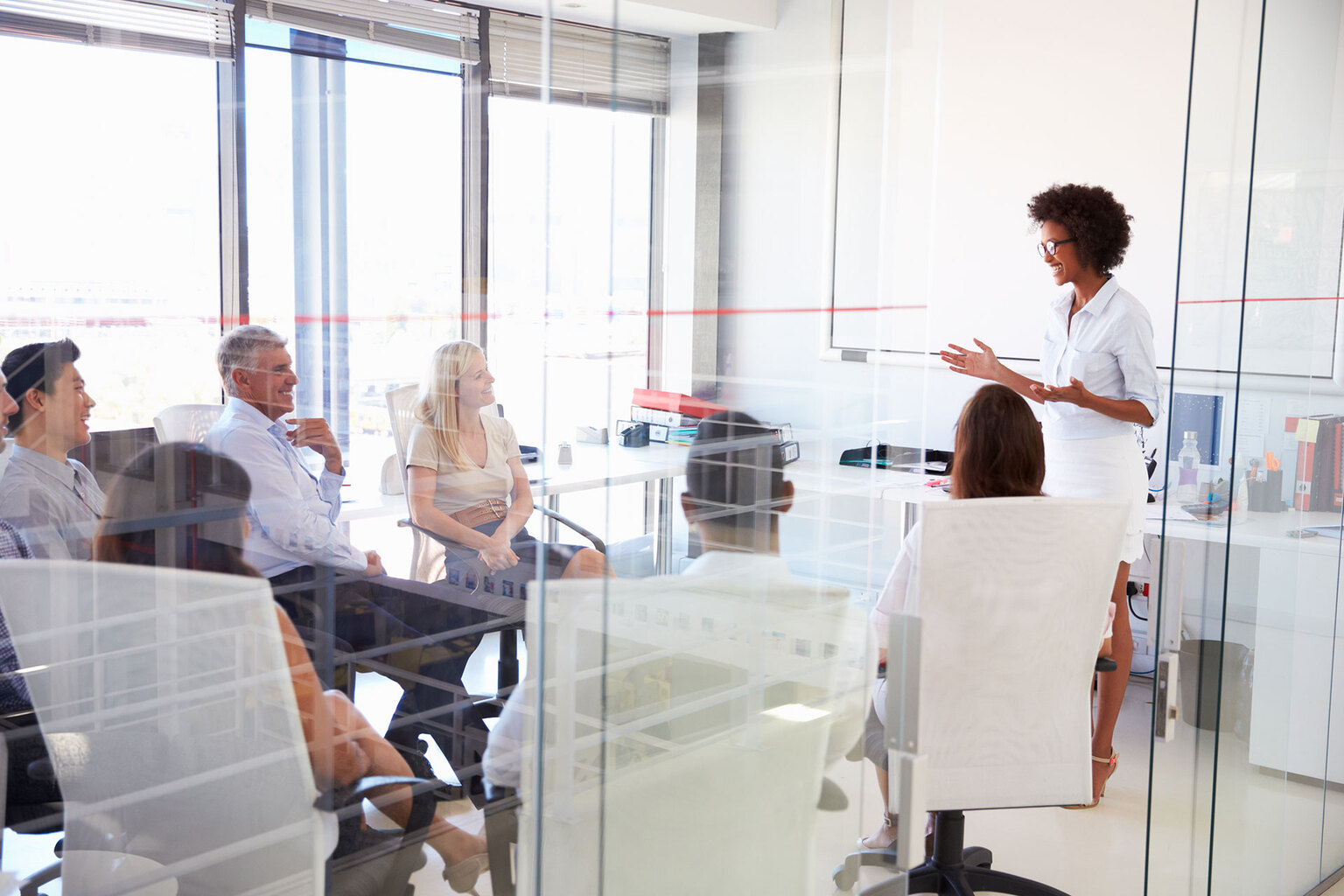 Advisory Services
Supports compliance with the Consumer Financial Protection Bureau's Small Business Lending Rules for Section 1071 of the Dodd-Frank Act.

Wolters Kluwer offers consulting services including data preparation and file scrubs, submission support, staff training, regulatory interpretation, operational planning, Compliance Management System (CMS) oversight, and small business Fair Lending risk reviews utilizing industry proven strategies to ensure compliance with complicated regulatory requirements.