Integrated Cumulative Risk Heat Map Feature

Viewing cumulative risk, derived from a dynamic barrier management system on Site Graphics, will greatly enhance controlling work as the site overview can be used to pinpoint exact workplaces and cumulative risk status. Conflict detection measures and site protocols built into this tool all work well for Supervisors when discussing and authorizing work, reducing risk of human error and thus potential accidents on site.

Multiple Views
Cumulative Risk Heat Map in combination with Site Graphics allows multiple views, from enterprise/global to per-asset and down to the work location. It gives direct insight into barrier health.

Barrier Health Insight
Direct insight in barrier health, and highlights areas for which attention is required. Clicking on the location will show the cumulative risk and the health status of the different barriers of all assets in this area.

Risk-based decision making
Integrated with Permit To Work, permits, isolations and other certificates are visible on the Site Graphics. Risk-based decision making based on an integrated view of cumulative risk status and actual and planned work.
Enablon is one of the top three vendors for barrier risk management with a score of 2.4/3.0. The software integrates with plant information data from OSIsoft PI Systems as well as with near real-time and static data from internal and external IT systems.
Want to know more?

For additional information, download our brochure or contact us.
Other Applications & Features within the Barrier Management Solution
Enablon offers a large set of applications to manage operational risks, ensure compliance, improve performance and engage with stakeholders. Find the ones that fit your needs.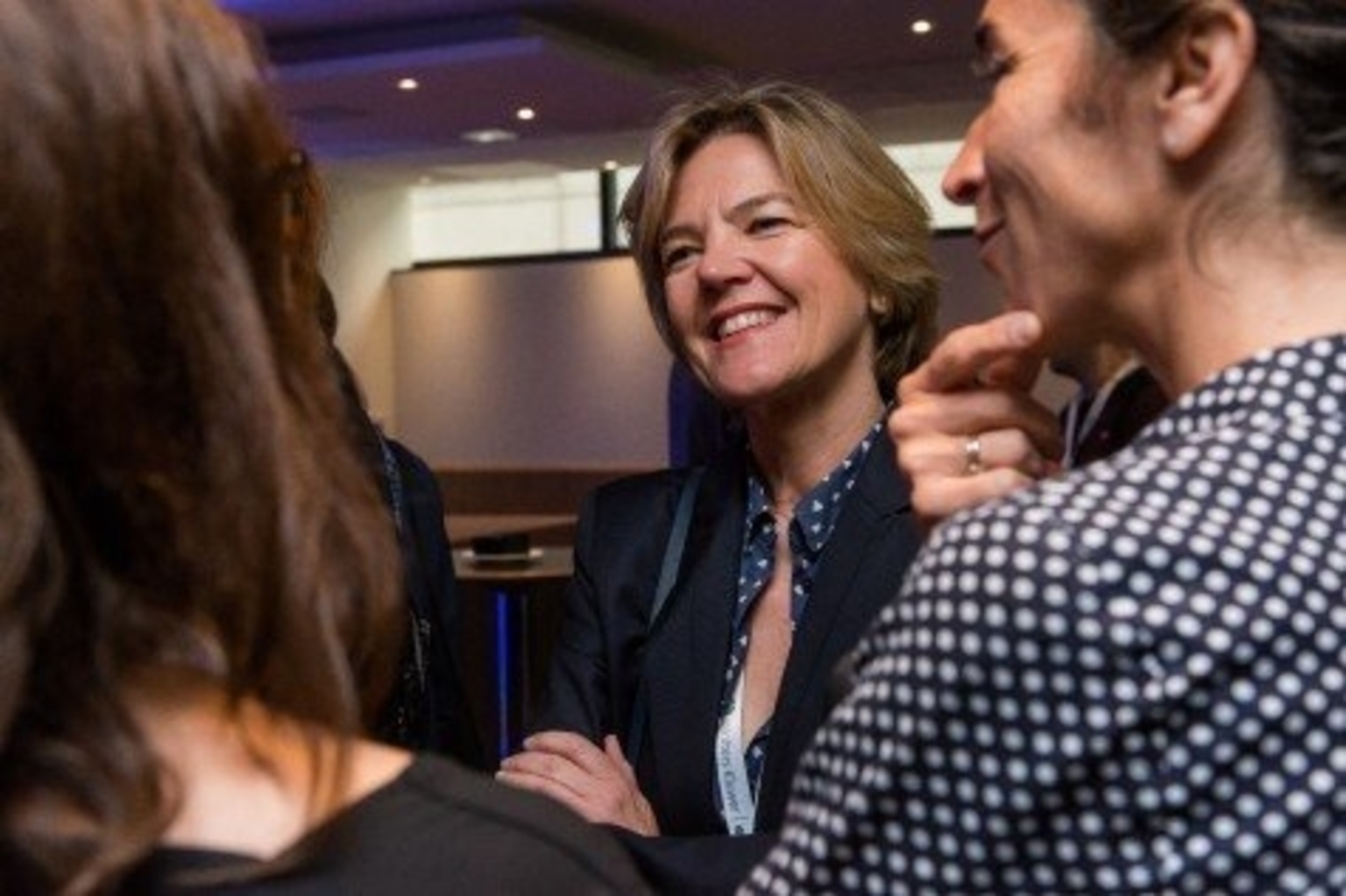 Contact one of our experts