Why Wolters Kluwer CASH Suite
CASH Suite is the award–winning financial analysis and credit risk management software solutions preferred by lending professionals.
It enables commercial lenders to accelerate new business development and client retention efforts by: increasing efficiencies in data analysis, workflow process and robust data integration; accelerating credit memo preparation, covenant tracking and in depth reporting; improving profitability in pricing practices, risk - rating and underwriting.
Integrate the below into all of the above CASH Solution sets to enhance the modules and increase efficiencies and accuracy while reducing operational risk and improving profitability.
Why use CASH Suite?
Visibility. Analysis. Goals.
Improve visibility and control at all points of your lending process.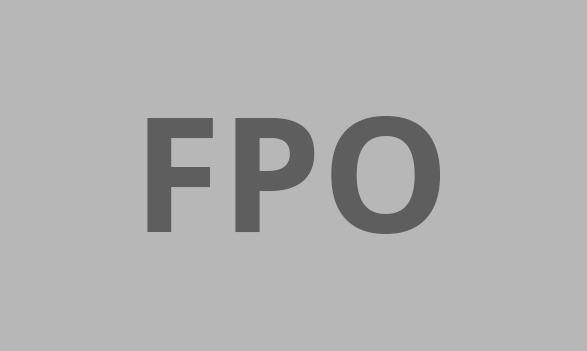 CASH Speed and Efficiency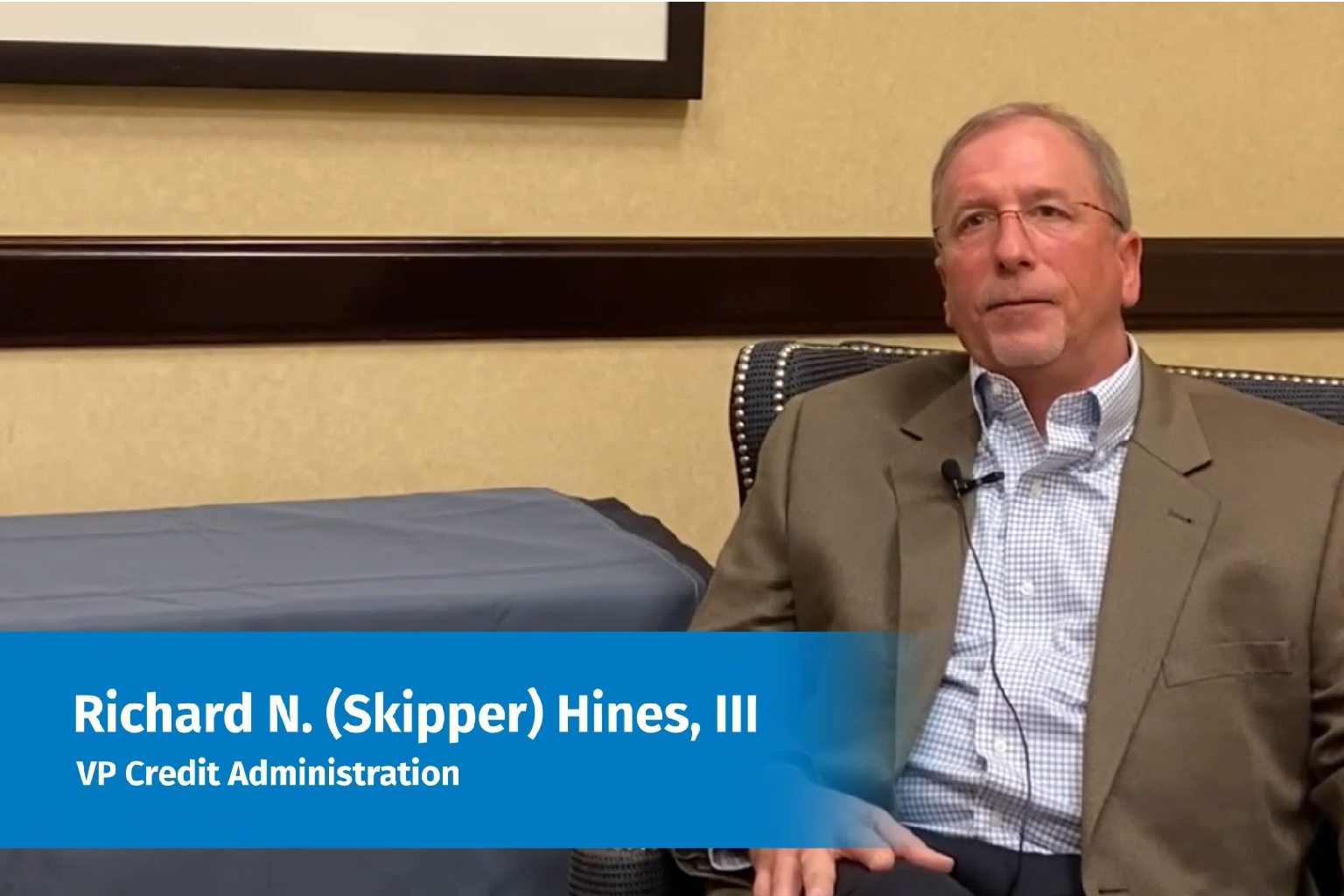 "Our suite of products has really been a game changer for us in managing the entire lifecycle of the lending process, all the way from sales calls to the underwriting process to the closing and servicing of loans."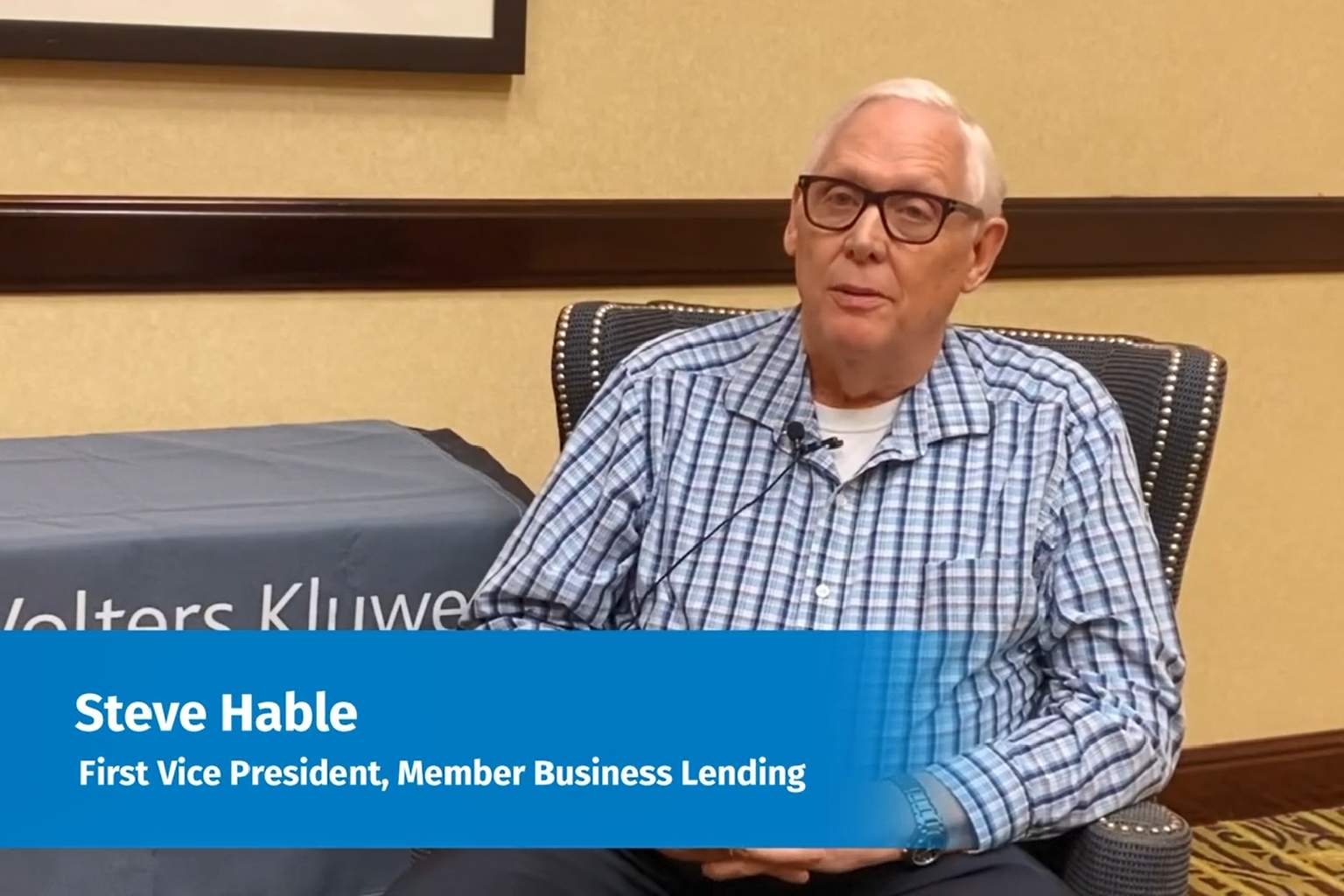 "We get work done faster with more accuracy, and I do it with fewer personnel than I would have to have if I was using CASH Suite products.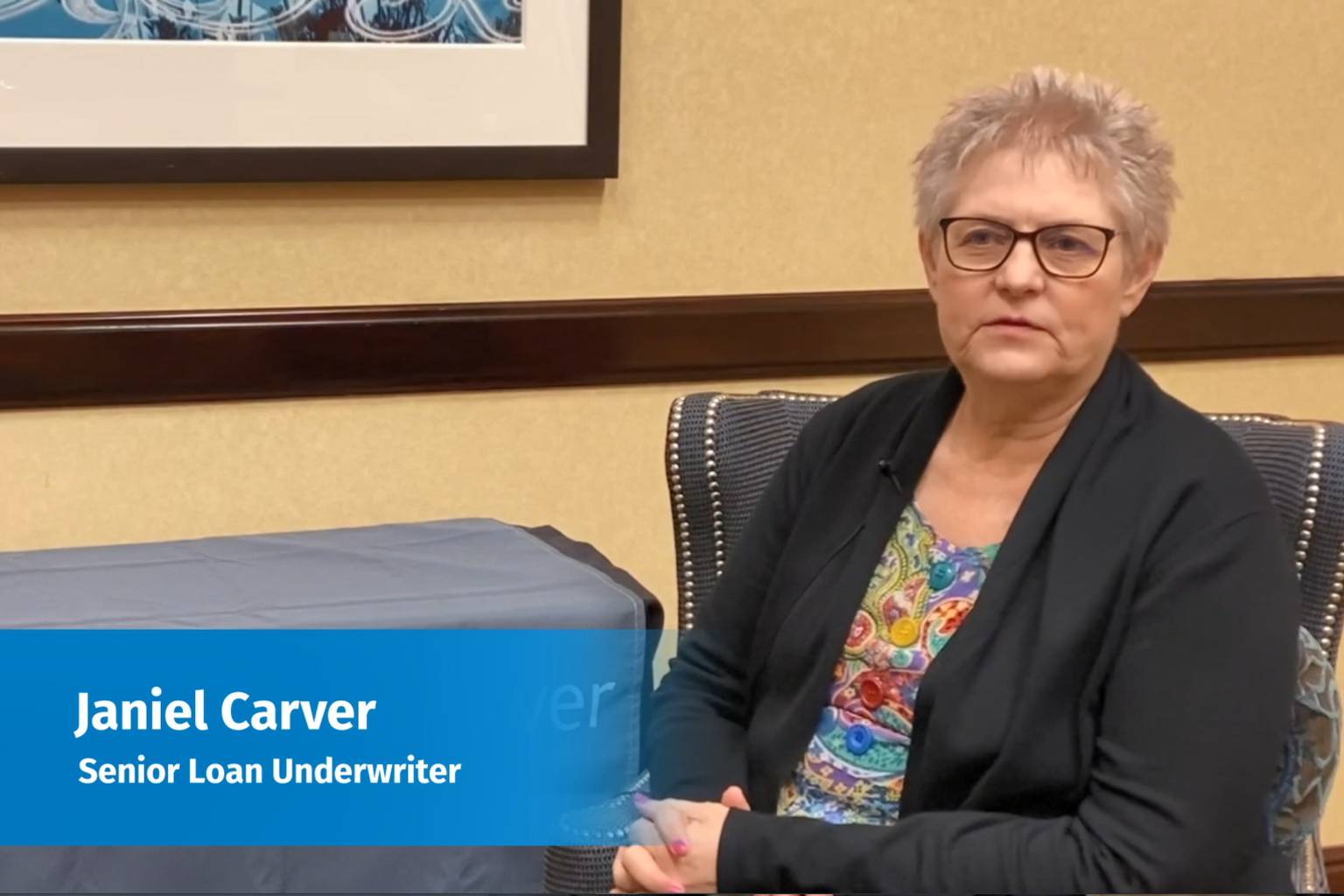 I was a member of CASH Tax before it was sold to Wolters Kluwer. "I've seen the difference in the customer service and how prompt and responsive they are to any questions that we have or any training that we need. And any time we need a solution to a problem, our account representative or their training people are there immediately to help us."