Authorship and conflicts of interest from a journal editor's standpoint
This five-minute video presents Bruce Dancik's take on the much-debated issues of authorship and conflicts of interest.
Dancik advocates complete disclosure in these matters, and guides authors as to how and where they should declare the details pertaining to authorship, acknowledgements, and potential conflicts of interest. He also shares his opinion on which of the contributors to a particular work should be given the status of an author, and who should simply be acknowledged for their contribution.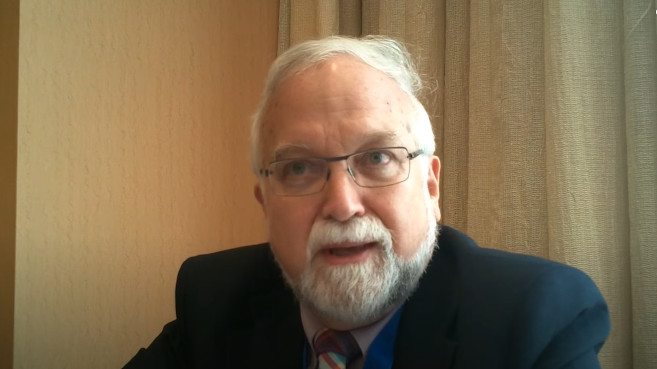 Solutions
Lippincott Journals
Lippincott is a leading publisher and partner of premier medical, nursing and health professionals and associations, publishing the most current and influential research.