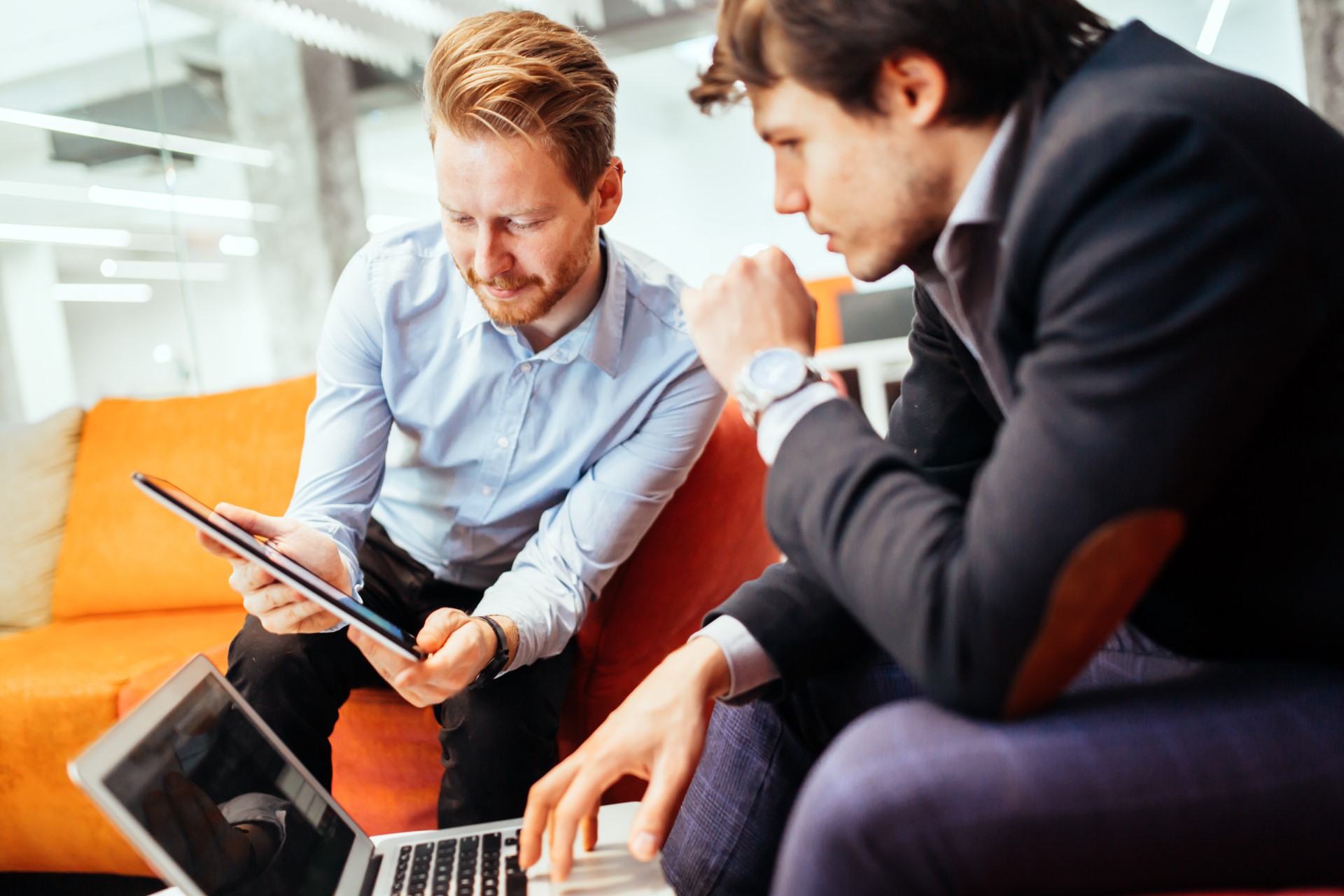 Tax & Accounting
September 21, 2020
Tax Practice Transformation: Changing Client Expectations
While accounting firm leaders are convinced of the positive impact that the newest technology can bring, they are also concerned about their firm's ability to keep up with the pace of change -- whether those changes are technological, relate to industry trends, or are necessitated by current events.
Today, change is not linear – it's exponential and compounding. The firm of tomorrow must adapt to these changes to take advantage of the business opportunities they create.
One key area of rapid change (and opportunity) is management of client expectations.
To retain and grow a firm's base of high-quality clients, leaders must deliberately plan for meeting current and future expectations.
According to recent statistics provided by Rob Nixon, compliance services currently make up as much as 90% of revenue in the accounting industry, but business advisory and wealth management services will account for 80% of revenue in the future.
More and more, clients will be looking to accounting professionals for guidance in these growth areas.
Here are more examples of the way client expectations are changing, and how future-looking firms are adapting:
24- to 48-hour turnarounds are no longer acceptable and sending documents by mail takes too much time; responses by end of day, or even within the hour, are now expected in the age of "instant" information. To speed response times, firms are looking at cloud-based storage of documents and client portal solutions that speed time to document access; and ensure safe, rapid exchange of documents with clients
Clients are more sophisticated and have moved beyond accepting basic tax and planning services at modest hourly fees. They are looking for more specialized services, often in a flat fee format. Automated tax solutions ensure that tax returns are completed quickly and with minimal staff time
Instead of dealing with multiple specialists within your firm, clients want to build a relationship with one advisor who can work with them in various areas. Current technology solutions perform time-consuming tasks in a fraction of the time, freeing up time for higher value advisory work.
Demonstrating awareness of these changing expectations and positioning your tax practice to meet current and future challenges will help you to keep and grow your client base over the long term.