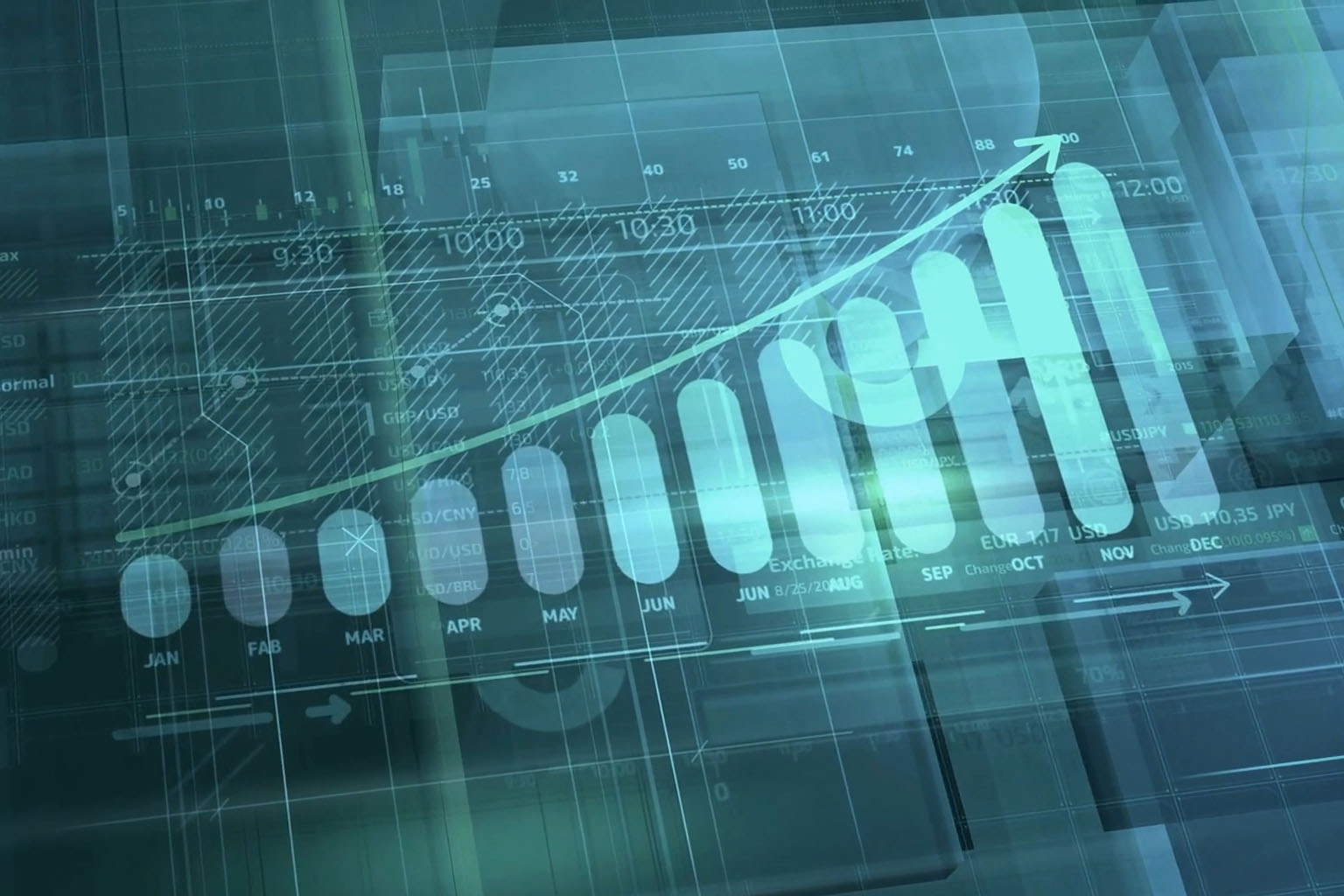 Award-Winning Cloud Software
CCH Axcess is the only complete cloud solution, allowing you to transition effortlessly from return preparation, to research, to document exchange and billing. And since it's all in one system, you don't have to worry about configuring integration points — you have complete visibility into nearly every aspect of your firm, from real-time project updates to larger workflow trends and key performance indicators.
Support when you need it.
See CCH Axcess in action
Sign up for a live demo of the CCH Axcess platform.
Award-winning CCH Axcess solutions
CCH Axcess Engagement Essentials
Top New Trial Balance Tool
CCH Axcess iQ
Finalist — New Product of the Year
CCH Axcess Client Collaboration
Tax & Accounting Technology Innovation Award
CCH Axcess Client Collaboration
Collaboration & Web Tools Award
CCH Axcess
Product of the Year
Complete the form below to learn more about CCH Axcess.
Missing the form below?
To see the form, you will need to change your cookie settings. Click the button below to update your preferences to accept all cookies. For more information, please review our Privacy & Cookie Notice.