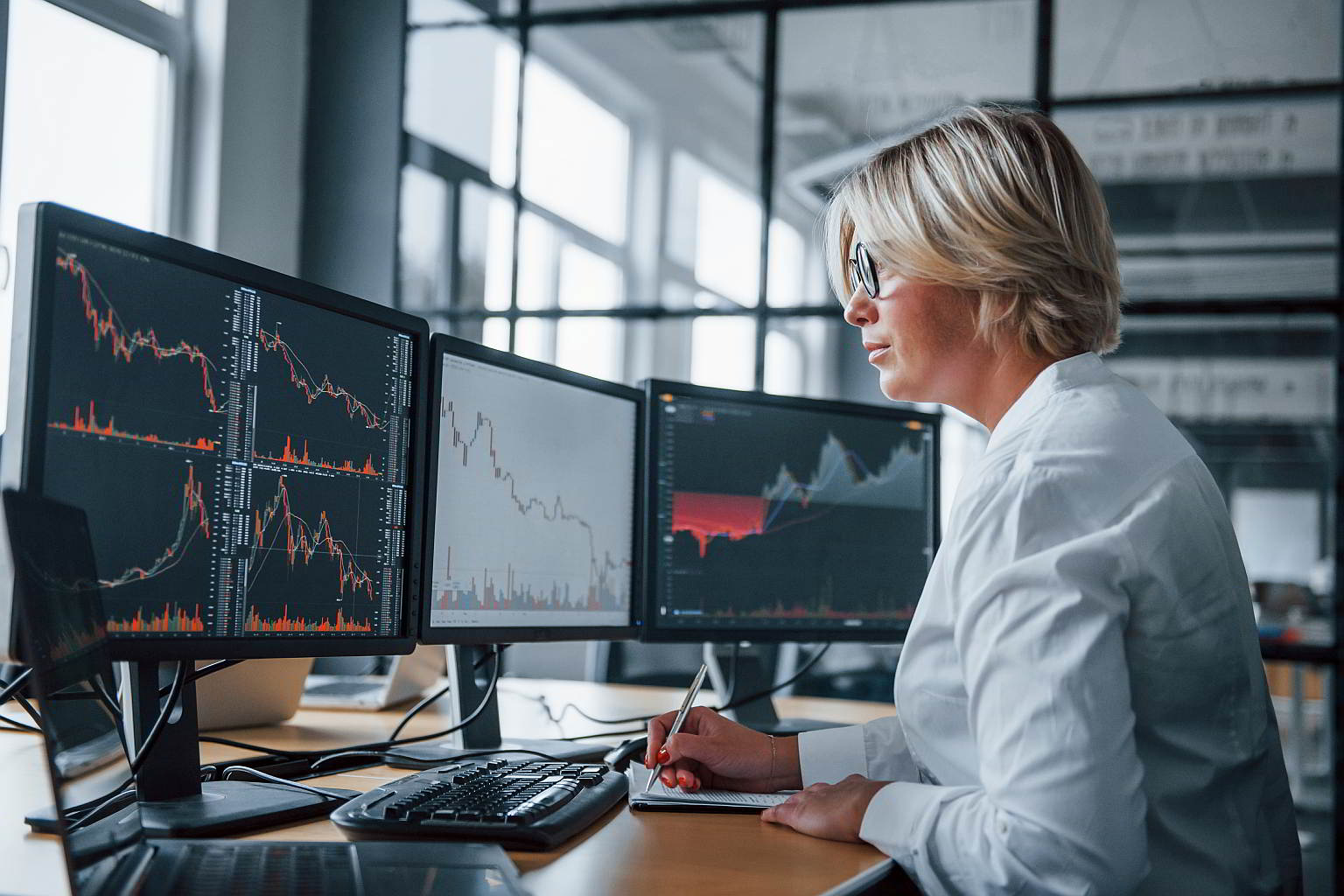 Webinar: How global growth is challenging corporate legal
Join our Global Business Consultant, Gonzalo Garcia, as he takes a deep dive into the challenges identified by corporate legal professionals.
Stay informed
Subscribe to our newsletters for the latest business compliance, industry updates and legislative news.
CT Expert Insights - Stay Informed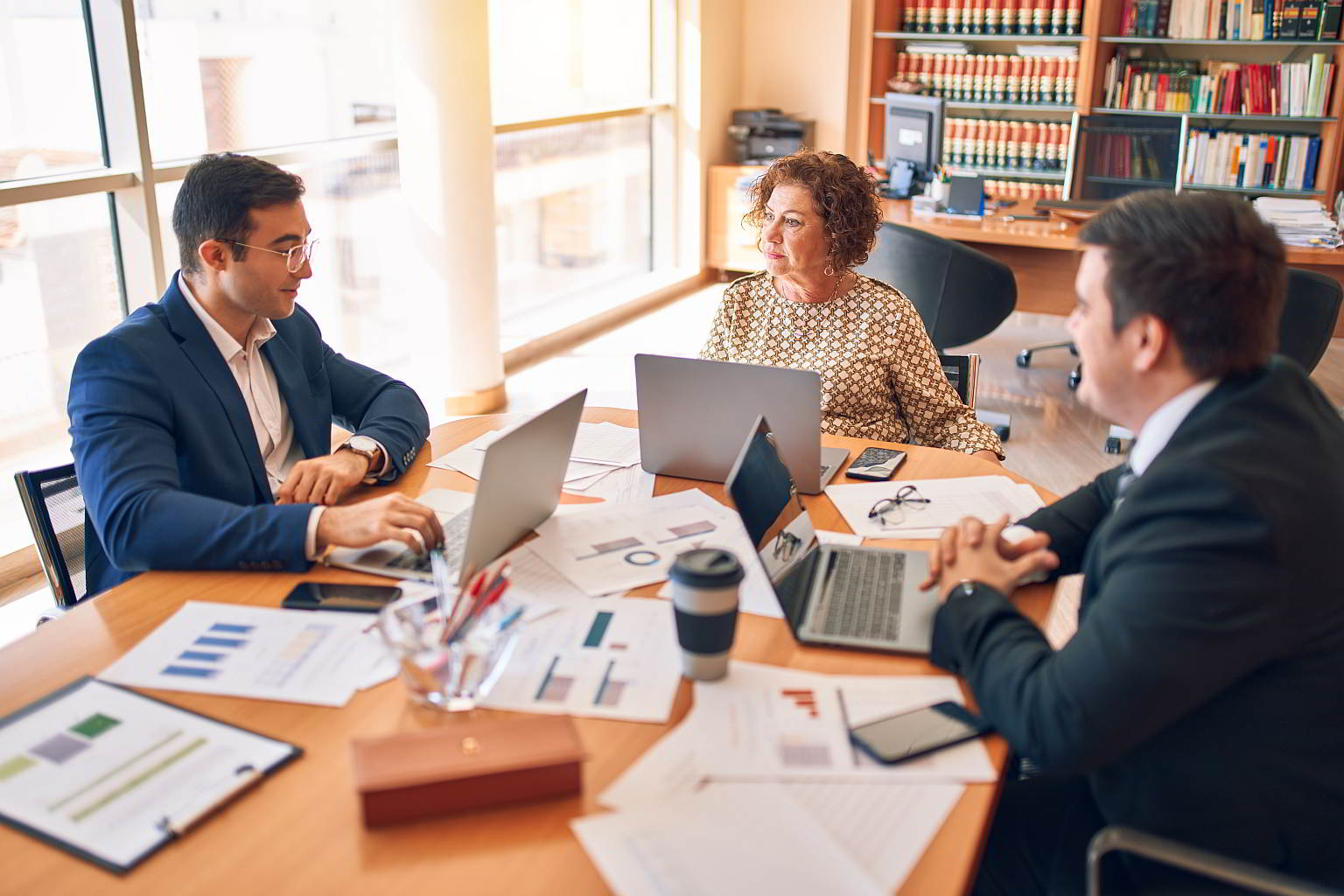 On-demand webinar: Modernization of corporate legal - How and why is legal changing?
IDC, the leading technology market research firm, conducted a recent survey of general counsel and corporate secretaries about efforts to modernize their corporate legal departments. As legal teams are tasked with more compliance-related responsibilities, they are exploring ways to maximize efficiency.
Trusted by lawyers and more than 300,000 businesses since 1892.