Innovation for What's Next
With change comes opportunity, and your ability to capitalize on the changes in tax and accounting hinges on staying informed and ahead of the curve. From innovative new business models to game-changing technologies, our teams continue to deliver new, data-driven solutions fueled by AI, machine learning, blockchain solutions, and whatever is coming next so you can continue to expect better, faster, and more innovative solutions as we continue to move forward, together.
Prepare for Tomorrow, Today
Begin your business' transformation with these resources and expert insights.
Advanced Solutions to Help Move Your Business Forward
Real Clients Going Beyond
Real Clients Going Beyond

Our Clients, Our Partners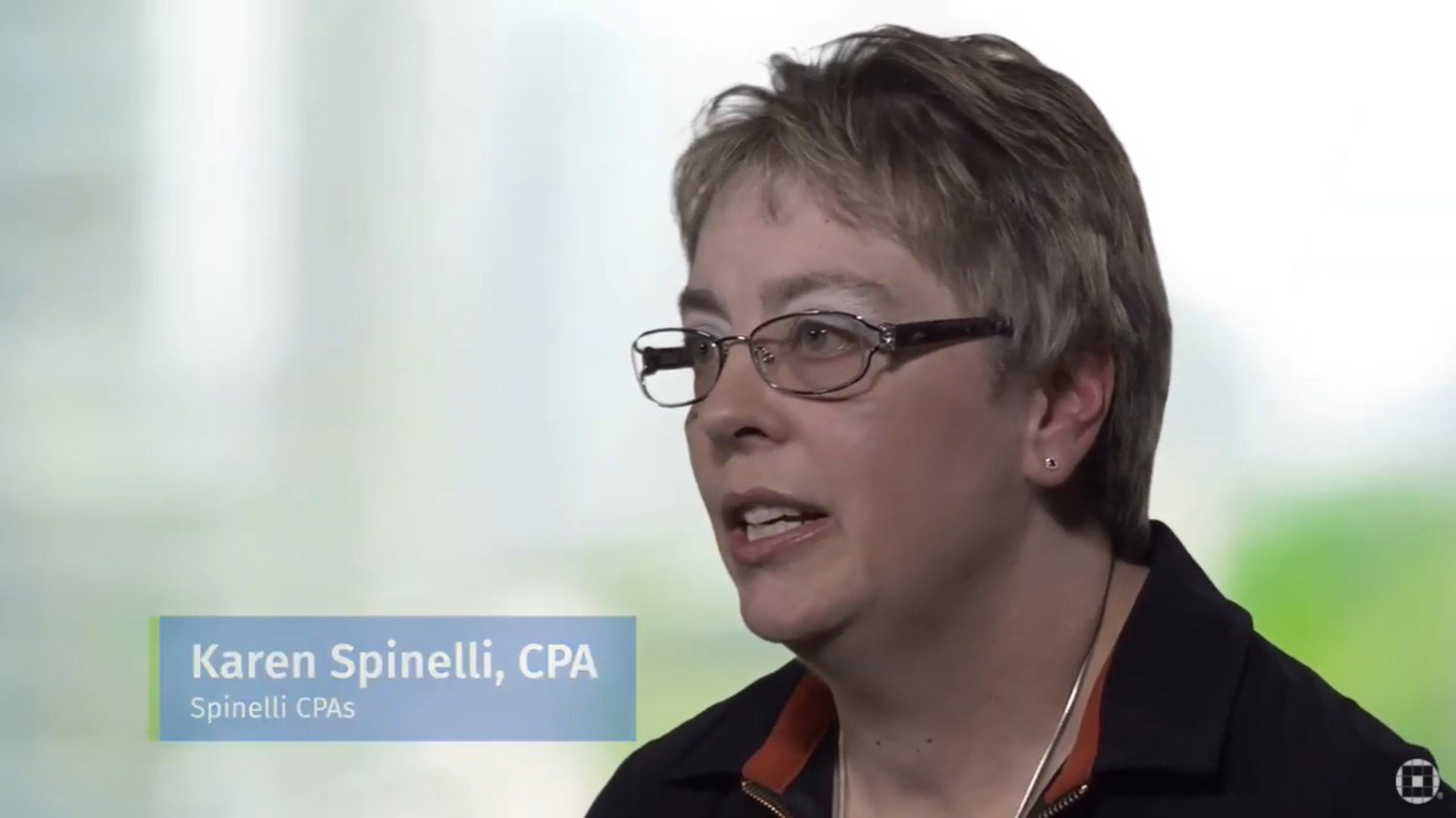 Partners in the Wolters Kluwer Community
At Wolters Kluwer, we believe that collaboration drives innovation, which is why we value our relationships with customers above all else. Your success is our success, and we are honored to call you our partners in pursuit of groundbreaking solutions.
Beyond Integration with CCH Axcess™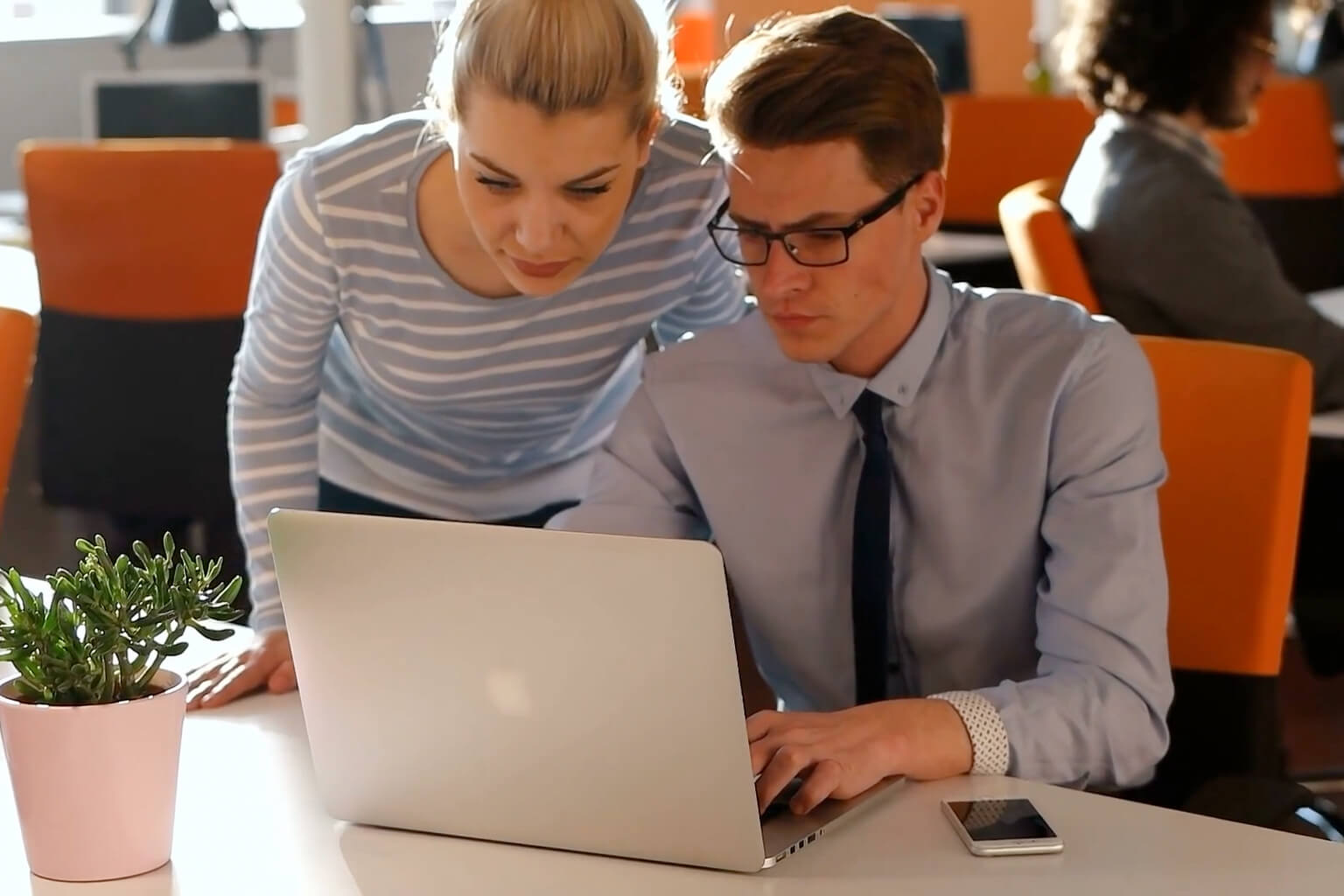 Award-Winning Cloud Software
CCH Axcess is the only complete cloud solution, allowing you to transition effortlessly from return preparation, to research, to document exchange and billing. And now, CCH Axcess also includes audit modules. With all of the modules in one system, you don't have to worry about configuring integration points — you have complete visibility into nearly every aspect of your firm, from real-time project updates to larger workflow trends and key performance indicators.