Individual access purchase
When we hear "eBook," many of us think of reading a novel in black and white. With that image in mind, it may be hard to think of eBooks as a dynamic learning tool, but that is exactly what they now are. Today's eBook offers increased functionality and interactivity that takes the content beyond the page and brings it to life. With today's VitalSource eBooks you have the ability to:
Download to device(s)

of choice for perpetual access—whenever and wherever you choose

Cross-search for key content

across titles as you need it

See concepts illustrated

as you read them through embedded images, charts and graphs, and videos

Change font size or pinch-and-zoom illustrations and photos

in order to adeptly navigate content

Create and share highlights and notes

, aiding individual and group studying efforts

Create flashcards

for self-assessment and content retention
Contact your local sales rep to see how eBooks can support your curriculum today!
Subscribe and receive updates on anatomy resources
A Walkthrough of Human Anatomy Atlas with Robb Kneebone | Visible Body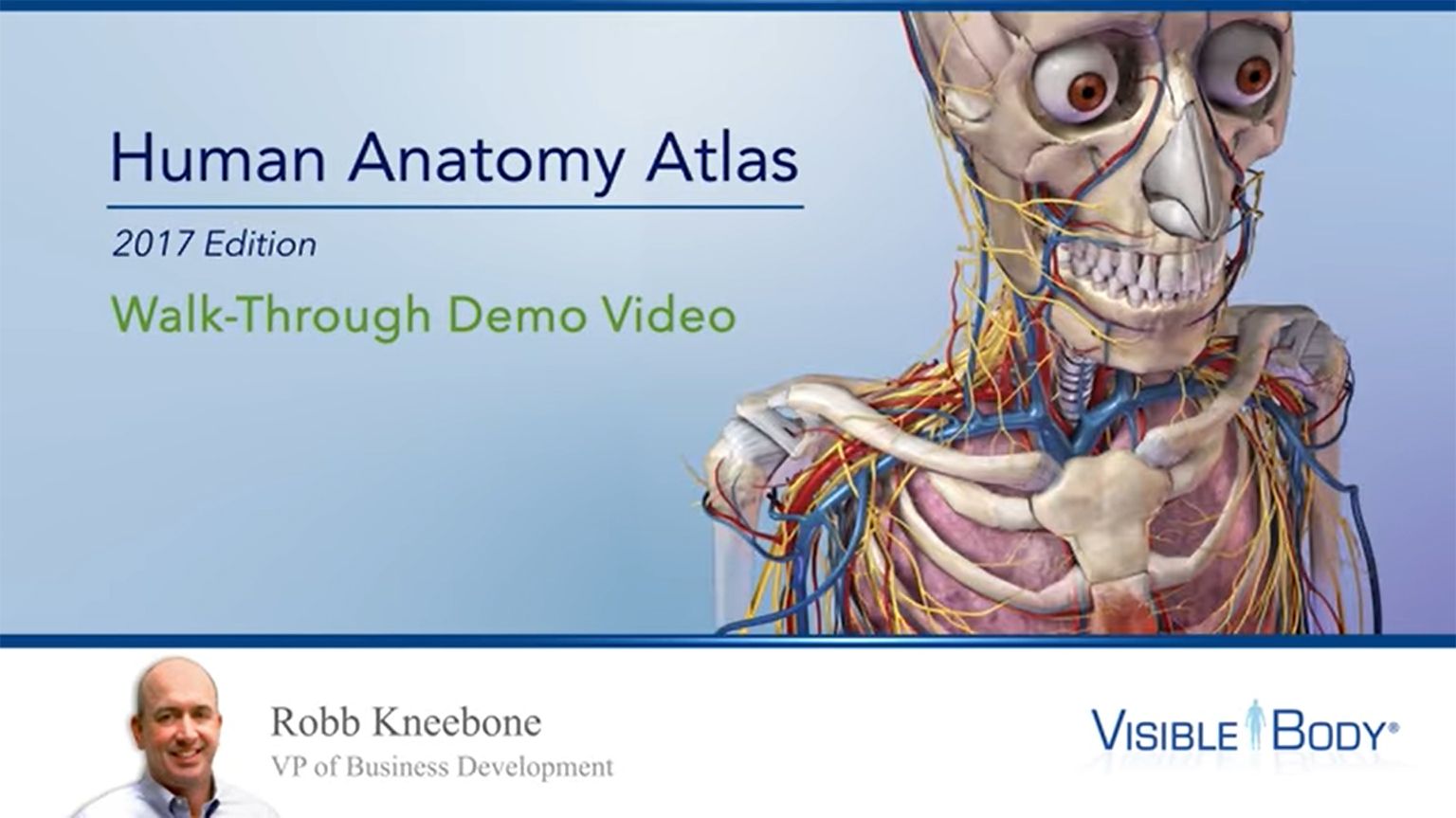 Acland Anatomy Podcast, Featuring New Inner Ear Videos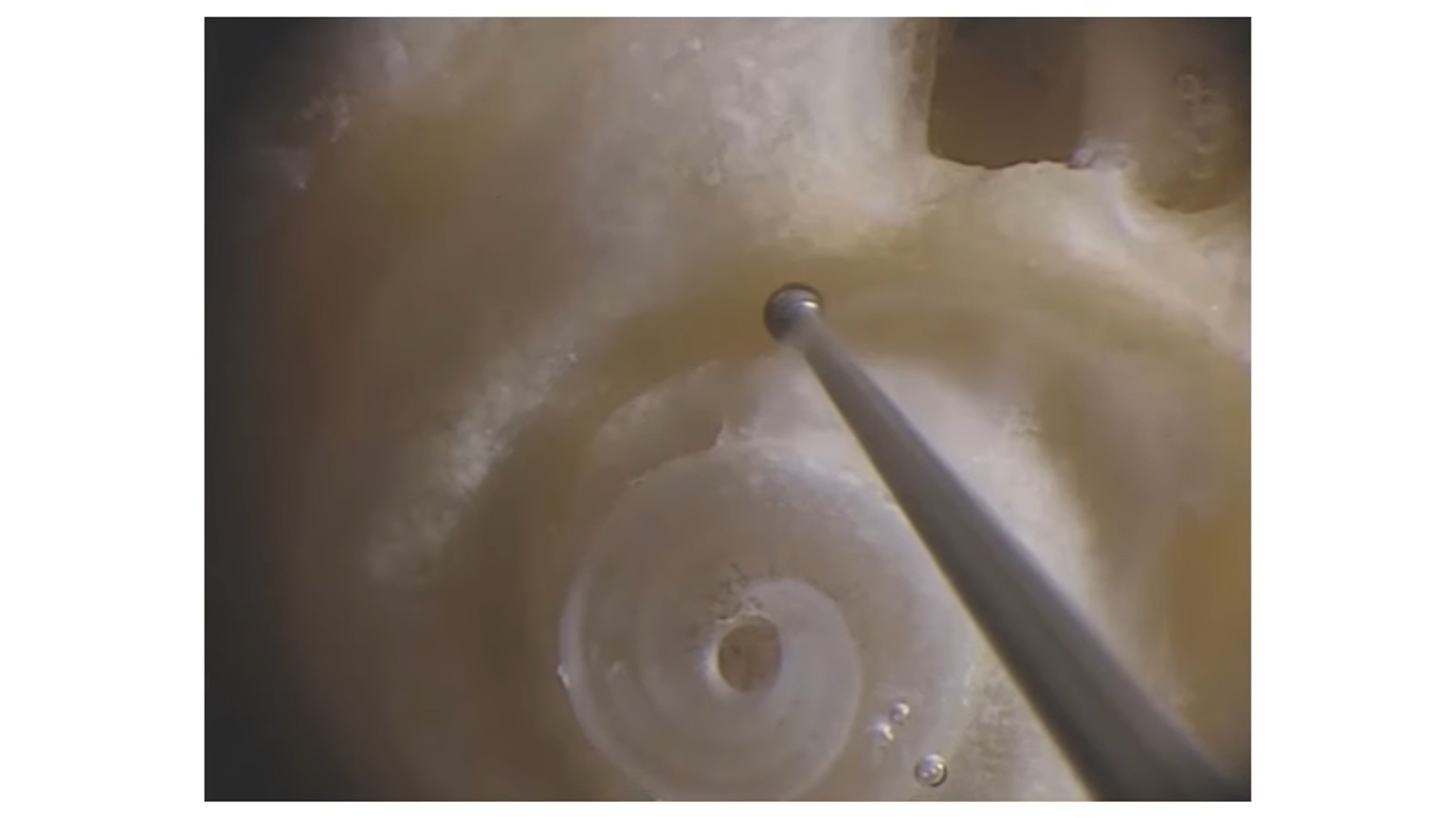 Anatomy & Physiology 2015 tutorial for iPad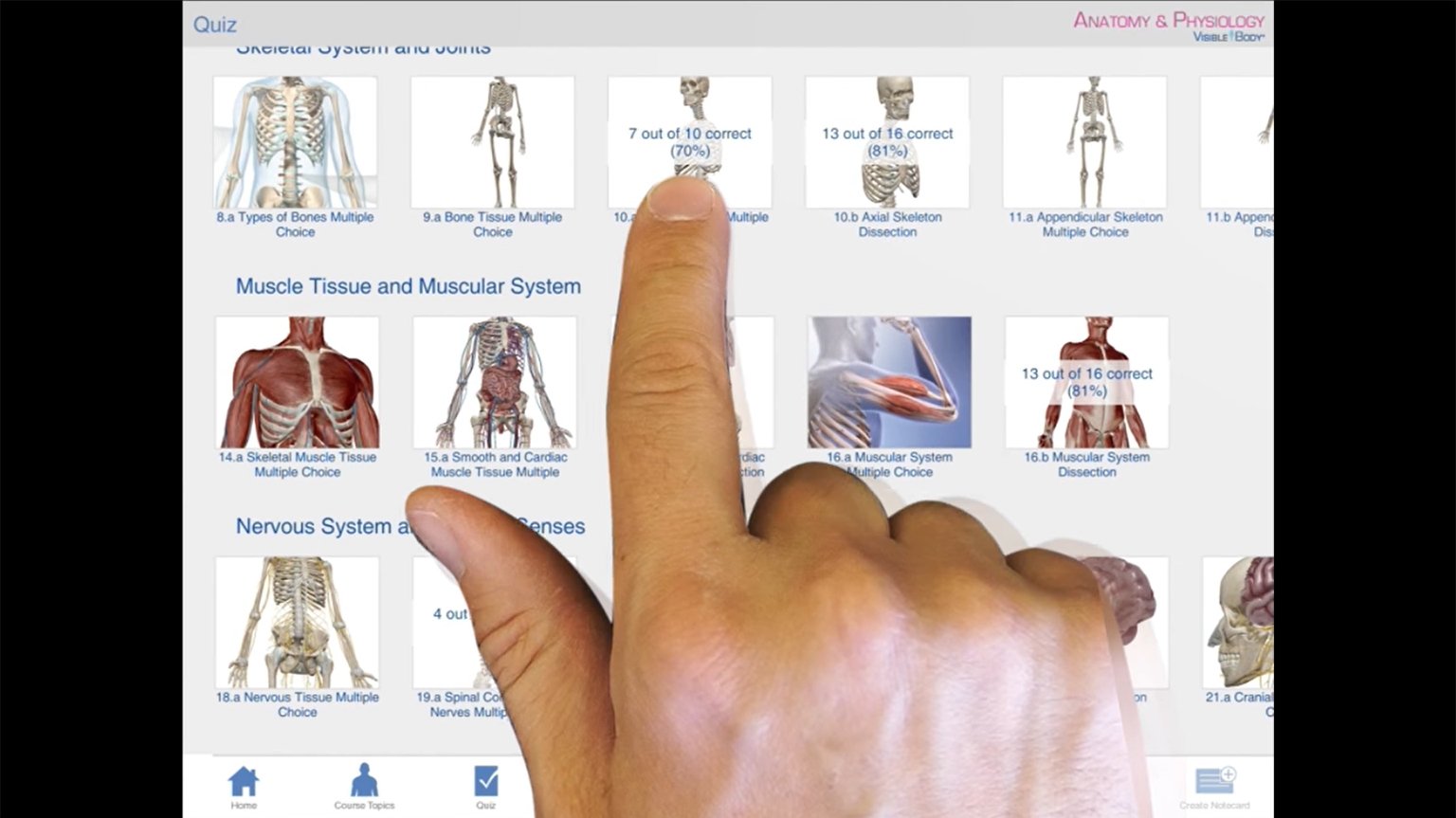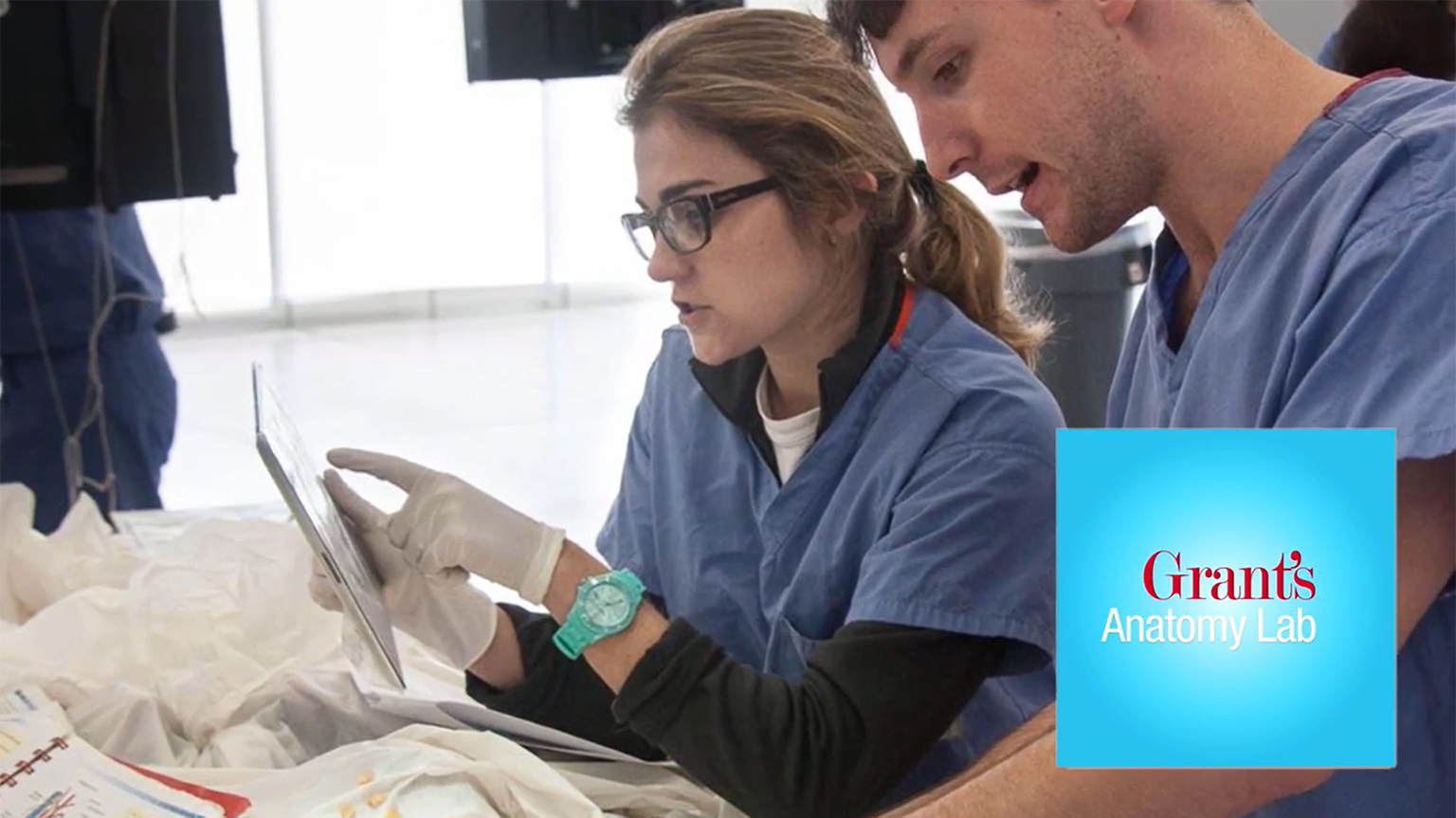 Human Anatomy Atlas 7 - PC/MAC Tutorial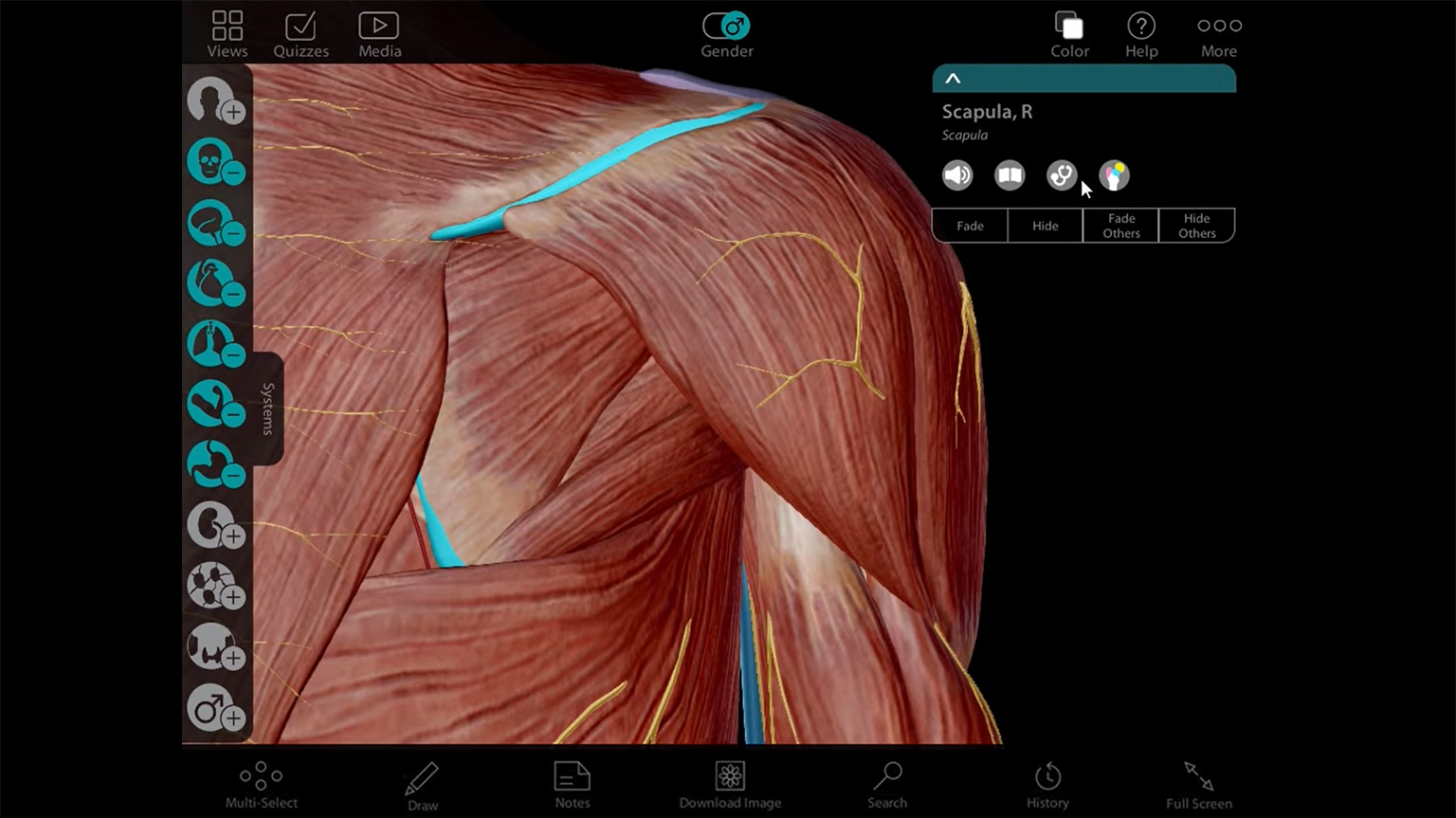 Instructor Molli Crenshaw lectures on the respiratory system using A&P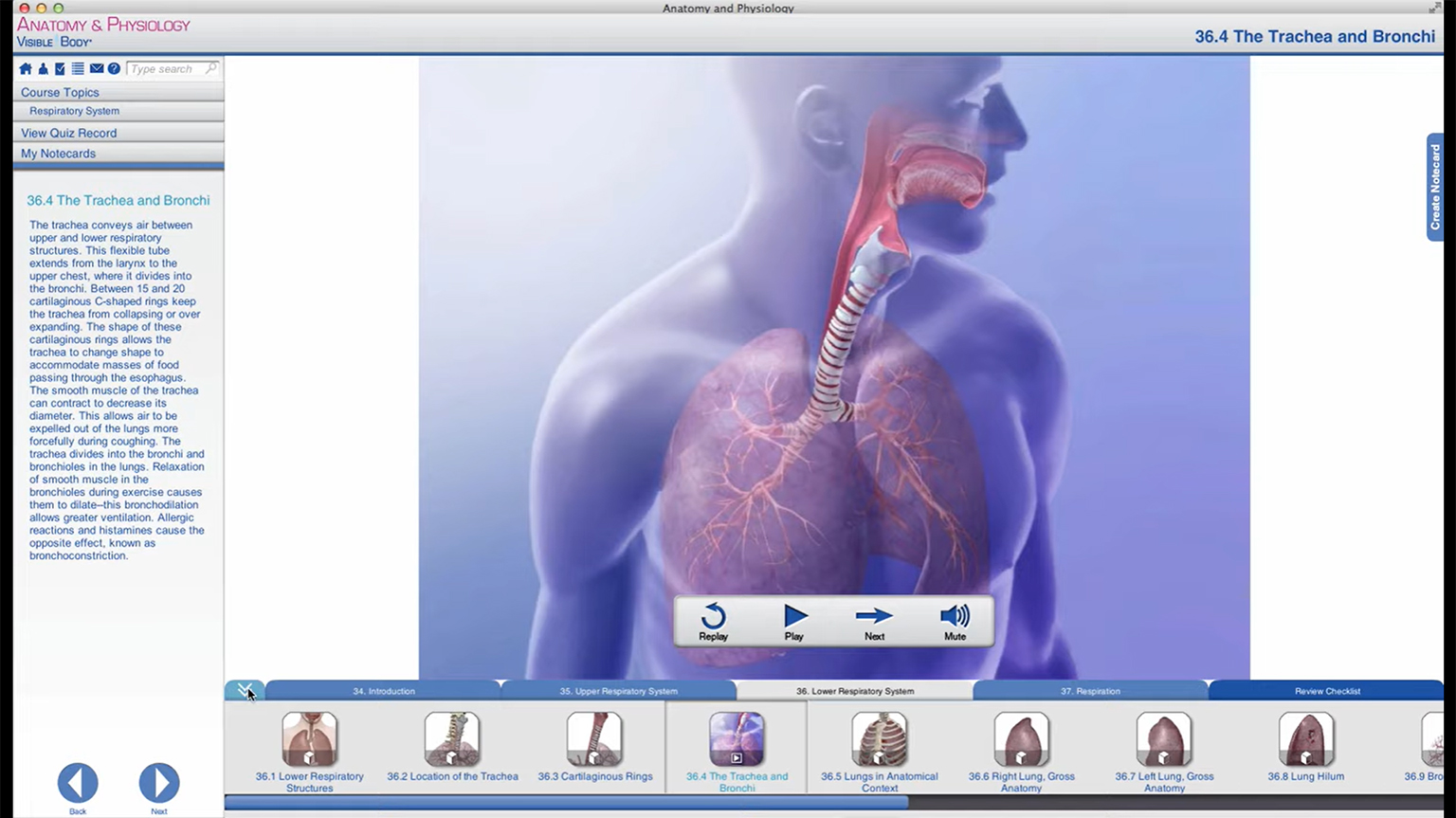 Muscle 6 App Store Preview iPad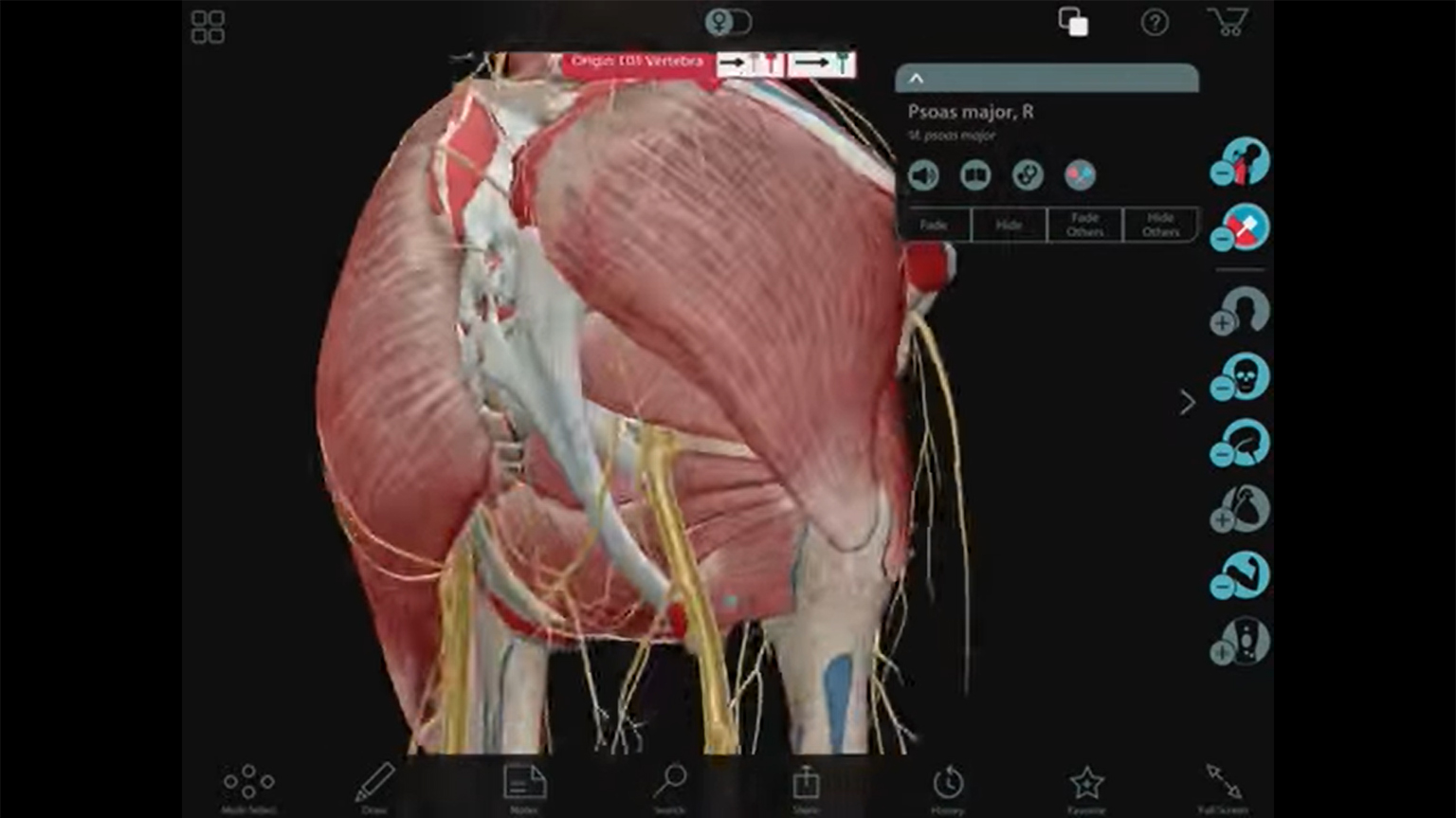 Visible Body - Anatomy & Physiology Preview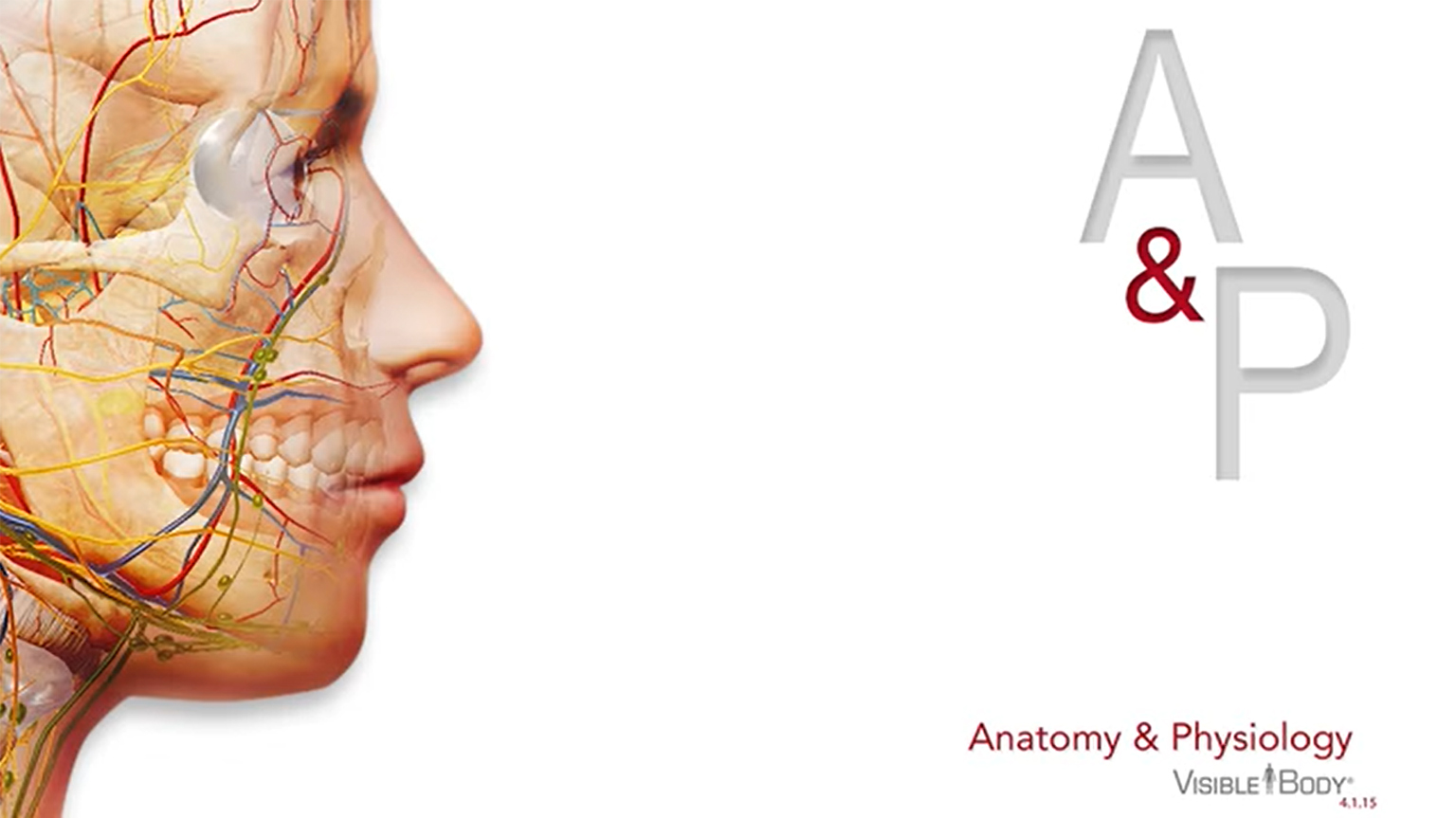 Visible Body Anatomy Education Solutions on Ovid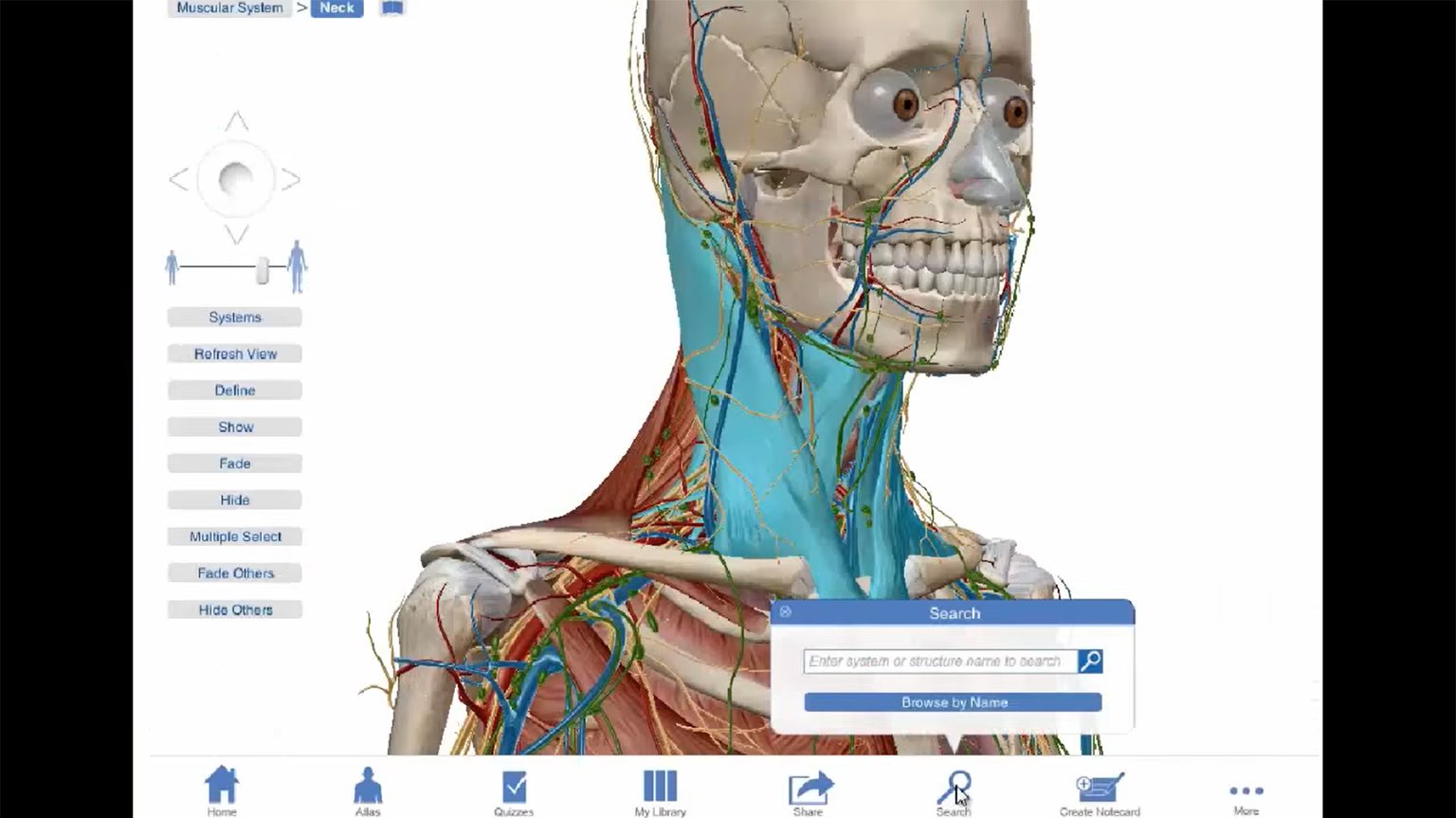 Visible Body Apps: Anatomical Precision in Real 3D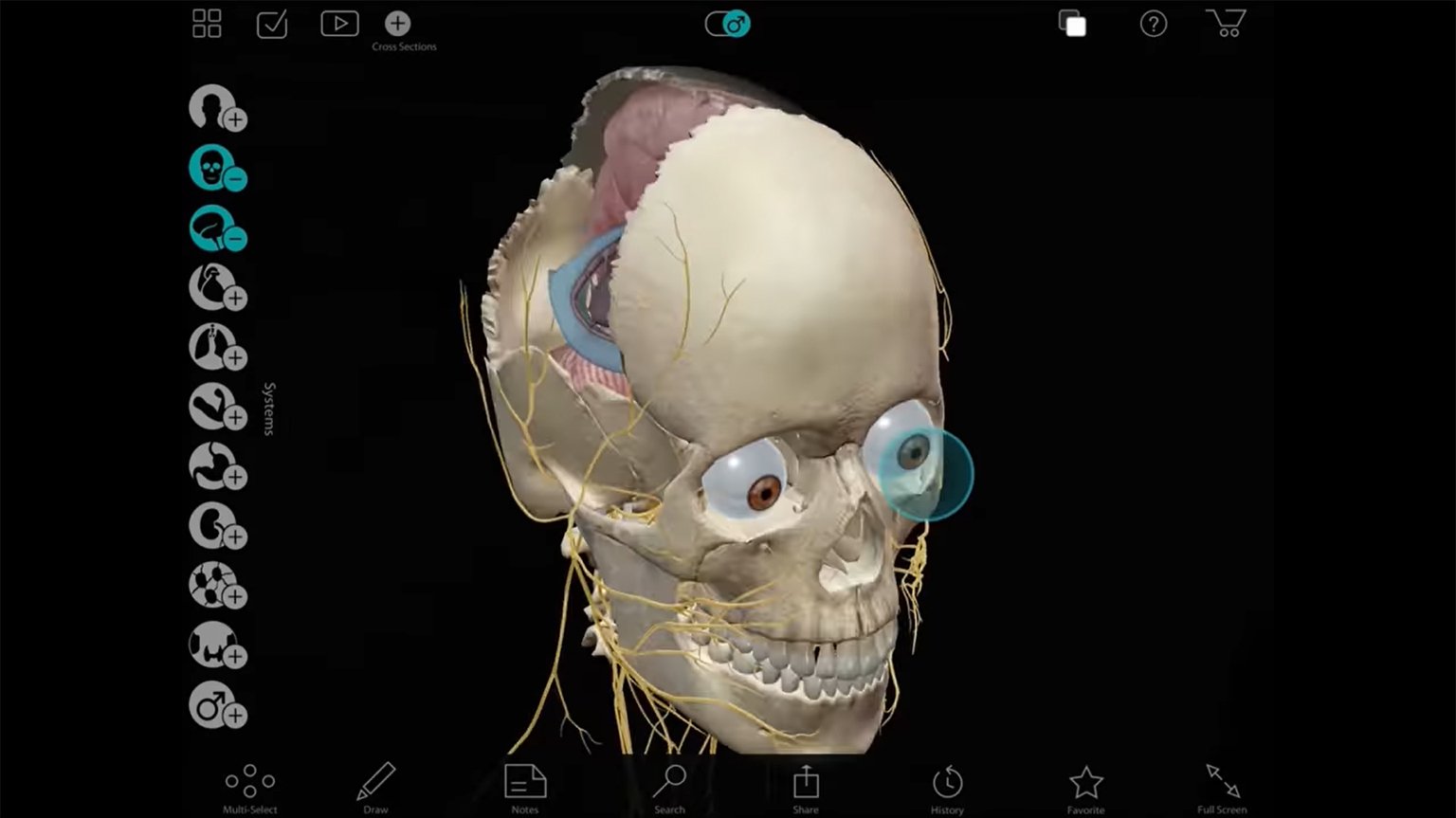 Visible Body Human Anatomy Atlas Walkthrough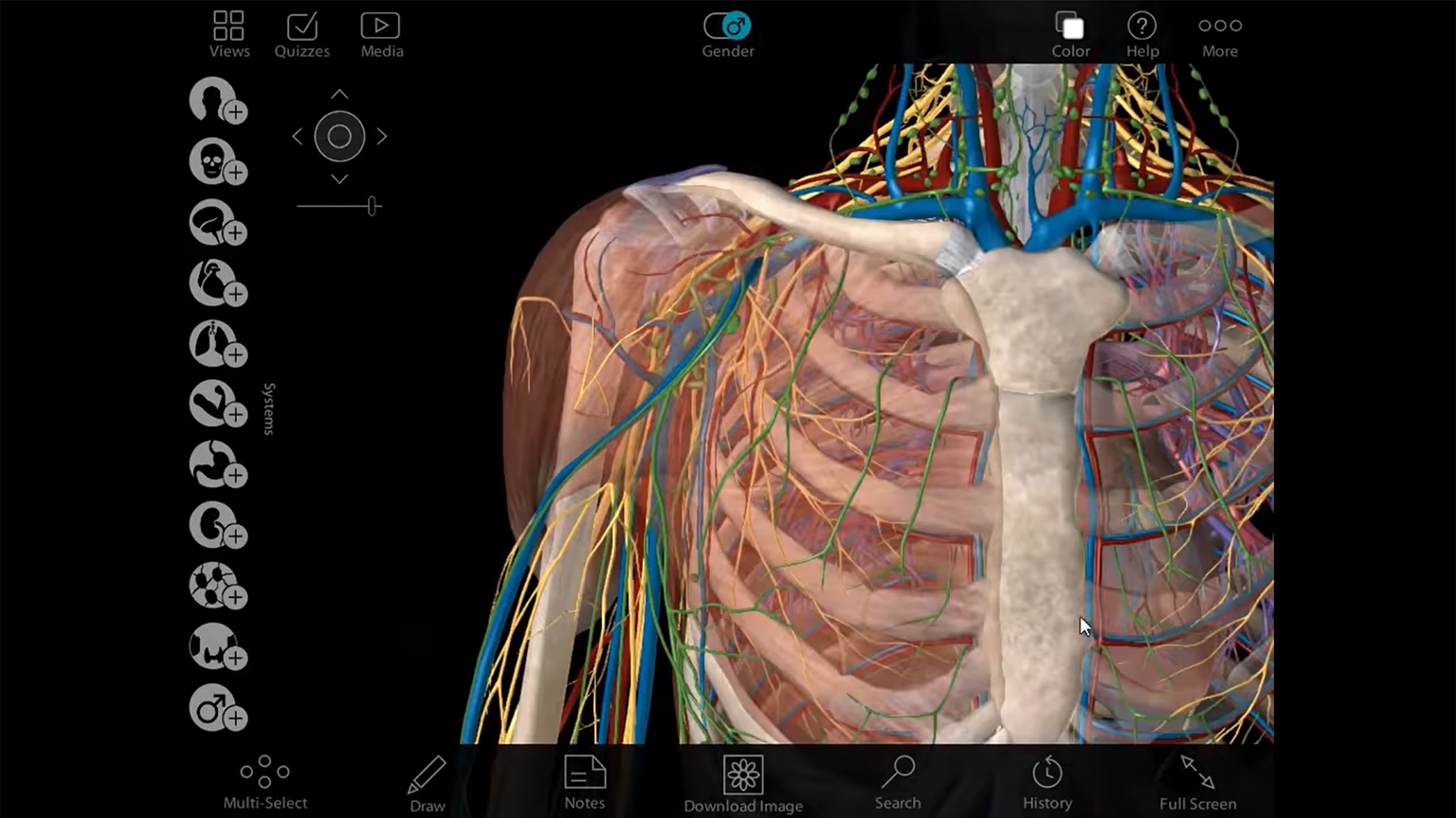 Visible Body Muscle Premium Tutorial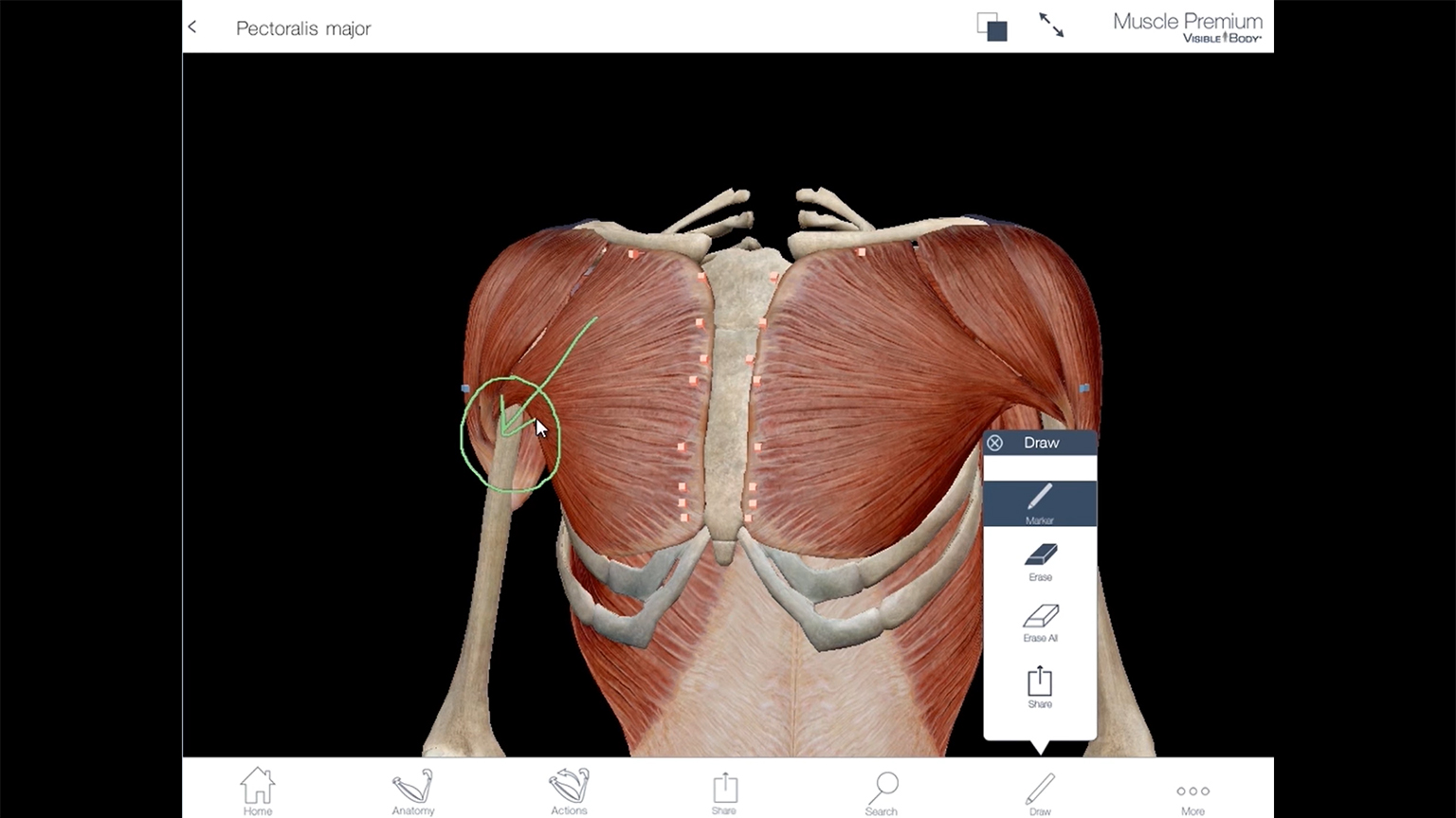 Visible Body Skeleton Premium Tutorial