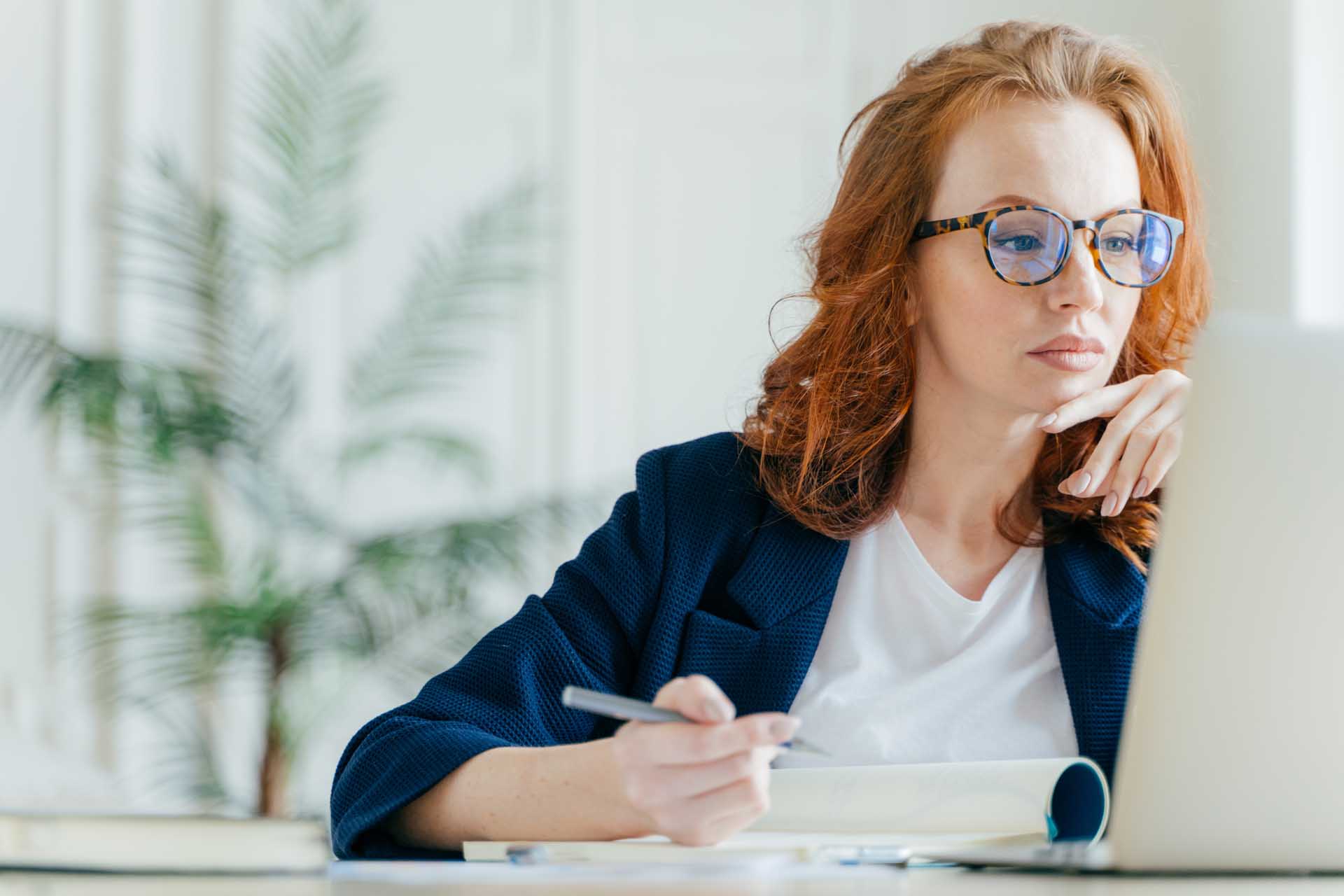 Public Records Search
Sound lending begins by making sure you know as much as possible about potential debtors. One of the most valuable assets you can possess is access to reliable and trusted information. To mitigate risk, it's essential to perform due diligence on potential customers before lending or entering into a contract — and staying updated throughout the life of the loan.
Powered by our Web-based iLien product, Lien Solutions provides complete nationwide searching services for loan- and lease-related documentation activities. You can search online for the documents you need, or you can order documents and certified searches through our manual offerings.
We're able to connect you to corporate and Uniform Commercial Code (UCC) public records from every state and thousands of counties. We support both one-time and recurring searches, and enable you to create and manage search packages, as well as to perform multi-jurisdictional searches.
Essential due diligence with our full array of search types
UCC lien
Corporate charter
Bankruptcy records
Federal and state tax liens
Judgment liens
Litigation records
Real property