Actionable guidance and insights for key decisions in the arbitration process to drive efficiency & optimize your case strategy
Kluwer Arbitration
- research service with deep domain expertise content meets its perfect match -
Kluwer Arbitration
Practice Plus
Practice Plus consists of practical tools to provide support throughout the Arbitration process. In addition, it provides guidance and quick advice under time pressure.
The components of Practice Plus are selected based on the most pressing, challenging and hot issues in international arbitration.
Practice Plus provides support in the stages of...
Commencement of Arbitration
File a request for Arbitration using our guides and examples
Find and assess an Arbitrator in our new Arbitrator Database
Consult our guides on how to appoint an arbitrator in various jurisdictions using our comparison tools
Arbitral Proceedings
Be guided step-by-step while making key decisions on aspects such as Interim Relief, Privacy, Confidentiality and Challenge or Removal of the Arbitrator
Compare local laws and Institutional Rules
Consult real life examples of forms, applications and letters that are used throughout the Arbitration process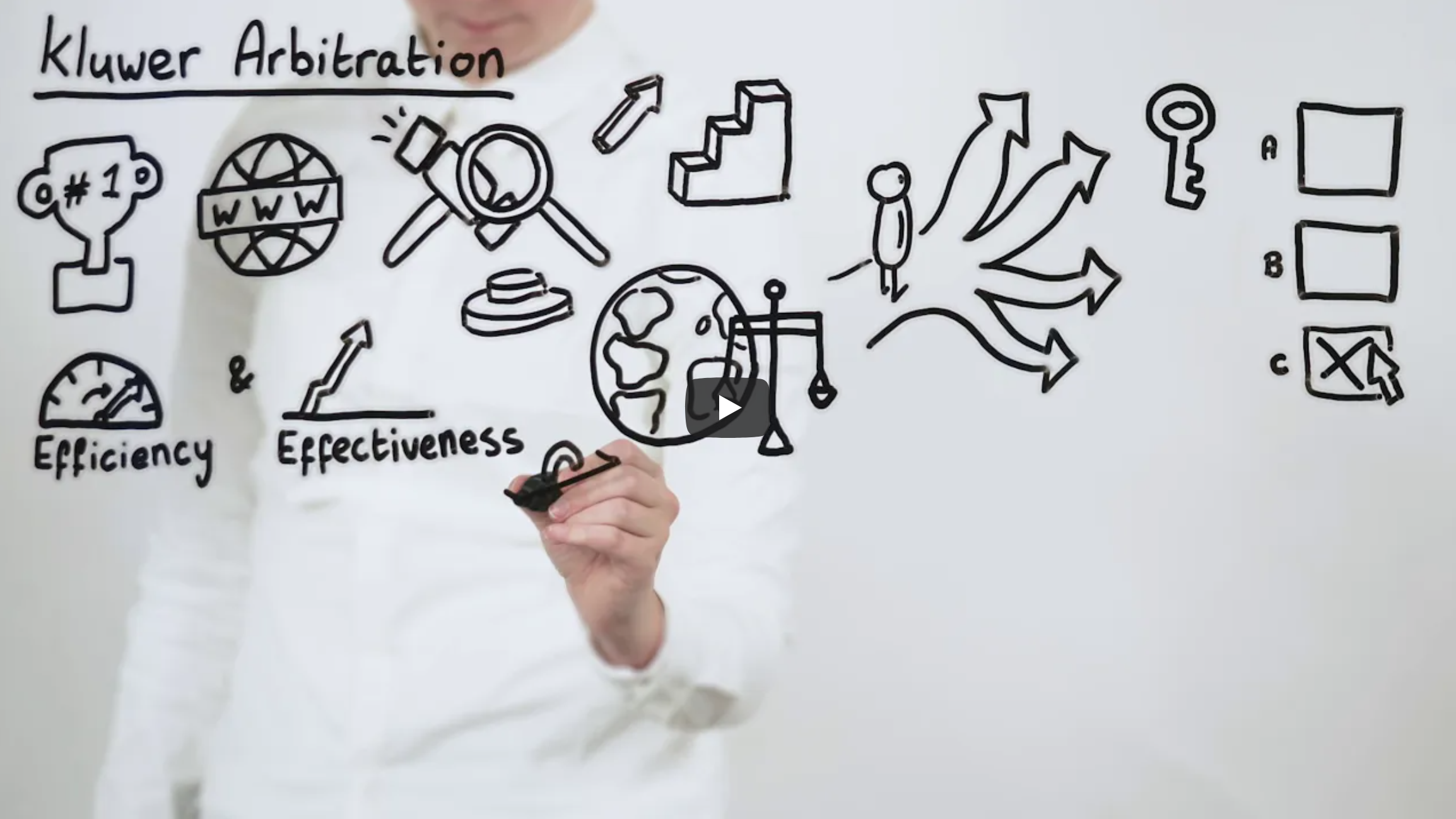 See how Kluwer Arbitration Practice Plus helps to transform Arbitration research into strategy.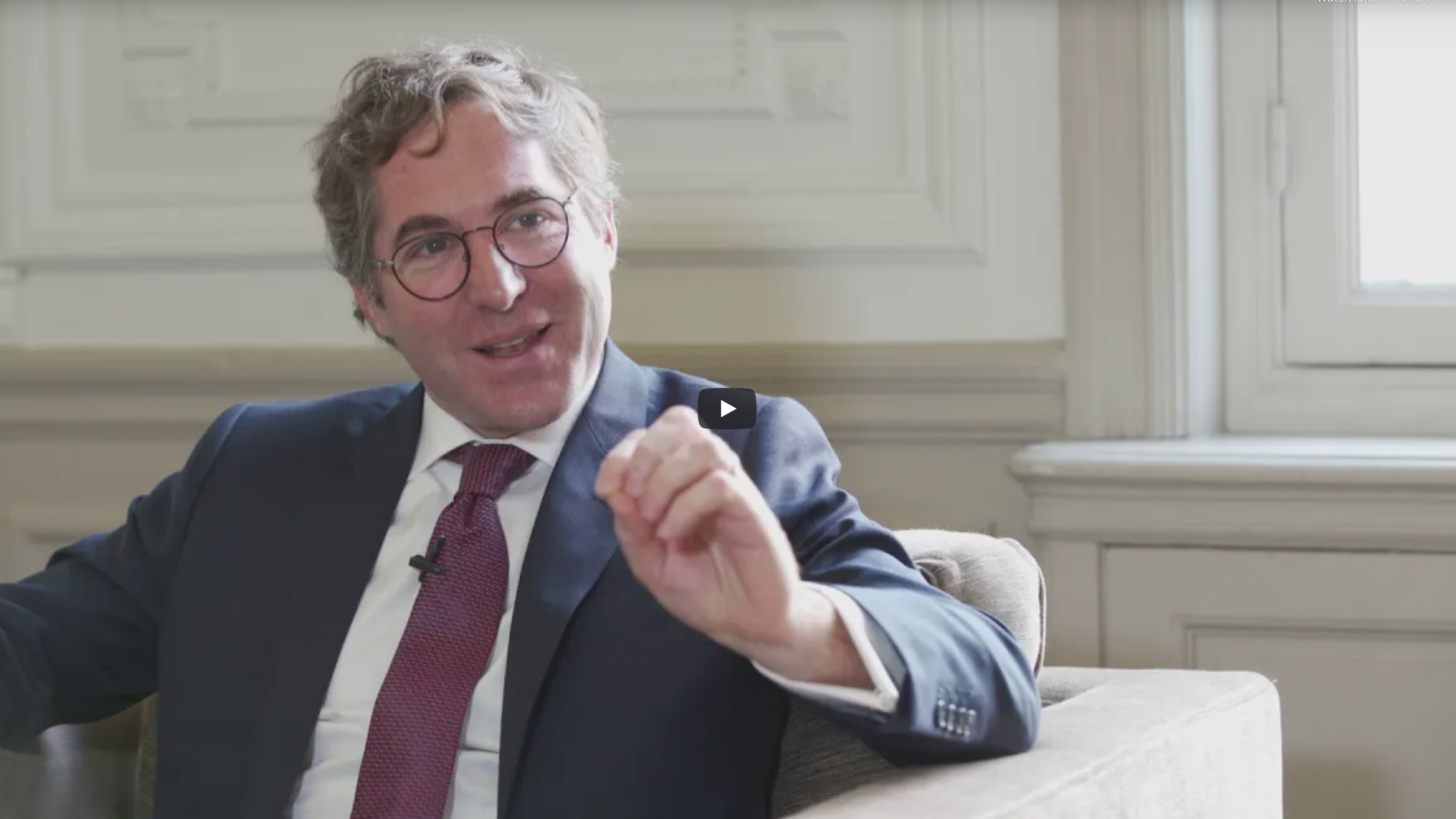 Simon Greenberg, Partner at Clifford Chance, Paris on how Kluwer Arbitration Practice Plus will help clients transform research into strategy, to help win cases.
Kluwer Arbitration Practice Plus allows in an easy and time efficient manner to:
Find, appoint or challenge arbitrators and minimize all associated risks
Provide reliable answers and guidance under time pressure to the most important, pressing or challenging issues
Raise 'red flags' and highlight high impact factors to mitigate the risk and set up the right strategy
Recognize and compare the nuances and differences of jurisdictional and institutional rules and approaches
Understand non-standard issues and jurisdictions
All in one source, one click and with Kluwer Arbitration unrivalled quality
If you would like to learn more about our Kluwer Arbitration database or if you have any questions, please contact us: