Systemize your organization's risk management processes
Risk management is key to manage uncertainty that may impact objectives. When done effectively, it gives a competitive advantage. With increasing uncertainty both at the enterprise and operational level, risk management is critical. Organizations must proactively manage risk rather than reactively manage incidents. The Enablon Risk Management software application is an integrated solution to identify, assess, and mitigate risks across the enterprise.

Ensure consistency
Standardize risk management processes with consistent risk assessment and evaluation methodologies, while supporting contextual risk consequence thresholds for different departments or business areas. Establish common risk form templates for risk registers.

Improve risk assessments
Facilitate top-down and bottom-up approaches for risk identification. Analyze risks by usingbow-tie functionality to determine causes and consequences, and define and evaluatepreventive and mitigating controls.

Better manage KRIs
Establish measurable Key Risk Indicators (KRIs) and tie them to risk appetite statements. These can then be associated to specific risks in the risk register to track periodic performance against these indicators.

Comply with ISO 31000 and COSO
Meet corporate objectives by enabling a systemic approach to risk management through compliance with the ISO 31000 Risk Management guidelines or the COSO Enterprise Risk Management integrated framework.

Configurable campaigns and workflows
Support bottom-up risk management processes through risk assessment campaigns and owner-validated risk flows. With flexible workflow configuration, organizations can define even the most complex of role-based validation requirements.

Track the evolution of risks
Monitor risks with risk indicators and automated reporting. Also, risk versioning allows organizations to take automated, periodic snapshots of active risks to track the evolution of risks.
Enablon received the highest overall scores across the functional and technical capabilities assessed in the Green Quadrant study and also maintains its position as the leading vendor for market momentum
Want to know more?
For additional information, download our brochure or contact us.

Other Applications
Enablon offers a large set of applications to manage operational risks, ensure compliance, improve performance and engage with stakeholders. Find the ones that fit your needs.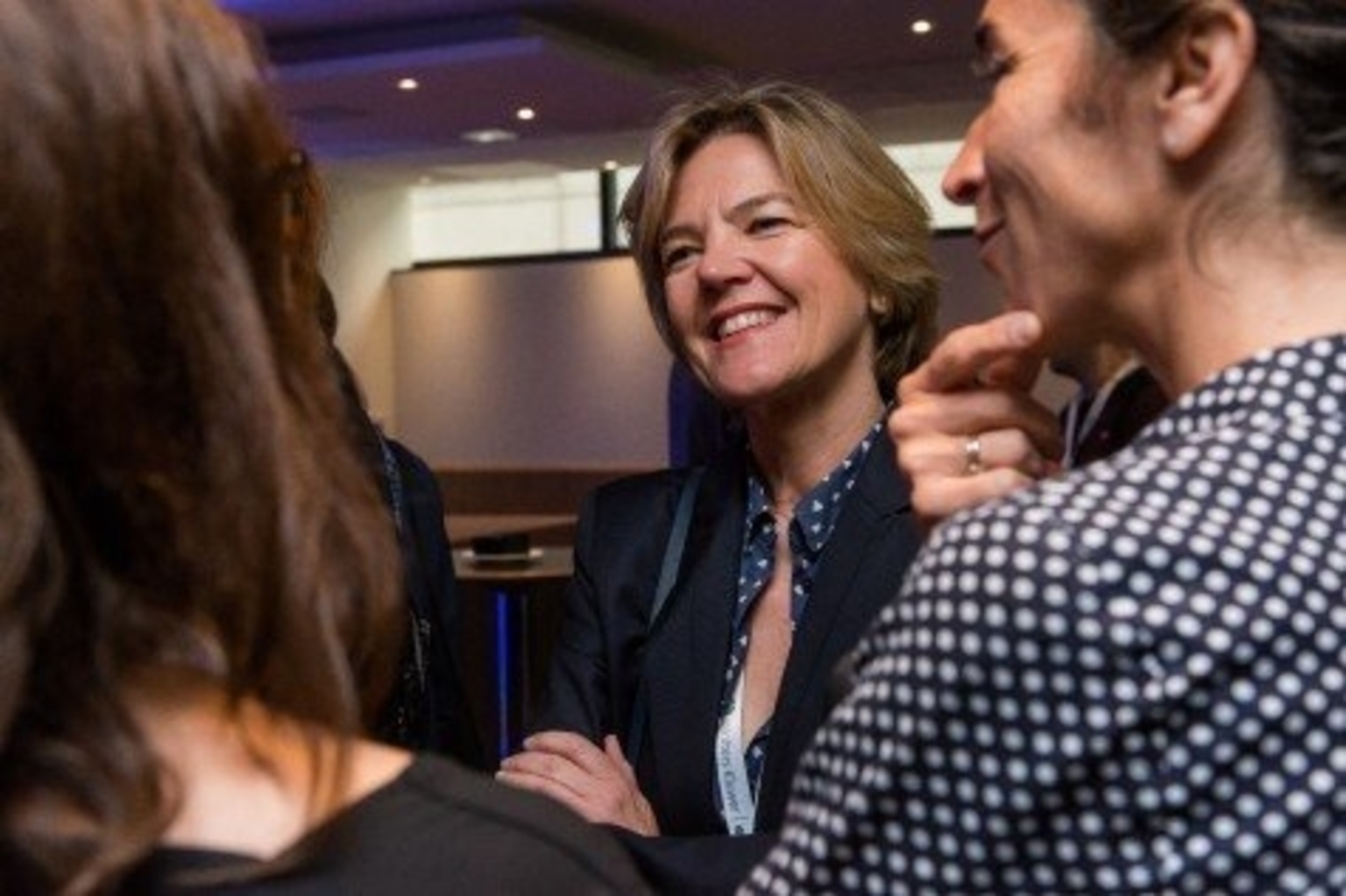 Contact one of our experts