Centralize the management of all documents
Conformance with ISO standards requires standardized control of documentation throughout the enterprise. In addition, compliance with OSHA's Process Safety Management (PSM) standard requires central access to Safe Work Practices, and the storage of procedures in a unique, central repository. The Enablon Document Control software application covers the entire document control cycle, and manages all documents in a single, secure location.

Simplify document management
Manage requests for document creation, edits and revisions. Ensure that only the most recent documents are shared. Track and keep an auditable record of all document edits. Create rules for automatically archiving documents.

Improve the document approval process
Automate the entire document control cycle (creation, review, approval, archiving). Standardize document workflow processes across the organization. Align document approval workflows with business processes. Control document edits and revisions.

Comply with regulations and standards
Meet document management and control requirements of ISO standards "(e.g., ISO 9001, 14001, 31001, and 45001). Comply with regulations that have document control requirements, like OSHA's Process Safety Management standard.
Enablon received the highest overall scores across the functional and technical capabilities assessed in the Green Quadrant study and also maintains its position as the leading vendor for market momentum
Want to know more?

For additional information, download our brochure or contact us.
Other Applications
Enablon offers a large set of applications to manage operational risks, ensure compliance, improve performance and engage with stakeholders. Find the ones that fit your needs.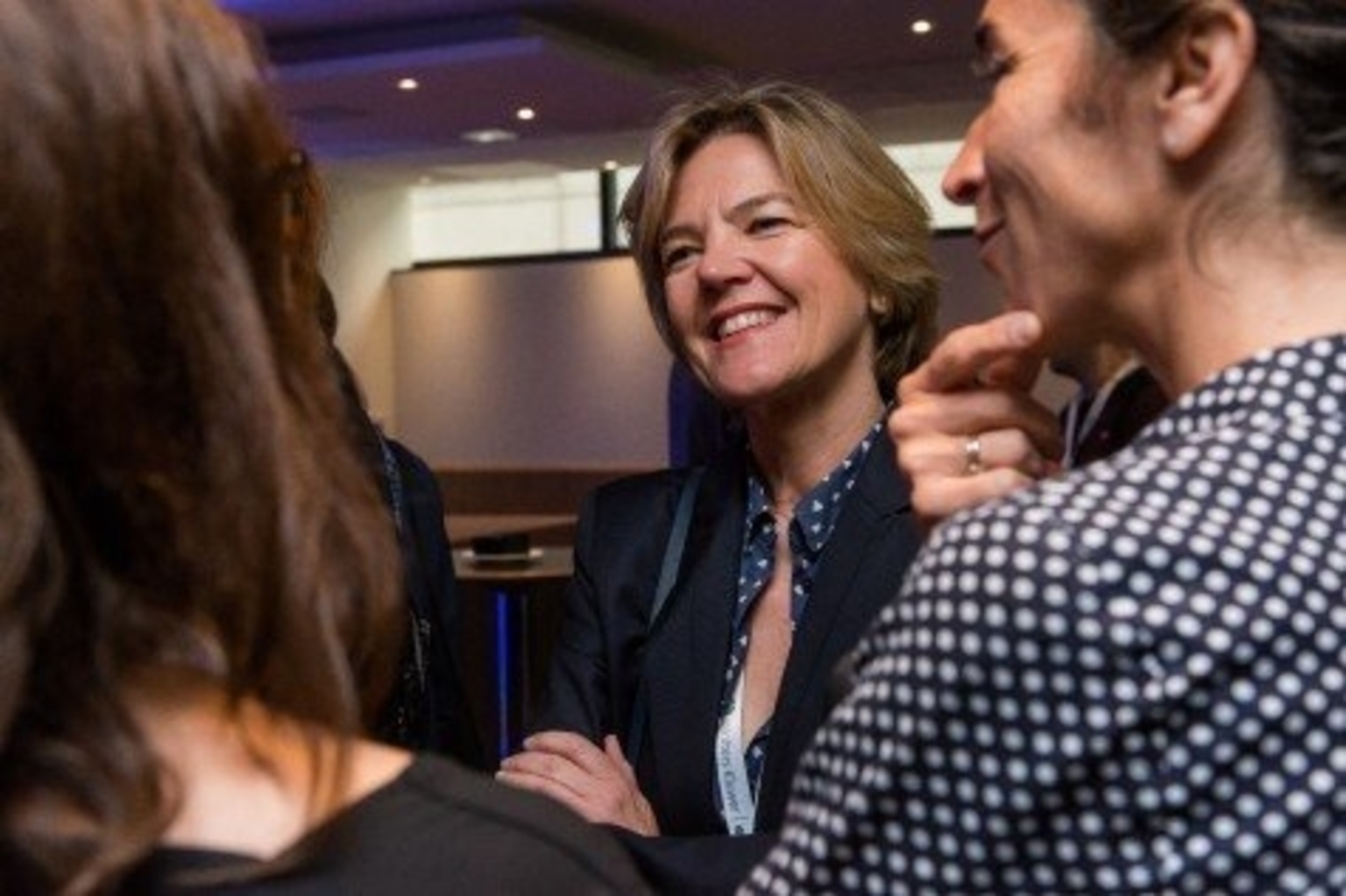 Contact one of our experts