Centralize and consolidate
Bring all regulations, permits and company policies together in a single location. Through centralization, Enablon Compliance Management software provides a consolidated view of all regulatory, permitting and policy requirements, making management more efficient.

Eliminate non-compliance risks
Improve the way your organization manages regulatory changes. Enhance compliance programs and reduce the time it takes for sites and facilities to ensure compliance.

Provide clear visibility
Give executive management a clear view of all regulatory performance and requirements through a range of dynamic features. These include reporting dashboards, standardized compliance report templates, progress reports, compliance alerts, and a compliance-watch heat map.

Integrate and automate
Integrate regulatory content from leading providers, allowing you to use the regulatory content of your choice. You can also leverage intelligent tools to automate the applicability process.
Enablon received the highest overall scores across the functional and technical capabilities assessed in the Green Quadrant study and also maintains its position as the leading vendor for market momentum
Want to know more?
For additional information, download our brochure or contact us.
Other Applications


Enablon offers a large set of applications to manage operational risks, ensure compliance, improve performance and engage with stakeholders. Enablon's broad and deep product offering helps the world's largest companies across all industries address their sustainability challenges and improve their bottom line.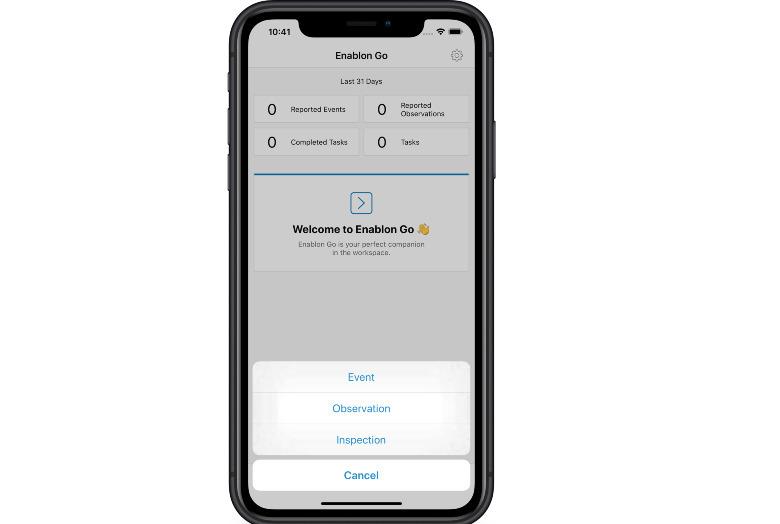 Enablon Go
With Enablon Go, improve EHS performance and reduce risks by easily reporting or accessing information, and performing critical tasks from anywhere and at any time.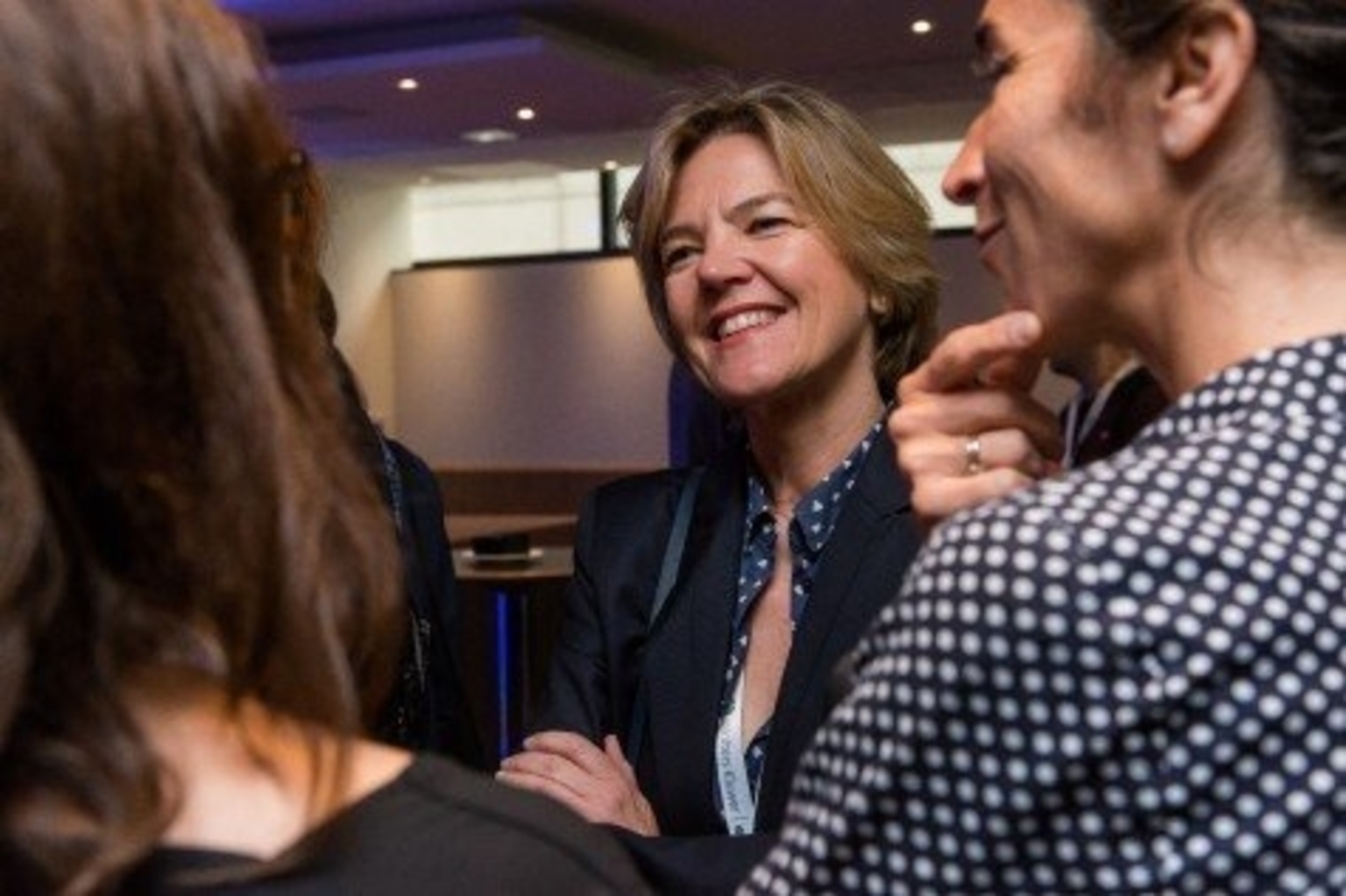 Contact one of our experts