Implement a chemical management system throughout the enterprise
Most organizations use chemical substances at one or more stages of the production cycle, ranging from facility maintenance activities to chemicals used as raw materials to be formulated into finished goods. The Enablon Chemical Management software application reduces risks of harm to the environment and to the safety and health of workers by tracking substances throughout all sites, ensuring compliance with regulations on chemicals, and managing updated safety information on chemicals.

Easily track substances
Track chemical inventories throughout all your locations to ensure compliance with reporting obligations and to protect the safety of workers by making sure that all proper Safety Data Sheets (SDSs) are available.

Stay on top of regulatory lists and limits
Maintain updated regulatory lists of substances for any jurisdiction where you operate through integrations with leading regulatory content providers. Ensure that the pertinent occupational exposure limits are tracked and followed.

Multilingual SDS authoring
Maintain compliance by automating the authoring of SDSs conform with multiple jurisdictions around the world and in local languages. Leverage regulatory content from leading content providers.

Centralized SDS library
Comply with Right-To-Know and other regulations by maintaining a centralized and electronic database of SDSs that can be accessed by workers, from anywhere, in their own language, and from mobile devices.

Automate compliance assessments
When creating or changing mixtures, formulators can assess the compliance status of ingredients to make sure that their material or product is compliant for all countries where they will be shipped.

Collect and report data
Improve the collection and reporting of data on substances across all facilities to ensure compliance with regulatory obligations associated with REACH, TSCA, Tier II, SARA, TRI, and others.
Enablon received the highest overall scores across the functional and technical capabilities assessed in the Green Quadrant study and also maintains its position as the leading vendor for market momentum
Want to know more?

For additional information, download our brochure or contact us.
Other Applications
Enablon offers a large set of applications to manage operational risks, ensure compliance, improve performance and engage with stakeholders. Find the ones that fit your needs.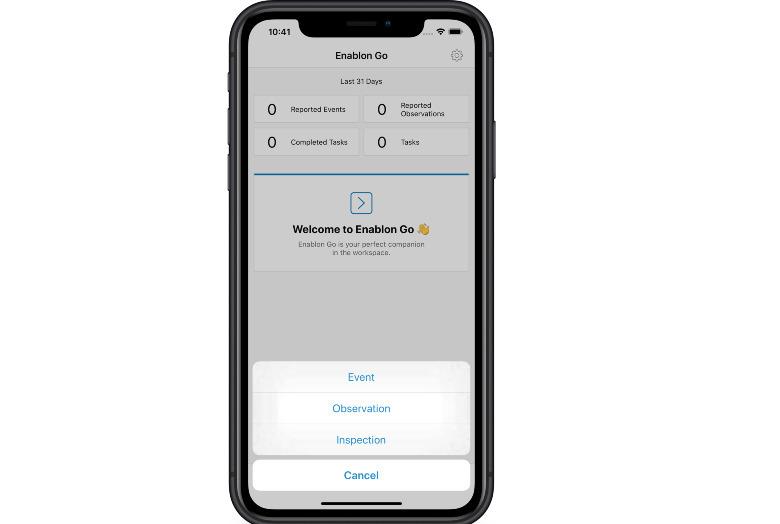 Enablon Go
With Enablon Go, improve EHS performance and reduce risks by easily reporting or accessing information, and performing critical tasks from anywhere and at any time.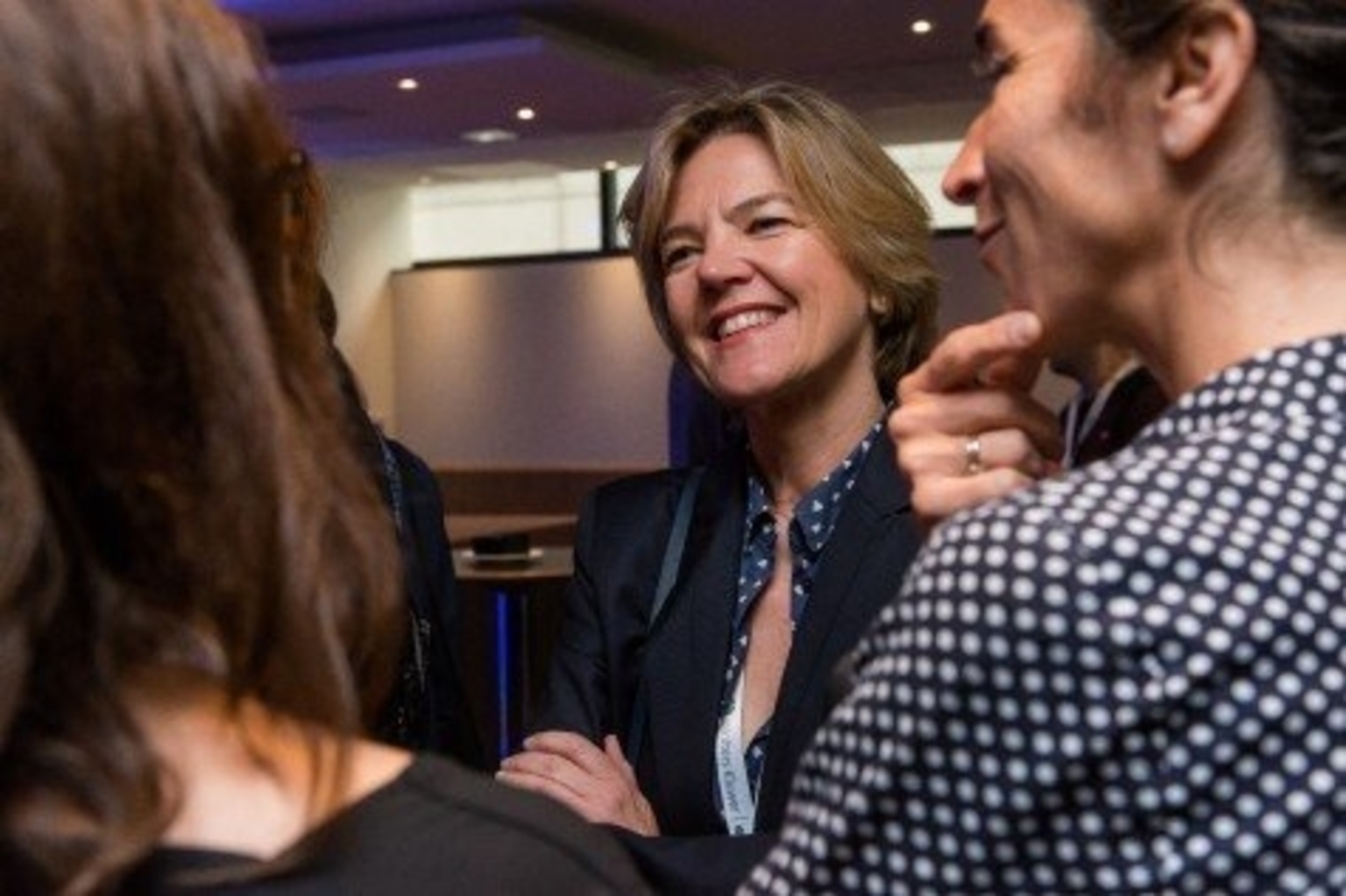 Contact one of our experts