Achieve consistency across your organization
Companies become vulnerable to inconsistent audit reports when they lack common methodology, standards and protocols. Large and globally dispersed workforces and facilities can lead to an absence of visibility and accountability for follow-up actions and resource prioritization. The Enablon Audit Management software application provides a centralized, automated and organized repository for information, helping you establish process efficiency and consistency and compete control of all audits.


Reduce audit costs
Avoid disparate and duplicate processes by standardizing the assessment of regulatory compliance across your organization. By minimizing inefficiencies and inconsistencies, Enablon Audit Management software helps you reduce overall audit costs.

Deliver visibility and insights
Achieve a clear view of organizational performance and compliance through reporting dashboards,scorecards and standardized report templates. Gain understanding of key issues and actions through consistent audit formats and functions.

Perform audits on the Go
Using Go Audit on their tablets, auditor save time performing their assessments. Thanks to the Go Audit offline capabilities, audits can be performed in remote areas.
Enablon received the highest overall scores across the functional and technical capabilities assessed in the Green Quadrant study and also maintains its position as the leading vendor for market momentum
First time we used Enablon and the Audit app, we were blown away by the capabilities it offers.
Want to know more?

For additional information, download our brochure or contact us.
Other Applications
Enablon offers a large set of applications to manage operational risks, ensure compliance, improve performance and engage with stakeholders. Find the ones that fit your needs.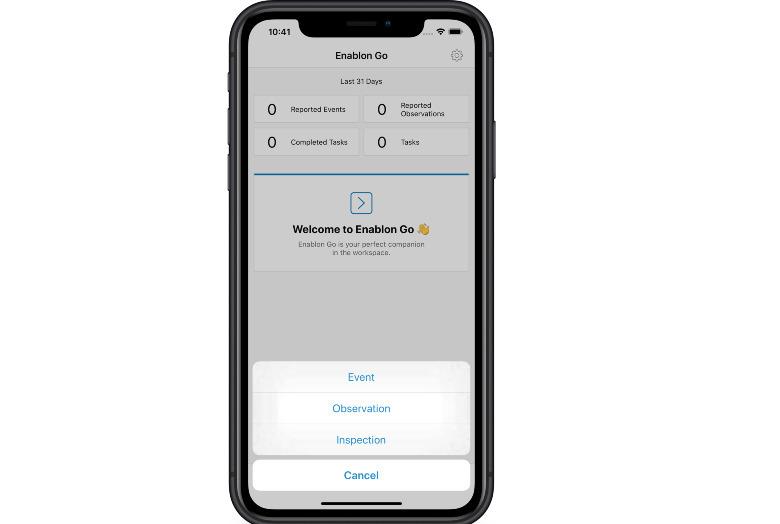 Enablon Go
With Enablon Go, improve EHS performance and reduce risks by easily reporting or accessing information, and performing critical tasks from anywhere and at any time.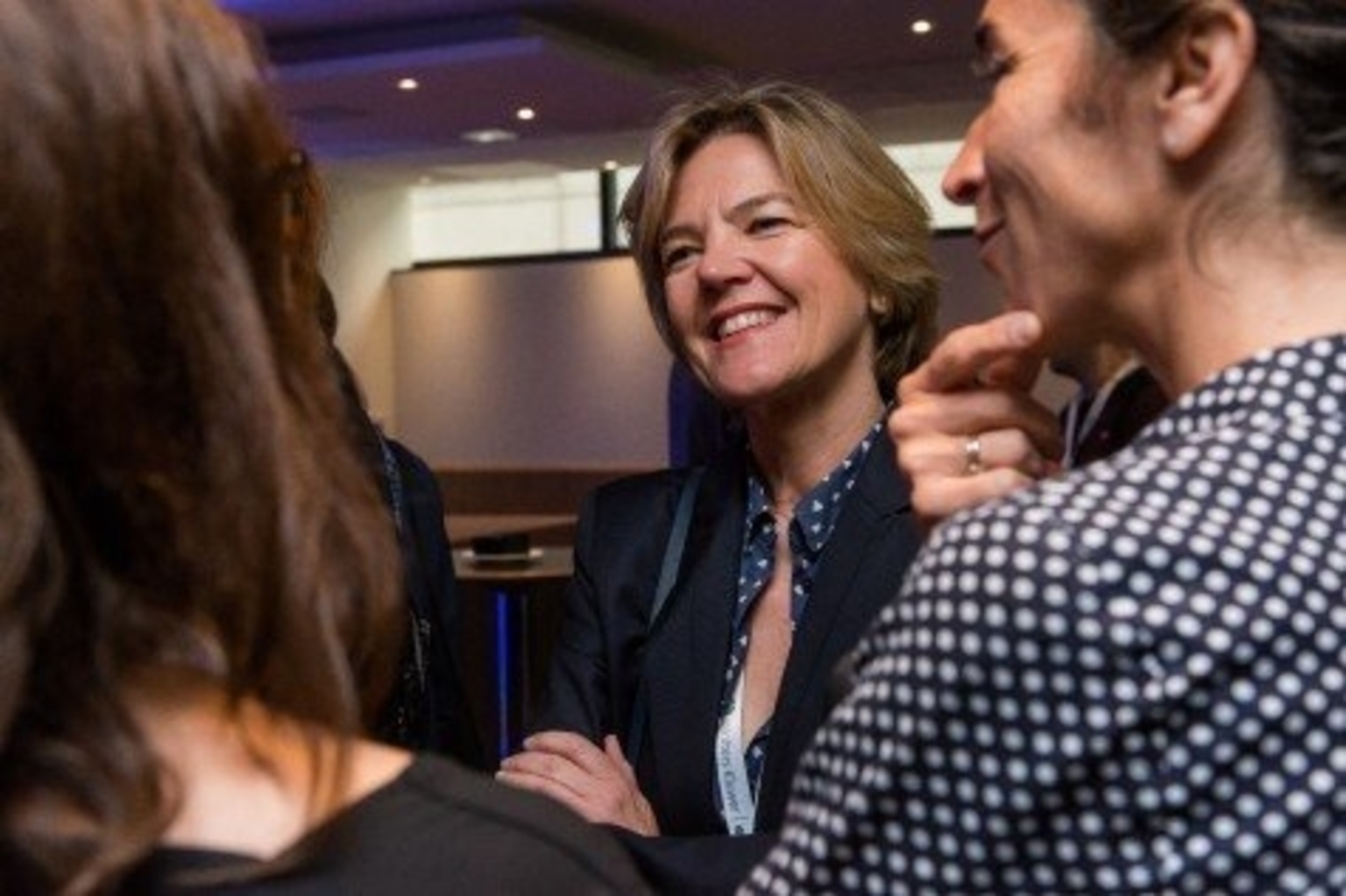 Contact one of our experts