Finance
Tax & Accounting
April 19, 2023
Wolters Kluwer CCH® Tagetik launches new solution to help multinational companies prepare for 2024 OECD Pillar Two reporting requirements
CCH® Tagetik Global Minimum Tax expert solution equips CFOs to confidently navigate Pillar Two's complex data challenges, new workflows, and tight deadlines
Wolters Kluwer, a global leader in professional information, software solutions and services, today launched a new CCH Tagetik expert solution that will help multinational companies collect, align, calculate and report integrated finance and tax data in accordance with Organisation for Economic Co-operation and Development (OECD) Pillar Two tax requirements. The solution will also help CFOs better understand how Pillar Two regulations will impact their business model and operations.
The challenge: Multinationals are navigating Pillar Two obligations with limited time to comply, and massive data sets from tax and finance.


As part of a continuous effort to reform the international tax system, and in adherence to OECD Pillar Two tax requirements, more than 140 countries have agreed to implement a global minimum corporate tax rate of 15% in 2024, for certain multinational companies. To meet the new obligations of Pillar Two, multinational companies need to quickly gain visibility into, connect, and analyze massive amounts of enterprise-wide data. They must also process complex tax calculations to understand the impact Pillar Two will have on corporate profitability and operations. Today, many large companies use disparate, disconnected technology to manage tax and financial data, making it difficult to efficiently address the new tax requirements.
The solution: Trusted technology that empowers CFOs to streamline the new direct tax reporting journey, helping multinational companies confidently meet new Pillar Two regulations.

Wolters Kluwer is extending its unparalleled corporate tax expertise to its market-leading CCH Tagetik Corporate Performance Management (CPM) platform.

The new, user-friendly CCH Tagetik Global Minimum Tax expert solution empowers multinational companies to:
Rapidly meet Pillar Two regulation requirements by collecting, aggregating, harmonizing, and securely storing the new data sets required to perform complex calculations across local, group, finance, and tax consolidation. The solution also empowers users to map, efficiently manage, and align data in a way that supports Pillar Two requirements.
Manage the tax process end-to-end, reducing the burden that tax and finance teams face when reporting in accordance with the Pillar Two framework. The solution takes a top-down approach by connecting tax to consolidation, centralizing enterprise data, and automating processes and calculations to facilitate compliance process.
Guide their tax strategy, and understand the current and future impact that Pillar Two reporting requirements will have on their business model and operations. Users can perform what-if analyses of how various business decisions will be impacted by the new tax model. Armed with this information, CFOs can create more informed 3-to-5-year strategic plans that guide and optimize their corporate tax strategy to drive profitable growth.
Ralf Gärtner, Senior Vice President and General Manager of Corporate Performance Solutions, Wolters Kluwer, said:
"CFOs need to gain visibility into, connect and analyze enterprise-wide data in a way that helps them better manage complex global requirements related to OECD Pillar Two. Our new CCH Tagetik Global Minimum Tax solution delivers on that need – and it's the latest example of our commitment to creating user-friendly, advanced technologies that address the constantly evolving challenges faced by the Office of Finance."
About Wolters Kluwer
Wolters Kluwer (EURONEXT: WKL) is a global leader in professional information, software solutions, and services for the healthcare, tax and accounting, financial and corporate compliance, legal and regulatory, and corporate performance and ESG sectors. We help our customers make critical decisions every day by providing expert solutions that combine deep domain knowledge with specialized technology and services.
Contacts
Kelly de Castro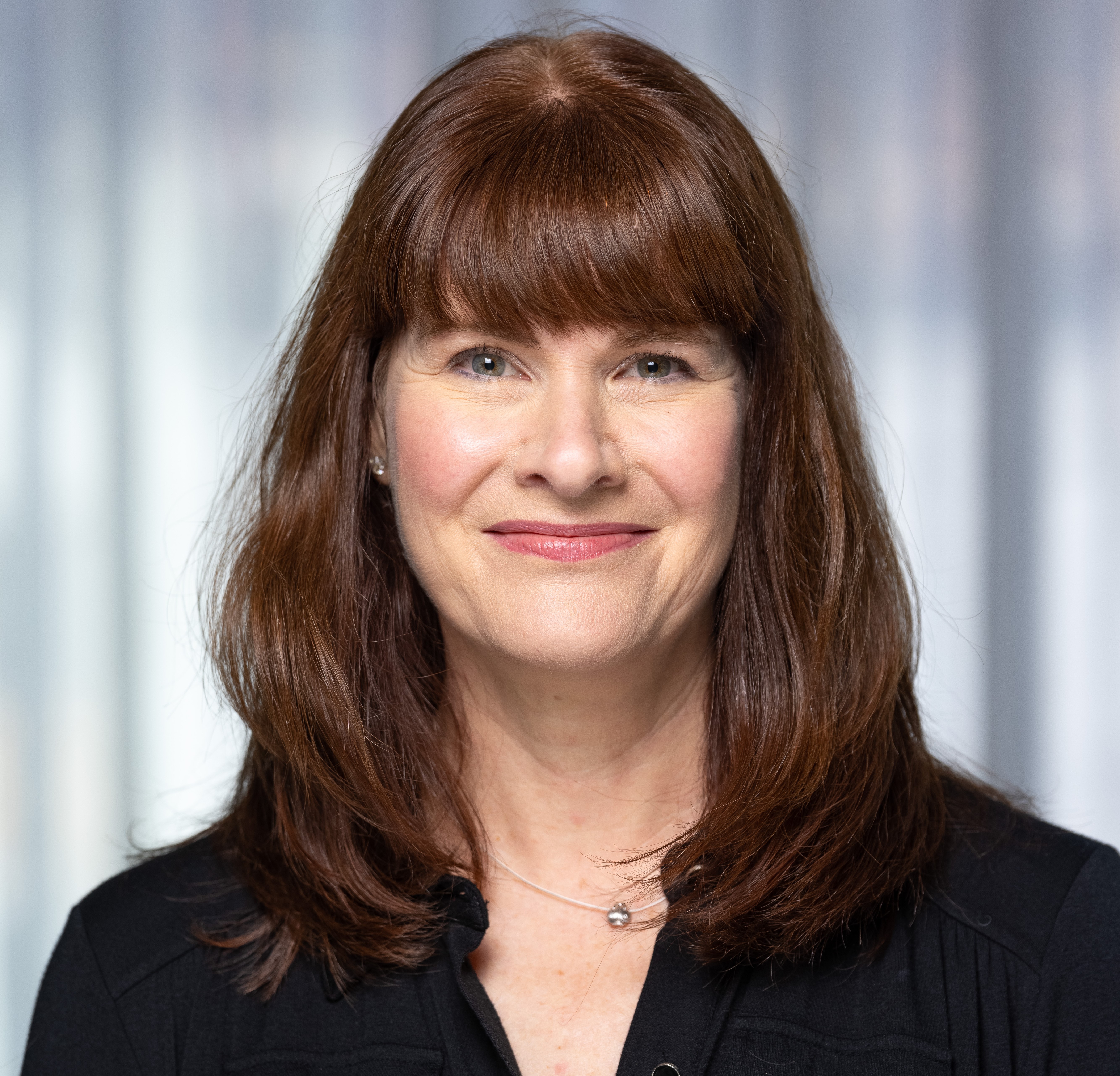 Vice President, Branding & Communications
Tax & Accounting