Manage risk and improve cash management with CCH Tagetik Cash Flow Planning & Analysis software.
Get control of your cash. Whether you need to run simulations to optimize short-term cash requirements or play what-if analysis by varying payment terms, CCH Tagetik's Cash Flow Planning & Analysis immediately displays the results on your financial statements. You can then choose the scenario that optimizes your cash position.
To give you the best coverage of invested capital — and satisfy your stakeholders' need for maximum value — use our integrated planning solution to put financial KPI targets at the heart of cash flow, balance sheet and P&L statement preparations. For more precise cash flow projections, use our direct cash flow drivers to create accurate balance sheets, build realistic cash flow plans and manage cash effectively. Reduce financial risk and improve liquidity with CCH Tagetik.
3 reasons why CCH Tagetik Cash Flow Planning and Analysis lets you focus on your business
Read what our customers have to say
Thanks to CCH Tagetik, we have halved the time required to create our budget, income statement and balance sheet forecasts and our cash flow forecasts.
Our vision is that even during the presentation of the figures, changes can be incorporated into the planning and that these flow into the cash flow statement via the income statement and the balance sheet. CCH Tagetik ensures that this vision can become reality.
CCH Tagetik gives our businesses the ability to more efficiently manage and optimize cash flow. Weekly cash flow payment proposals give business owners detailed insights into current cash positions based on key cash position drivers, along with accurate cash out forecasts.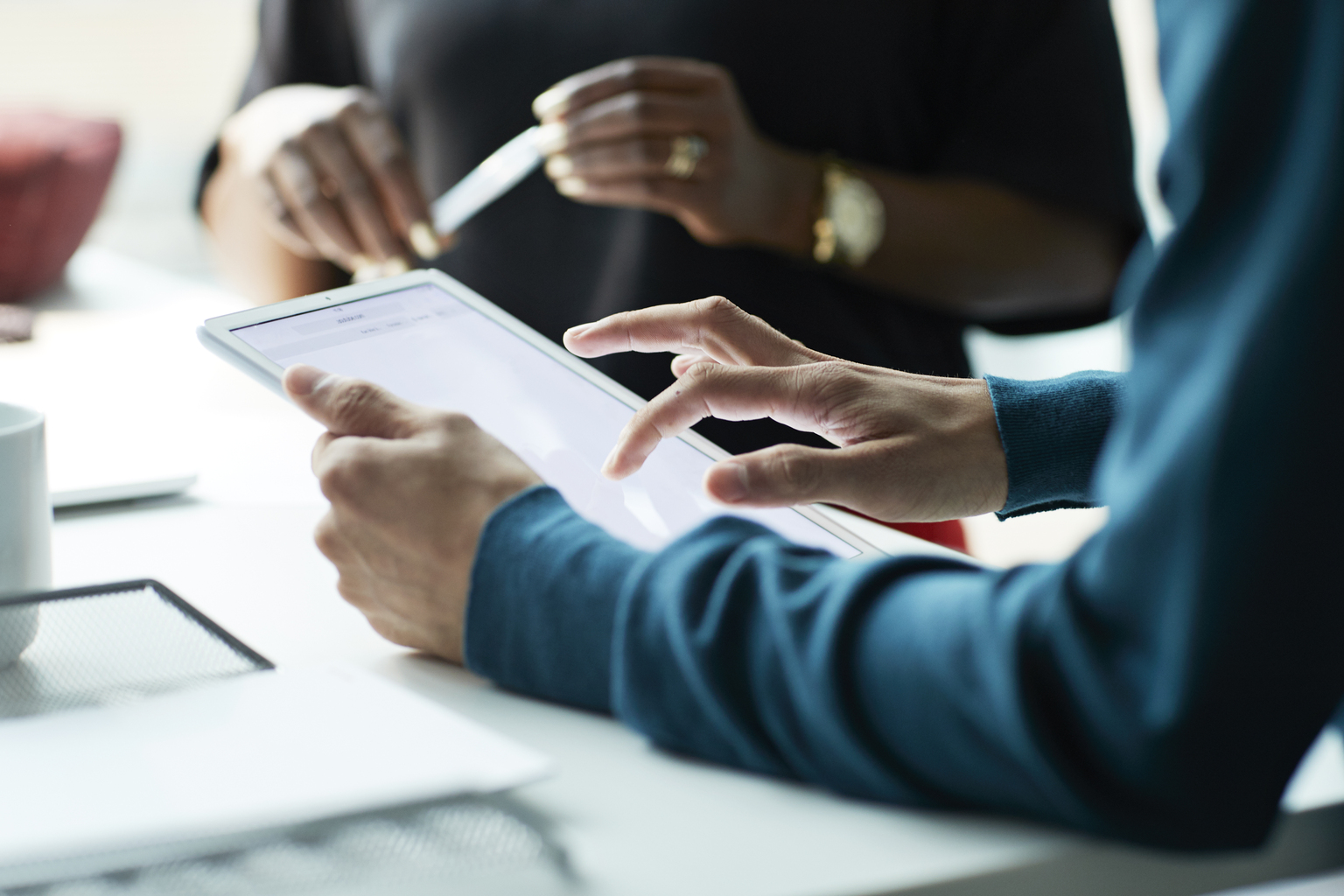 Optimize working capital and manage risk
Monitor cash-in and cash-out to optimize liquidity. CCH Tagetik enables you to analyze the impact of business changes on cash flow forecasts as they occur, while giving you visibility into your net financial position at all times.
Visualize cash position in real-time via dashboards
Make multiple cash flow plans by line of credit
Play what-if cash position by varying financial policies
Create driver-based direct cash flow projections
Compare real-time and historical data via deviation analysis
Prepare for growth and worst-case scenarios
Always know when and where money is due. CCH Tagetik's built-in cash flow intelligence help you prepare for the short-, medium-, and long-term cash requirements.
Vary cash flow drivers by any dimension like BU
Test multiple scenarios using different collection terms
Easily define models to calculate DSO, DP0, payment terms
Formulate net financial position via prepacked calculations
Create cash flow forecasts using double-entry accounting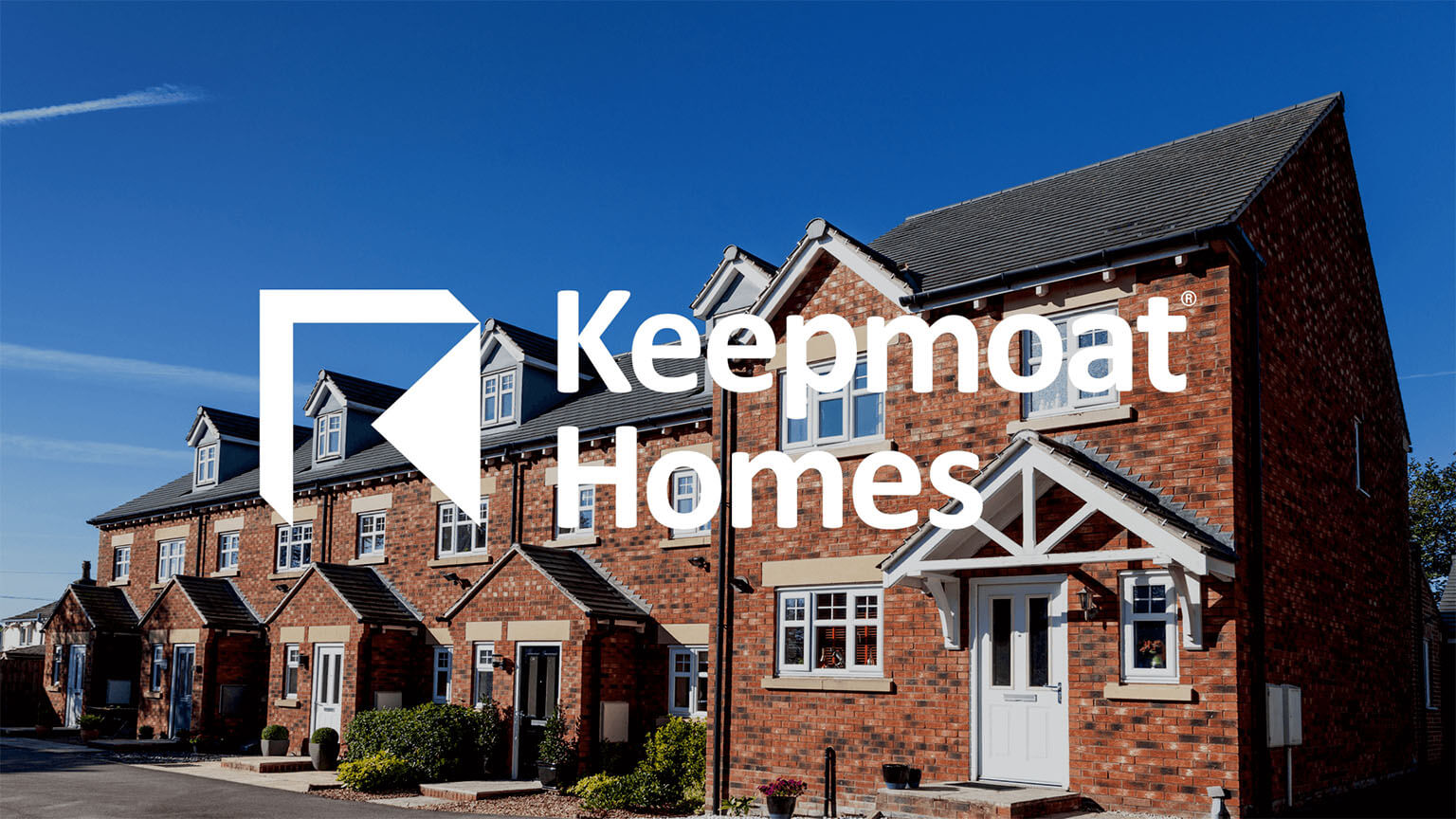 Happy Customers
CCH Tagetik's Cash Flow Planning and Analysis is trusted by leading companies across all industries.
Explore related solutions