Embrace uncertainty with CCH® Tagetik Supply Chain Planning for demand planning
Meet demand at a profit. CCH Tagetik Supply Chain Planning (formerly Vanguard Predictive Planning software*) for demand planning gives you a consolidated view of demand across facilities, product families, and LoBs. From this vantage point, you can factor in promotions, advertising and new products to create accurate forecasts that will instantly update when strategies change.
For precision when planning product launches, replacements, or phase-outs, forecasts are intelligently enriched with trends, seasonality, and historical data patterns. Our AI-based predictive plans mitigate risk and give you early insight into emerging patterns. You'll know what customers want before they do.
CCH Tagetik Supply Chain Planning connects demand, inventory, supply, production, S&OP and financials for truly integrated business planning that aligns the entire supply chain and produces resilient, accurate plans.
*Wolters Kluwer acquired Vanguard Software, a global provider of cloud-based integrated business planning (IBP) solutions including Vanguard Demand Planning, extending the award-winning CCH® Tagetik corporate performance management (CPM) expert solution into sales and operations planning, including supply chain planning.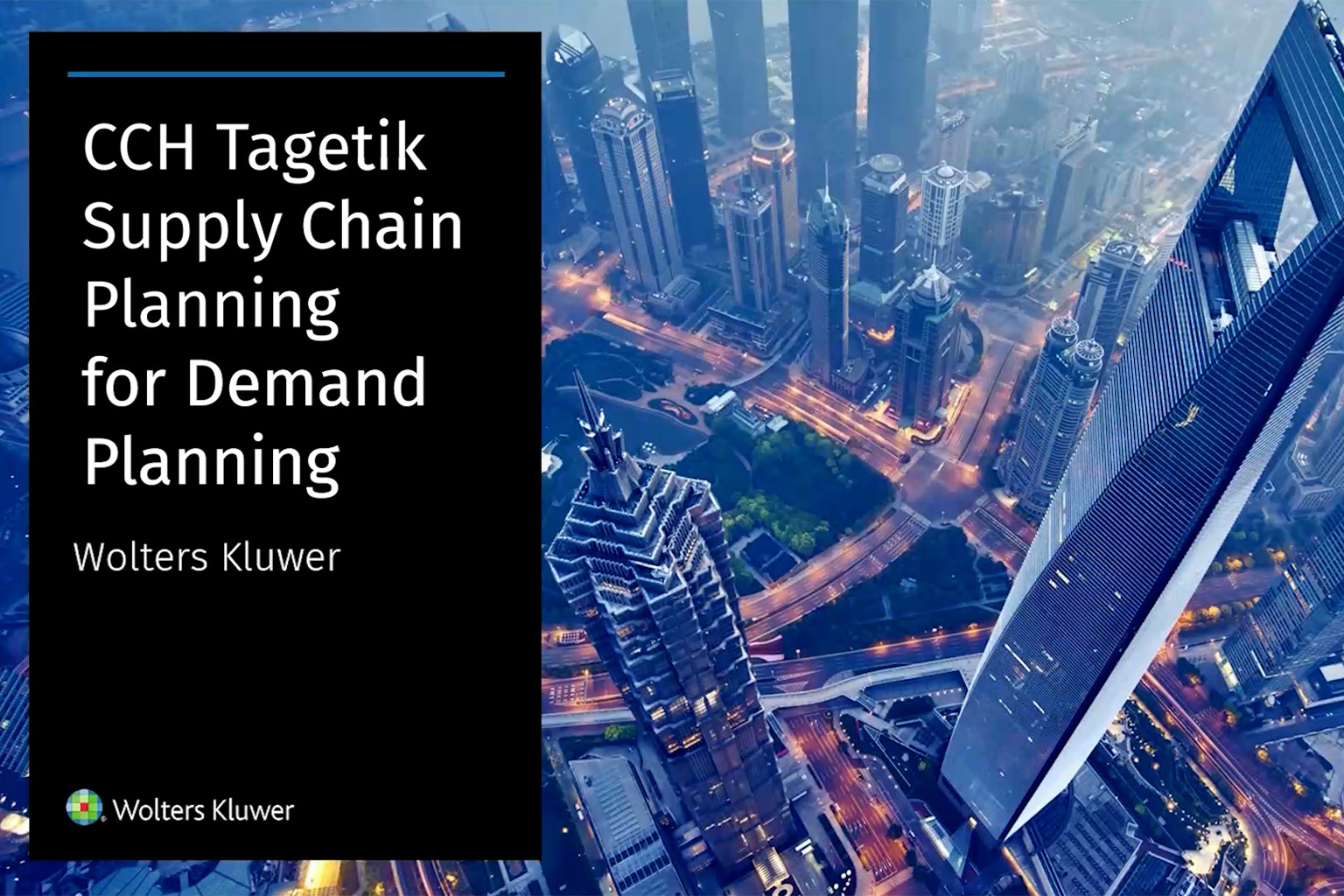 3 reasons CCH Tagetik Supply Chain Planning for demand planning lets you focus on your business
Read what our customers have to say
[CCH Tagetik] is a premier forecasting tool for businesses of all sizes. The data flexibility, reporting tools, continuous support is why we chose [CCH Tagetik] over other software solutions.
The biggest improvement that we've seen [since implementing CCH® Tagetik Supply Chain Planning]...is our ability to talk real-time throughout the organization and really mitigate any risk.
[CCH
Tagetik]
has enabled
Skullcandy
to be more automated and calculated with our Demand Planning. The usability and thorough on-boarding and configuration process offered by
[CCH
Tagetik]
enabled us to completely migrate from our historical software very quickly.
Key capabilities
Prepare for unexpected changes in demand. Our demand planning solution equips planners across departments with the tools to align supply chain decision making while producing resilient and accurate demand plans.
Plan your way with top-down and bottom-up planning
Go beyond planning with demand optimization and analysis
View full impact with integrated demand-supply planning
Perform probabilistic planning with risk-adjusted forecasts
Collaborate via a configurable workflow and audit trail
Key benefits
Analyze cross-team data. Account for exceptions. Deliver resilient forecasts with more certainty. All planners across the supply chain benefit from dynamic real-time planning and best-in-class operational performance.
Get more accurate forecasts
Gain the early insight to close planning gaps
Share, tag, and comment to share insights
Optimize outcomes and adapt to change
Improve service level, revenues, and customer satisfaction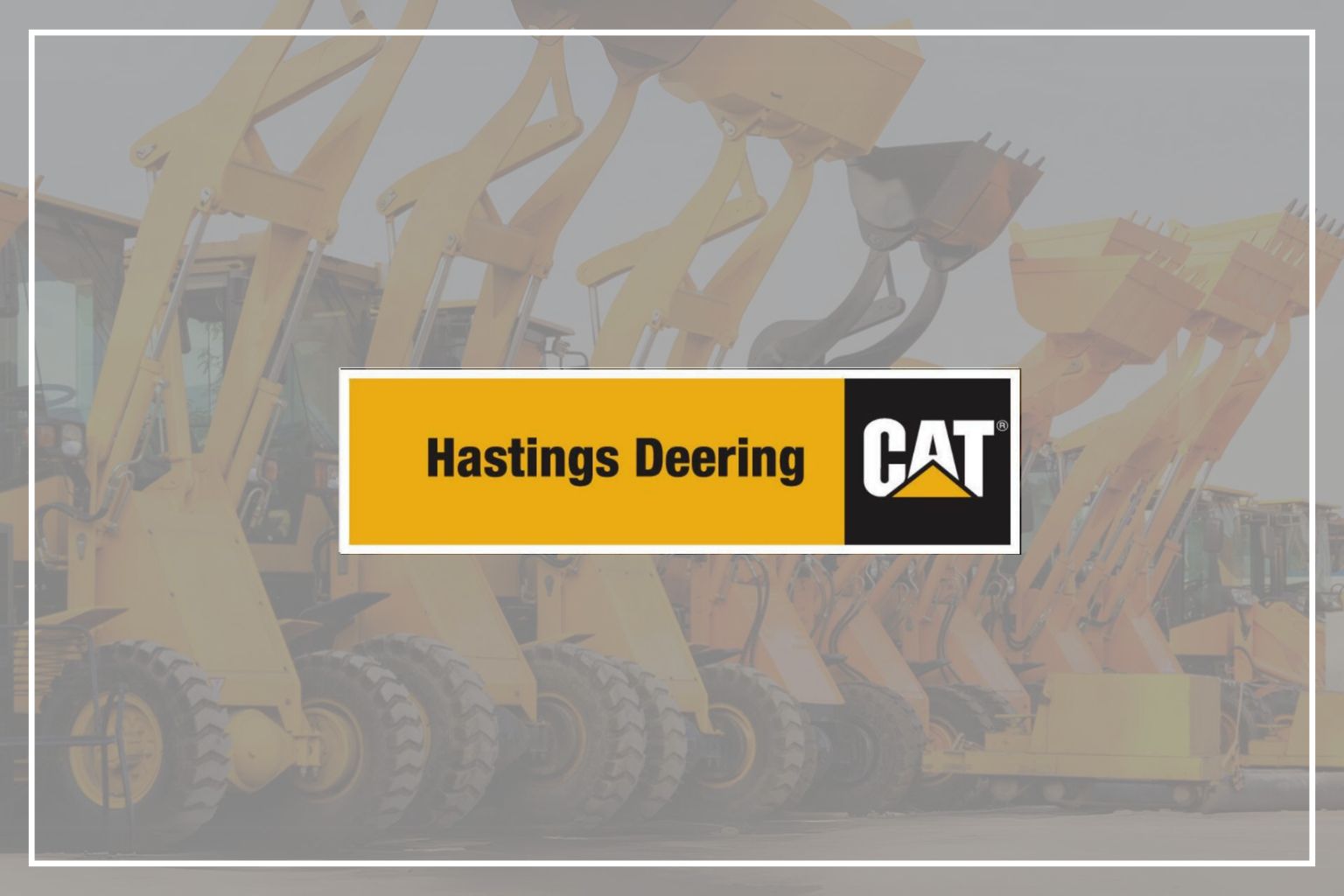 Discover how CCH Tagetik empowered Hastings Deering's growth journey with its supply chain planning solution.
Transforming supply chain planning at Hastings Deering with CCH® Tagetik
Discover how CCH Tagetik empowered Hastings Deering's growth journey with its supply chain planning solution.
Happy Customers
CCH Tagetik's Supply Chain Planning for Demand Planning is trusted by leading companies across all industries.
Explore related solutions