CCH Tagetik Financial Reporting software brings your company's story to life
Accelerate financial and management reporting with the CCH Tagetik Collaborative Office for reporting. Our solution combines familiar reporting tools with real-time data, automation, and financial intelligence. CCH Tagetik, powered by the Analytic Information Hub, centralizes all corporate data in a single trusted source that seamlessly integrates with Microsoft Office. To ensure your reports are always consistent, they dynamically update with the most recent data and narrative when changes occur.
Our self-service tool enables all users to slice, dice, drill, and transform data to produce value-added analysis. Your team can collaborate easily using a built-in workflow, centralized data source, and versioning controls. Whether you're creating the annual report, budget book, or earnings presentation, you'll always have confidence that your data is correct and consistent.
3 reasons why CCH Tagetik Financial Reporting lets you focus on your business
Read what our customers have to say
We wanted a solution that could accelerate and simplify our management reporting processes. With CCH Tagetik, our finance department can work more effectively to ensure consistent, reliable data and faster monthly reporting cycles.
Consolidation and management reporting are now at the core of our group's financial management, thanks to the greater flexibility and improved response time CCH Tagetik gives our teams.
CCH Tagetik is my everyday work companion. It lets me manage my data consistently and powerfully. CCH Tagetik covers the entire process of financial disclosure, from information collection to drafting final documents, presentations, and reports. CCH Tagetik is a reliable, solid, and secure application that enables the collaboration of all departments involved in our processes.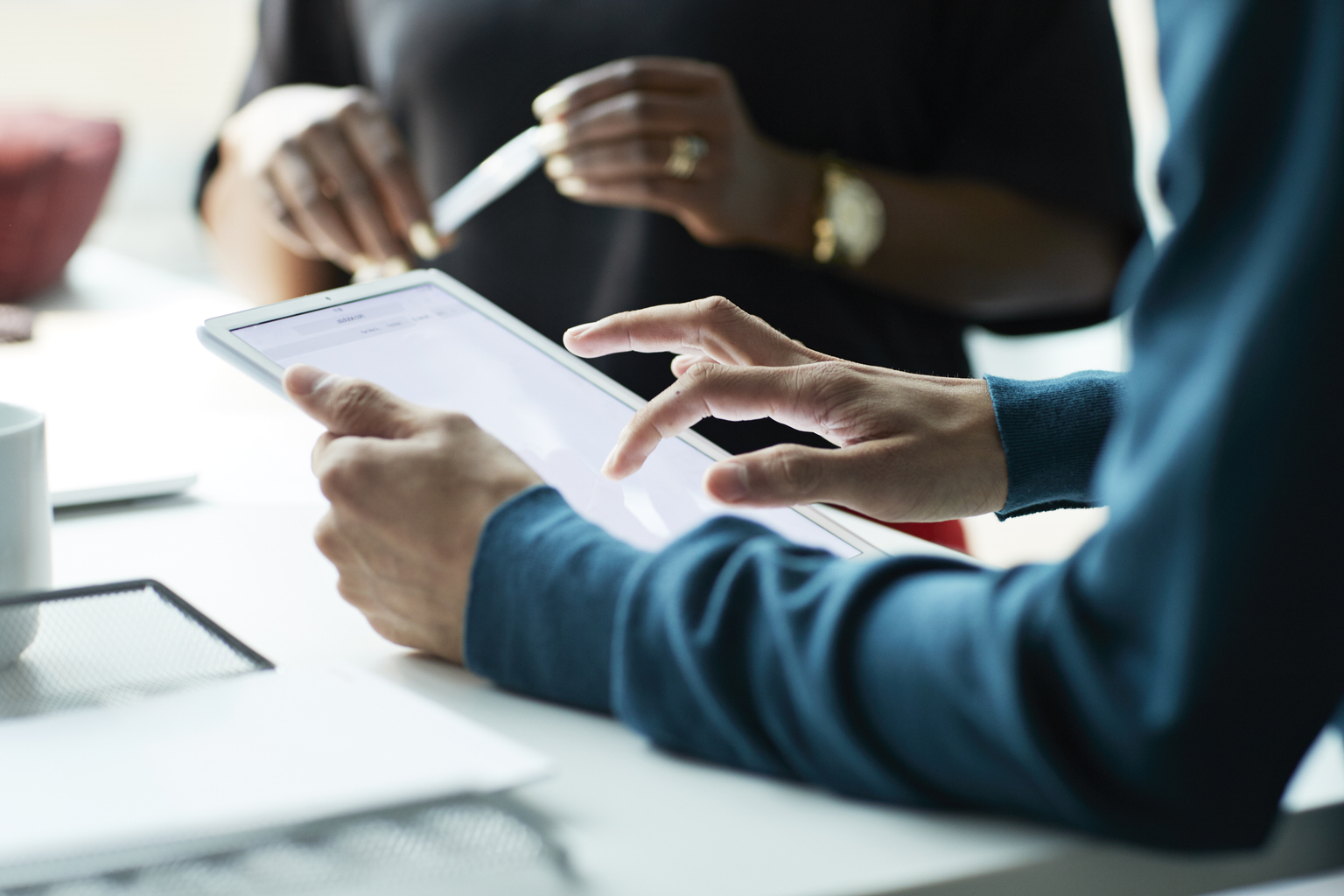 CCH Tagetik Financial Reporting demo
Increase efficiency in your reporting cycle. Our automated financial reporting solution integrates with Microsoft Excel, Word, and PowerPoint so you can expedite the reporting process, while ensuring accuracy and transparency.
Multiple contributors can work on the same report
Collaborate via comments, instant messaging, or email
Track progress via a management dashboard
Dynamically update numbers and narrative
Update reports with real-time data
Vita Group streamlines consolidation and reporting with CCH Tagetik
Whether you're using one data source or twenty, our financial reporting software integrates easily with your existing systems, automatically cascading all relevant information into your reports.
Combine data from multiple sources
Audit trail tracks changes every step of the way
Collaborate, maintain data governance and control
Create standard templates for consistency
Automatically roll reports forward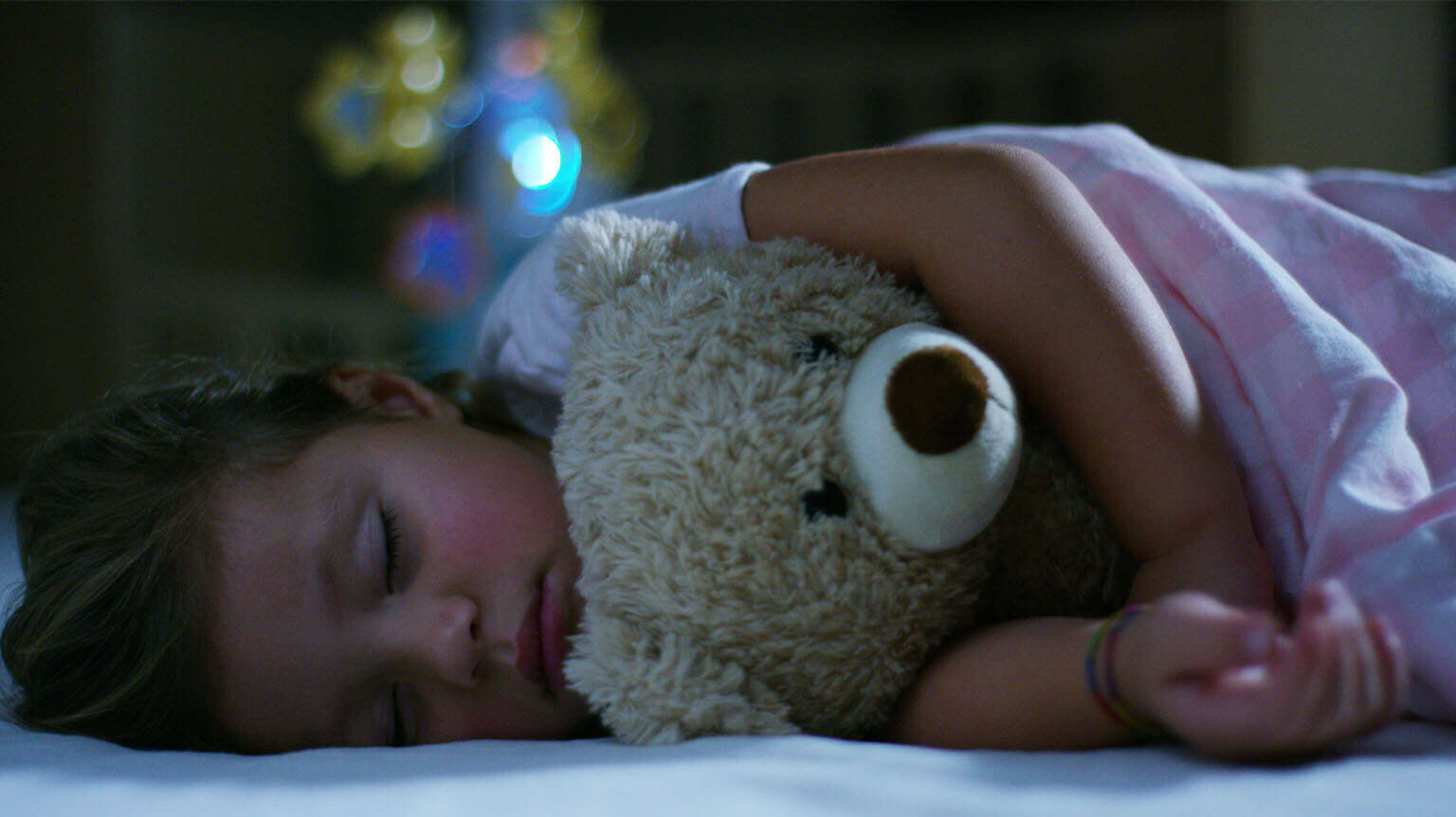 Happy Customers
CCH Tagetik's Financial Reporting is trusted by leading companies across all industries.
Explore related solutions