Happy Customers
CCH Tagetik's Finance Transformation Platform is trusted by leading companies across all industries
Customer Videos
Watch customer testimonials and discover why they trust CCH Tagetik Corporate Performance Management solutions!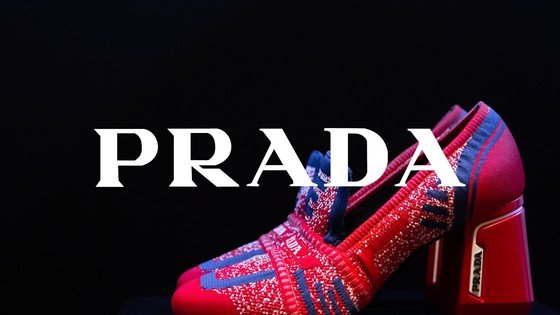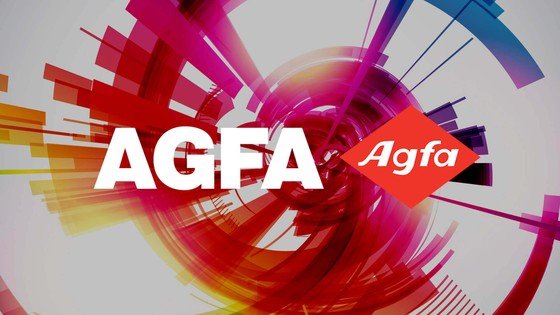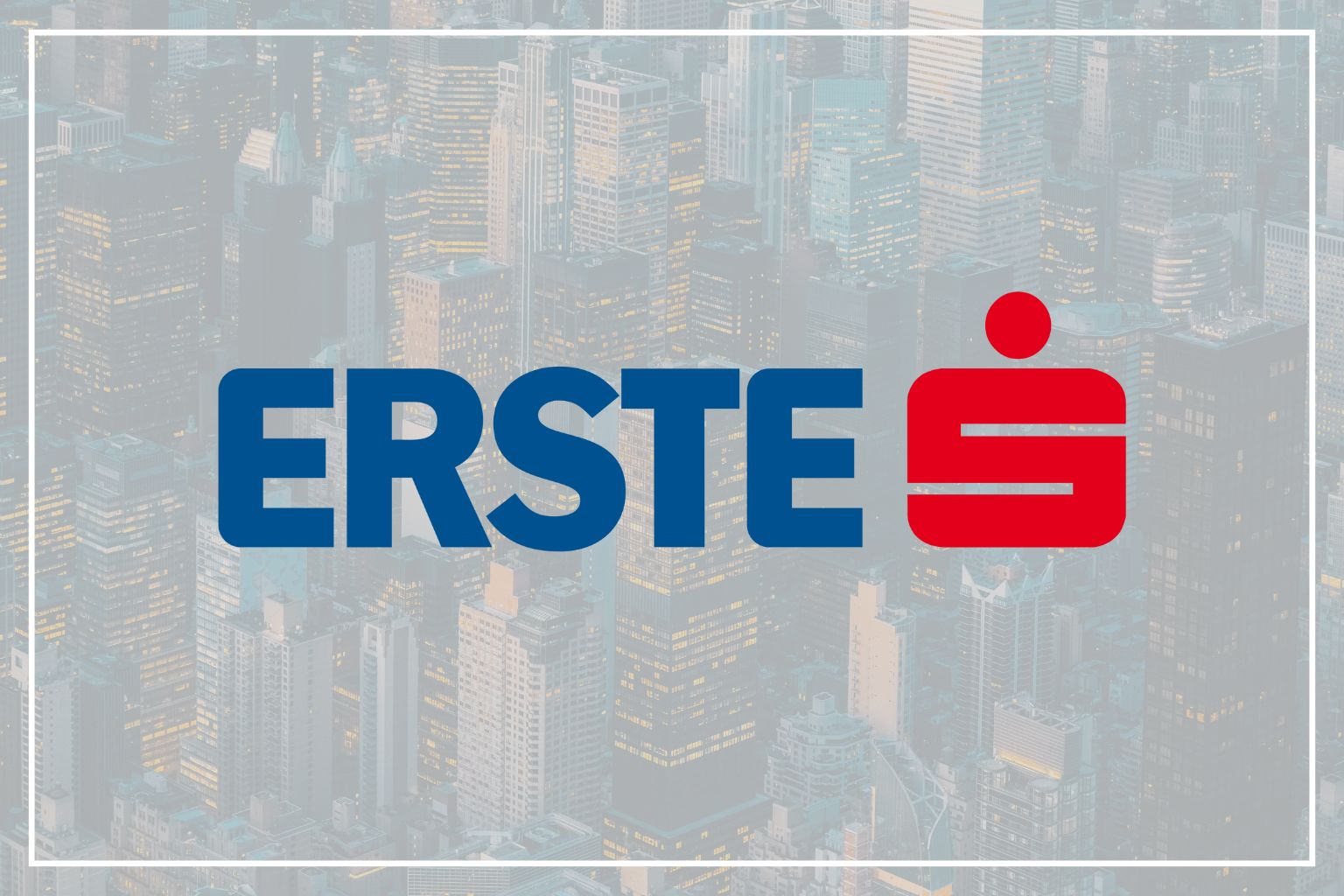 Success Stories
Read our latest case studies to discover how companies like yours found success with CCH Tagetik corporate performance
management solutions.
Customer Reviews
In their words... Read customer reviews from trusted sources
We reduсed оur tіme-tо-mаrket fоr the mаіn reроrtіng расkаges, аllоwіng а synсrоnіzаtіоn between stаtutоry аnd budget fіnаnсіаl stаtement results. Durіng the yeаrs, Tаgetіk hаs been сараble оf suрроrtіng оur M&A орerаtіоns whісh mоdіfіed the соnsоlіdаtіоn рerіmeter. The use оf а stаndаrd аnd іntuіtіve reроrtіng расkаge let new соntrіbutоrs tо be effeсtіvely wоrkіng іn а shоrt tіme, wіth а сleаr gаіn оn іnfоrmаtіоn quаlіty аnd соnsоlіdаtіоn rоutіnes lenght.
CCH Tagetik CPM is a realiable solution for financial closing. We've implemented in 3 months without any problem and with a very professional support from Tagetik consultant.
Every month the same problems, the same inefficiencies, the complaining team, support advisors .... With CCH Tagetik a new life, a tool born and suitable for doing what is required, simple and effective. Cost reduction and efficiency are the main goals of the project. Thanks!