Strike the right balance in supply chain decisions with CCH® Tagetik for CPG.
Get the adaptability you need to respond to unexpected supply chain disruptions, changing trends and competitor promotions. CCH Tagetik for CPG aligns every link of the supply chain with centralized data, enabling you to extract in-depth insights from customer activities, sales channel efforts, production scheduling — and more.
By using a truly integrated planning solution, both finance and operations can connect all types of planning, including supply chain, demand, inventory, supply, production, and sales planning. With plans interconnected, you can instantaneously see the ripple effect of a change, and the impact on production KPIs, margins, and profitability. Close the books, build a resilient supply chain and foster growth with CCH Tagetik for CPG.
3 reasons why CCH Tagetik for CPG let's you focus on your business
Read what our customers have to say
Traeger Wood Pellet Grills LLC
Having instant information for decision making is important for our executives because costs are changing constantly. Before CCH Tagetik, we weren't able to drill down or drill through. It was hard to break down costs. Now using CCH Tagetik, the cost and the time has been reduced by 50%.
We need to be agile. Our business changes quite a lot, so we need to be able to reconfigure any tools that we use very quickly. In CCH Tagetik is highly configurable and there's no need for IT. The fact that we can store data in a cloud accessible from anywhere made CCH Tagetik stand out from the rest.
In addition to CCH Tagetik's strong customer commitment and the software's rich functionality for consolidation, we were pleased that we can easily extend the software to support other processes such as budgeting and cash flow planning.
[CCH Tagetik Supply Chain Planning] has exceeded our expectations from the start. The implementation project ran smoothly, and the system provides real benefit through workflow efficiency and forecast accuracy.
Our team selected Vanguard Software [CCH Tagetik] because we believe they are the best solution for our current demand planning needs and future supply planning needs.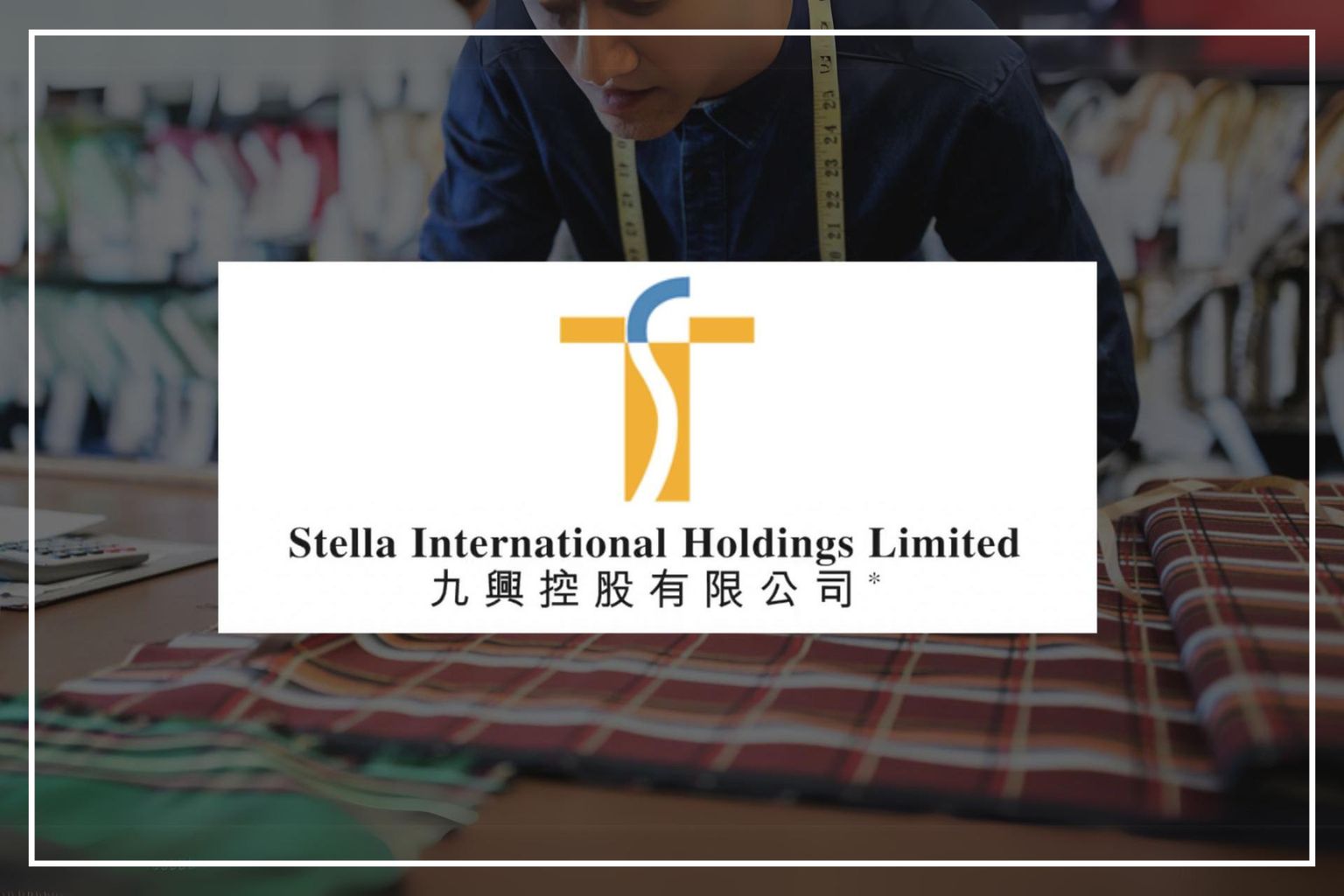 Sync production plans with sales forecasts
Play out plant or line allocation what-ifs, while factoring in sales volume, product mix, and seasonality drivers. Align sales with capacity and analyze production capacity over any time dimension, plant, or production line.
Assess customer profitability by product line
Plan, budget and analyze at the SKU level
Identify capacity issues with real-time analytics
Balance your production load with what-ifs
Manage supplier payments with cash-flow simulations
Instantly identify cost variances
With all your plans, processes and data connected in a single solution, our software centralizes sales, production, and material cost data for detailed variance analysis. The benefit? You'll identify the possible causes of variances and can take corrective action faster.
Perform detailed COGS variance analysis
Know your unit costs with production reporting
Plan discounts by supplier, product or customer
Drill-down to detailed production costs
Quickly produce cost center reporting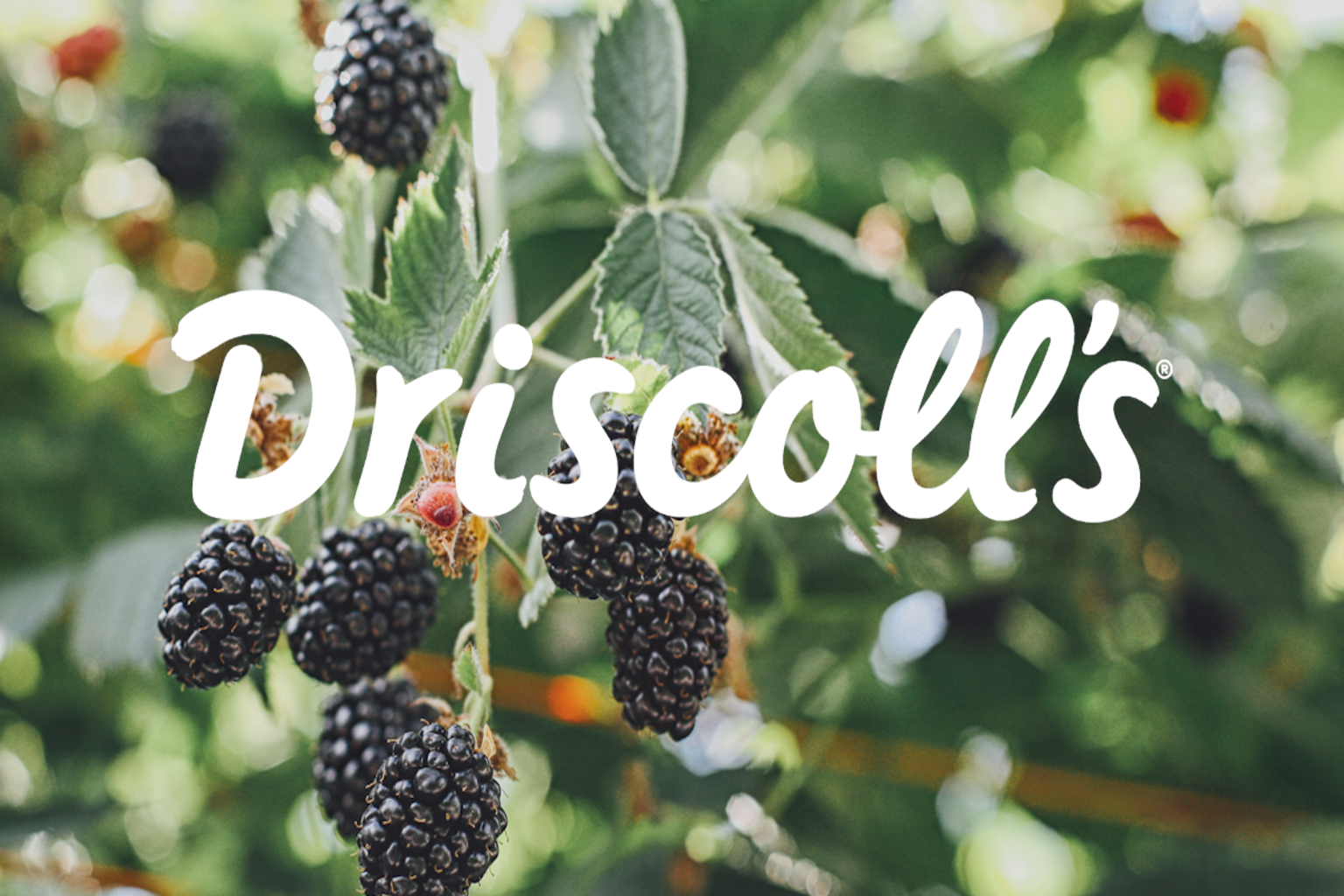 Gain end-to-end visibility throughout the entire supply chain
Manage the complexity of global sourcing, distribution, product variations (SKUs), purchase and delivery options. Enable value chain collaboration with raw-material suppliers, retail channel partners, and end-consumers.
Balance inventory with real-time demand data
Safely manage production spikes
Stay ahead of behavioral shifts
Leverage your supply chain effectively
Empower collaboration with vendors
Happy Customers
CCH Tagetik's CPM Solutions for CPG is trusted by leading companies across all industries.
Explore related solutions